Activities at The Library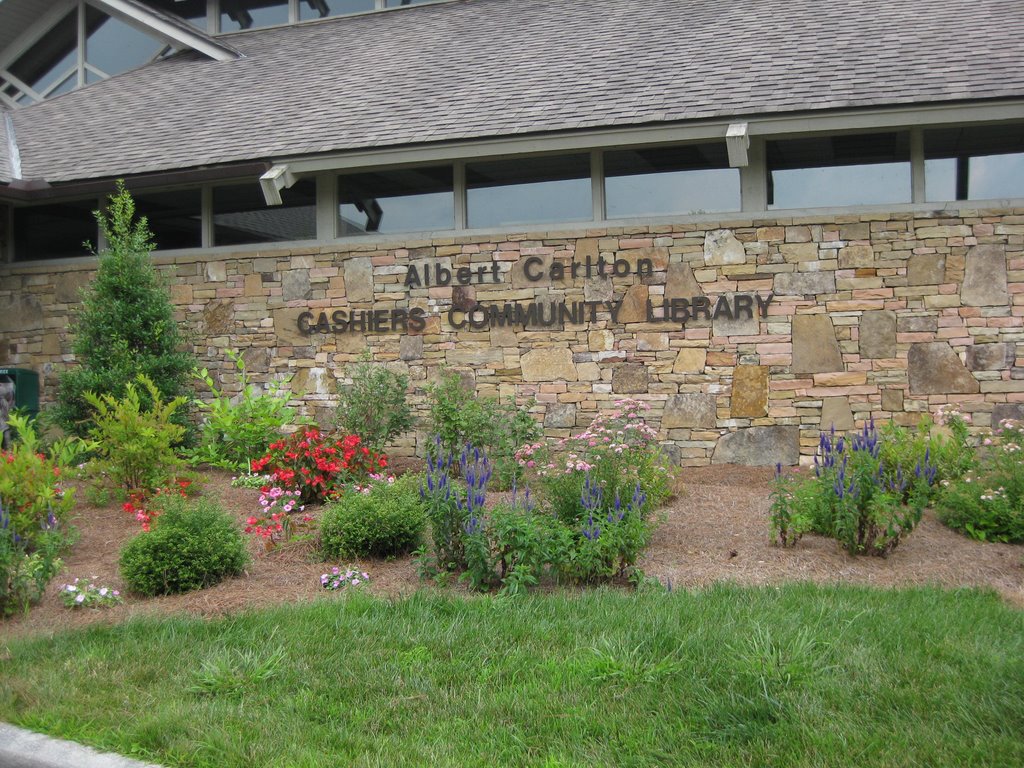 Written By: Luke Osteen | Issue: 2019/07 - July
If you're one of those parents or grandparents who worries that the kids are spending their summer in front of the television or lost in a screen, Albert Carlton-Cashiers Community Library has a set of easy solutions.
In fact, all of the solutions involve learning, but they're so much fun that kids won't even be aware that there's an element of education involved.
All of these activities are free and no library card is required to participate.
At 3:45 P.M. every Tuesday in July, different programs will challenge children's imaginations – on July 2, it's Imagination Station; on July 9, it's Lego Builders (the library provides thousands of Lego, the kids provide their creativity), and on July 23, Crafternoon offers age-appropriate craft projects and supervision.
Every Wednesday at 10:45 A.M., the library's Youth Services Director offers PreK Storytime, which features fun tales that provide important lessons, music, and age-appropriate crafts.
And on Thursdays, family-friendly movies are screened at 1:00 P.M. in the library's Meeting Room, which features comfy seating and an ultra-modern projection and sound system. Movie-goers also receive free popcorn and water, to enhance the enjoyment of the shows.
Those are the regularly scheduled activities, but there's also a series of events that stand out like Red Letter Days on the
July Calendar.
Everyone is invited to attend a celebration of the 50th Anniversary of the Apollo 11 Moon Landing, set for Friday, July 5. The library's Planetarium will be staging a program spotlighting the drama and excitement of that momentous event, running continuously from 10:00 A.M. to 3:00 P.M.
At 10:30 A.M. Friday, July 12, Professor Whizzpop returns to the library for an anarchic plunge into magic, an almost subliminal injection of learning, and no-holds-barred comedy. Professor Whizzpop is suitable for all ages and his presentations are always jammed, so plan to arrive a bit early.
On July 16, the STEAM (Science, Technology, Engineering, Art, and Math) Club will stage its Global Rocket Launch at 3:45 P.M. The US Space and Rocket Center is hosting the Global Rocket Launch and everyone is invited to participate by building and launching their own small rockets, no jet fuel or explosives required.
The library has set 10:30 A.M. Friday, July 26, as the start of its "Happy Birthday, Harry Potter! Party." The party will feature games, trivia, activities, and crafts. Robes and wands are encouraged! This event is always fun for the entire family, and you don't have to be a complete Hogwarts savant to receive a full measure of joy and excitement.
The library is located at 249 Frank Allen Road. For more information about these and other programs (or to just chat, since the library acts as an unofficial community information clearinghouse), call (828) 743-0215.
---
---