A Deeply Southern Novel – Hudson Library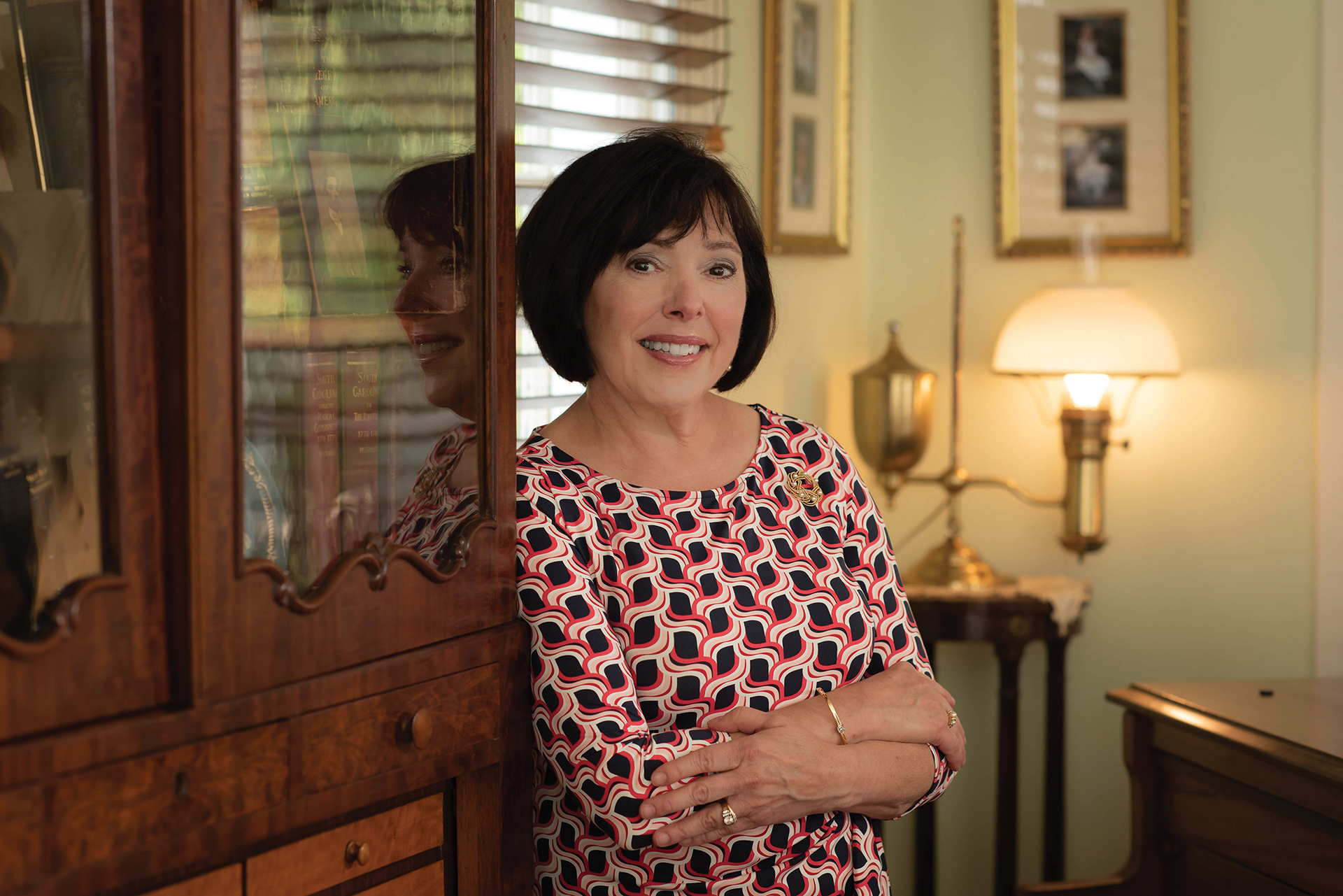 Written By: Deena Bouknight | Issue: 2020/10 - October
Author talks scheduled throughout the summer at local libraries were sidelined because of the pandemic, but a few are scheduled for the fall due to easing restrictions. 
One of those is at Hudson Library on October 21 at 2:00 P.M. Award-winning author Susan Zurenda will share insights regarding her novel, Bells for Eli (published March 2 by Mercer University Press). 
Zurenda said her author talk will center around the history of "cousin culture" in America as it relates to circumstances in the novel. The book focuses on characters Adeline (Delia) and Ellison (Eli) Winfield, first cousins, and their childhood and young adult lives in the 1960s-70s in a fictitious, small Southern town. After Eli suffers a devastating accident causing physical disfigurement lasting through childhood, Delia becomes his only friend and protector against tormenters, and the cousins grow extraordinarily close.
Zurenda explained, "When I've been asked why I decided to write about a taboo relationship, I explain that it was not a conscious decision; rather, it was inevitable. It was a natural evolution neither I nor they could escape."
Bells for Eli is a coming-of-age, Southern literary novel with Gothic elements that Publisher's Weekly described as a "beautifully crafted debut." 
Zurenda pointed out: "Place is essential in a Southern novel. The circumstances could not take place in the same way anywhere else. Southern characters are deeply affected by their setting and atmosphere. Also, tradition, protocol, and mores are prominent in Southern novels, whether the characters live low, middle, or high class lives. In my own writing, 'letting go,' is a recurrent theme, and similar themes of loss and recovery are frequent in Southern literature. Home and family tend to be a large presence in Southern novels and characters' connection to their past, either individually or with the South in general, is often powerful. 
Zurenda, a former English teacher and now book publicist, resides in Spartanburg, South Carolina. To attend the October 21 event, contact Hudson Library at 554 Main Street, or call (828) 526-3031.
---
---