A Burst of Song & Fireworks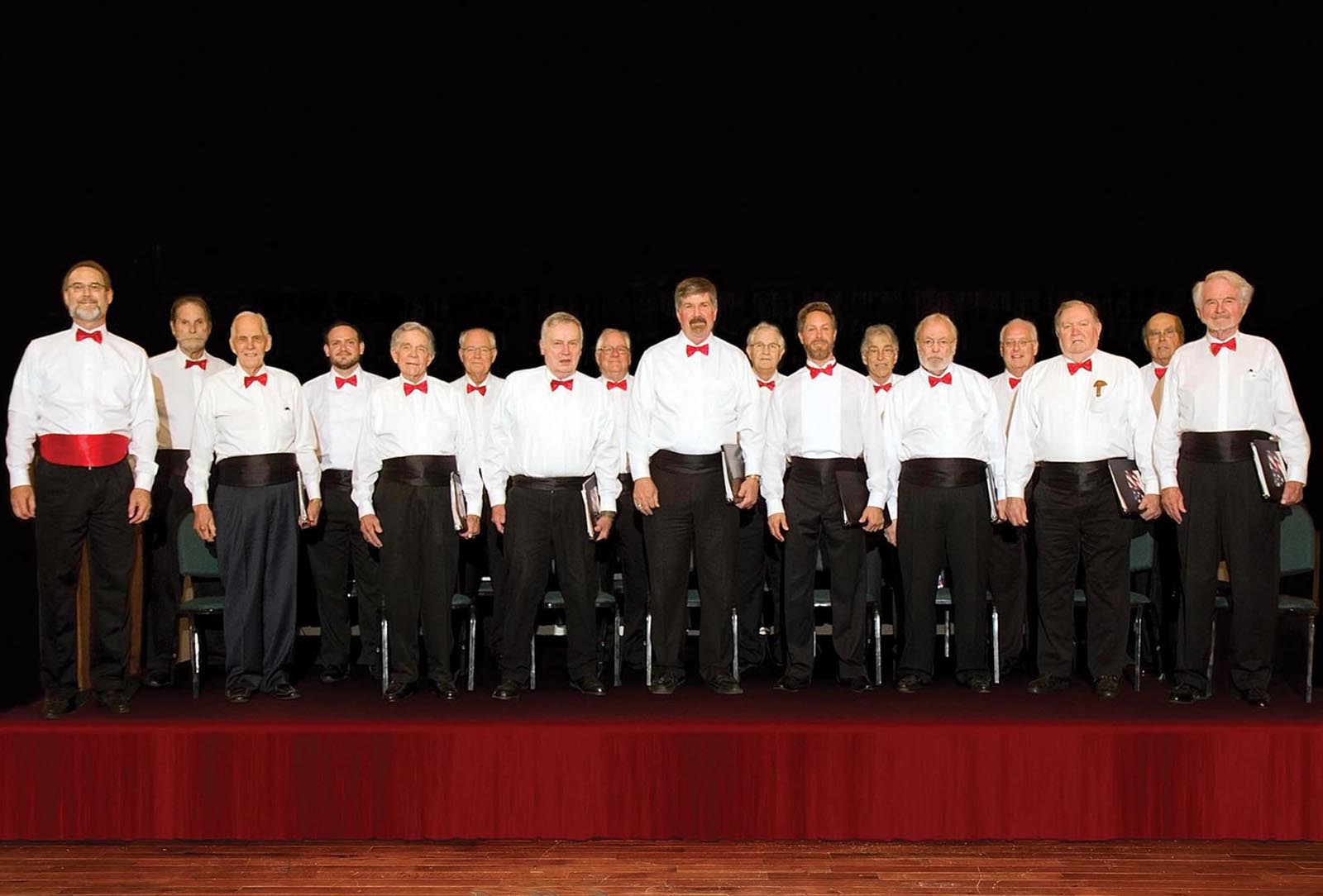 Written By: Angie Jenkins | Issue: 2019/07 - July
The Highlands Men's Chorus will present the Annual Patriotic Concert at 8:00 P.M. on Thursday, July 4, at Highlands First Presbyterian Church. The concert will consist of many favorites, including "America the Beautiful," "This is My Country," "A Tribute to the Armed Services," "God Bless the U.S.A.," "Battle Hymn of the Republic," "God Bless America," and more. There will also be a sing-along with audience participation.
The group is directed by Dr. Michael Lancaster, who serves as Director of Worship/Music at Highlands First Presbyterian Church and as conductor of the Asheville Symphony Chorus. Also featured will be Larry Black, Trumpet; and Angie Jenkins, Pipe Organ.
In the event the town fireworks show is canceled due to rain, the concert will still take place. The church is located at the corner of Main and Fifth Streets. Handicapped accessible entrances are located on Church Street and on Fifth Street.
---
---