5K Launches Turkey Day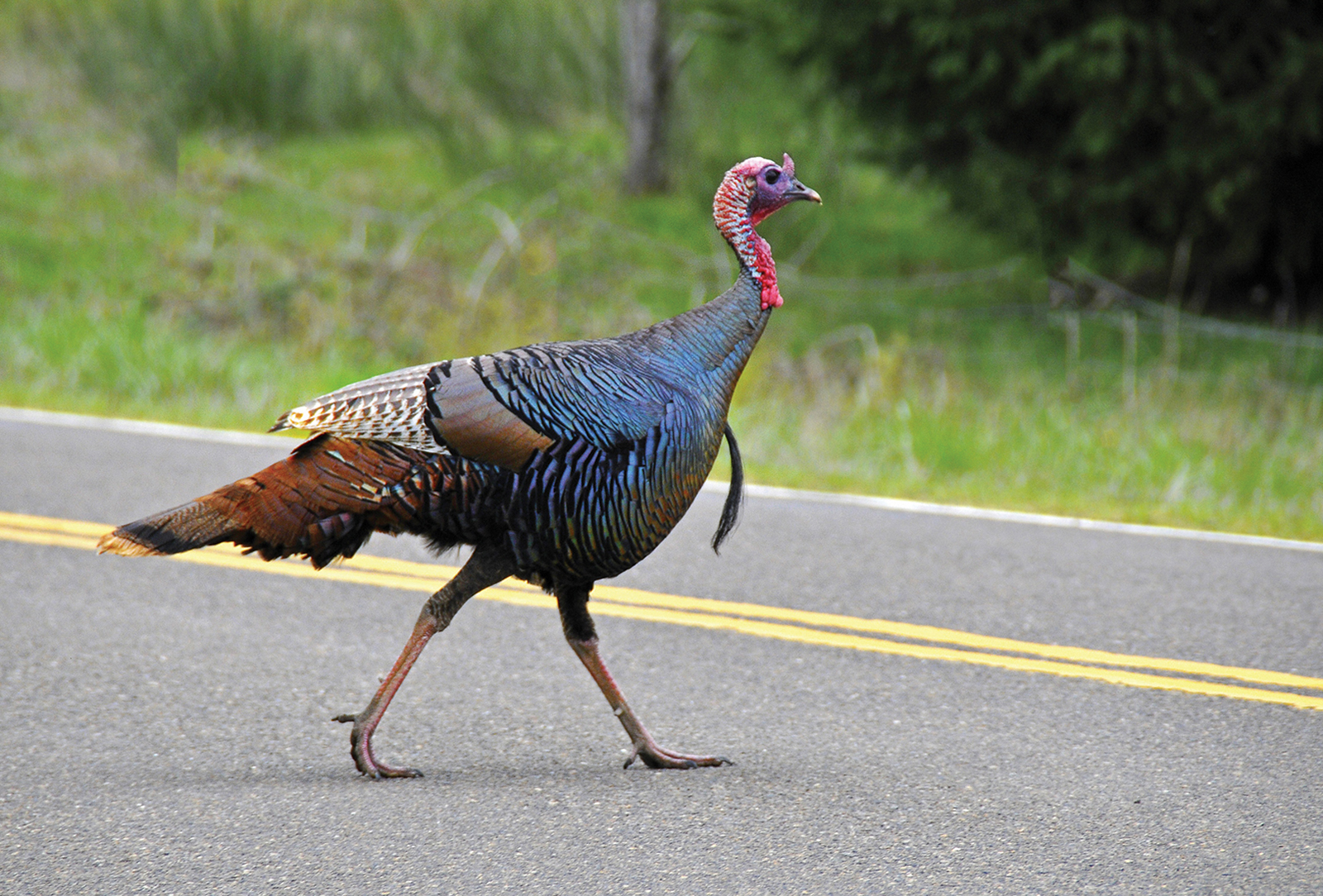 Written By: Ann Self - The Village Green | Issue: 2018/11 - November
The turkey, cornbread dressing, pumpkin pie, football, and family time…so many reasons to love Thanksgiving! Did we mention pie? Each family has its own activities and traditions to look forward to the holiday.
This year, The Village Green is adding to that offering with a 5K Run/Walk turkey trot, Gobble On the Green. The Thanksgiving Day run will begin at 9:00 A.M. Thursday, November 22 at The Village Green Commons on Frank Allen Road.
Early bird registration for Gobble On the Green is $25, including a race t-shirt through November 10. Late registration, including race day, is $30 with a t-shirt while supplies last. A one-mile fun run for children ages 5-10 years beginning around 10:00 A.M. The fun run is free with registration with t-shirts pre-purchased separately. In addition to age group awards, prizes will be given for the most creative and holiday festive race attire.
To register as a race participant, visit runsignup.com/GobbleontheGreen5K. Like us on Facebook, or follow us on Instagram and Twitter (@cashiersgreen) for ongoing race information and special promotions.
"The Village Green endeavors to enhance community life. Events in The Village Green provide a window into the pleasurable pursuits and beloved traditions that make Cashiers so special," says Ann Self, Executive Director of The Village Green. "We hope Gobble On the Green becomes another holiday custom for residents and visitors to the area to enjoy."
Make plans now to Gobble On the Green before your feast and do the Turkey Day wobble!
The Village Green is a privately conserved beautiful, free public space for everyone to enjoy. Visit The Village Green website at villagegreencashiersnc.com for a full calendar of events. For additional information or to make a donation to The Village Green, call (828) 743-3434 or email [email protected].

---
---