Wines and Dinners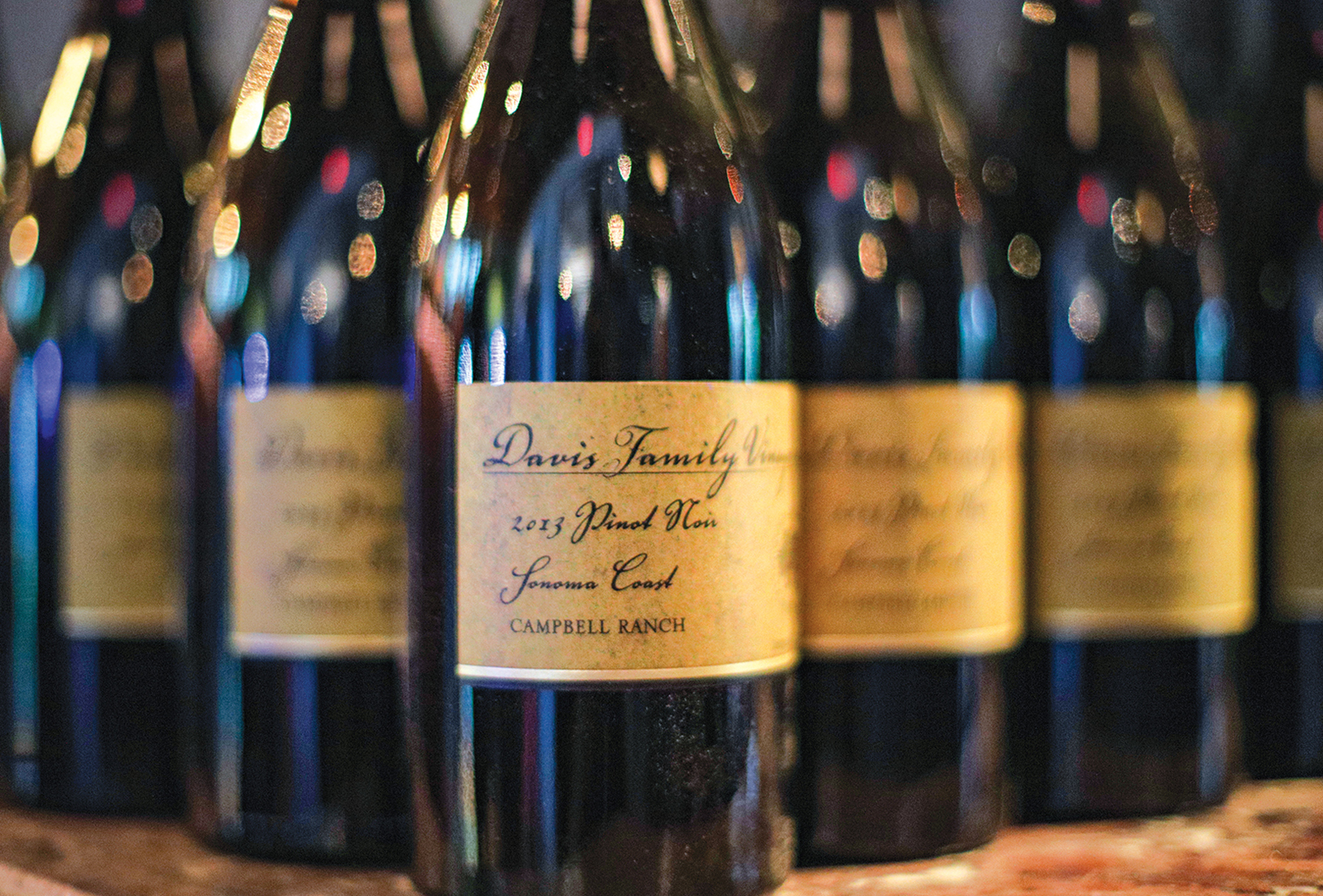 Written By: Luke Osteen | Issue: 2019/07 - July
This marks the fourth year of the Highlands Food and Wine festival, which grew out of the Highlands Chamber of Commerce and Visitor Center's annual Culinary Weekend.
In addition to local restaurants, the festival draws upon the resources of vendors from across the Southeast, chefs from across the United States, and nationally-recognized musicians. It's a party in the grandest sense, and not to be missed.
Though the festival won't be staged until November, area restaurants are deep in the planning of a series of wine dinners, a tradition that's been central to the festival's emergence as one of the Southeast's premier culinary events.
Consider what just one of these iconic restaurants is cooking up for the weekend:
On Friday, November 8, look for a sensational event at Lakeside Restaurant on the shore of picturesque Harris Lake in downtown Highlands.
Starting at 6:30 P.M., Lakeside opens its Dining Room for an exclusive Wine Pairing, The Davis Family Vineyards Wine Dinner with winemakers/owners Gary and Judy Davis. Dinner will be five courses accompanied by five superb wine selections. Indulge in lush sauces, bold textures, and silky-smooth sips of Davis Family delights. The fun begins at 6:30 P.M. For reservations, call (828) 526-9419 or visit lakeside restaurant.info.
On Saturday, November 9, it's Duckhorn Vineyards Wine Dinner at Lakeside Restaurant. This features five courses with five wine pairings guaranteed to satisfy every lucky taste bud. There's a fine art to matching flavors, red or white, dark or light, spicy with mild, savory or wild. Lakeside enjoys a wide reputation for getting it right. Cost is $150 per person, plus tax and gratuity. For reservations, call (828) 526-9419 or visit lakesiderestaurant.info.
Additional wine dinners are being planned at The Farm and Old Edwards, Half Mile Farm, Wolfgang's Restaurant and Wine Bistro among others.
As we noted above, plans are still being made, so you'll want to visit highlandsfoodandwine.com to get the latest word. That's also where you can read in-depth descriptions of everything that's happening, and learn more about the chefs and musicians and restaurants that'll be participating.
All of the wine dinners will fill up fast, so make your reservations as soon as possible.
---
---