White Bordeaux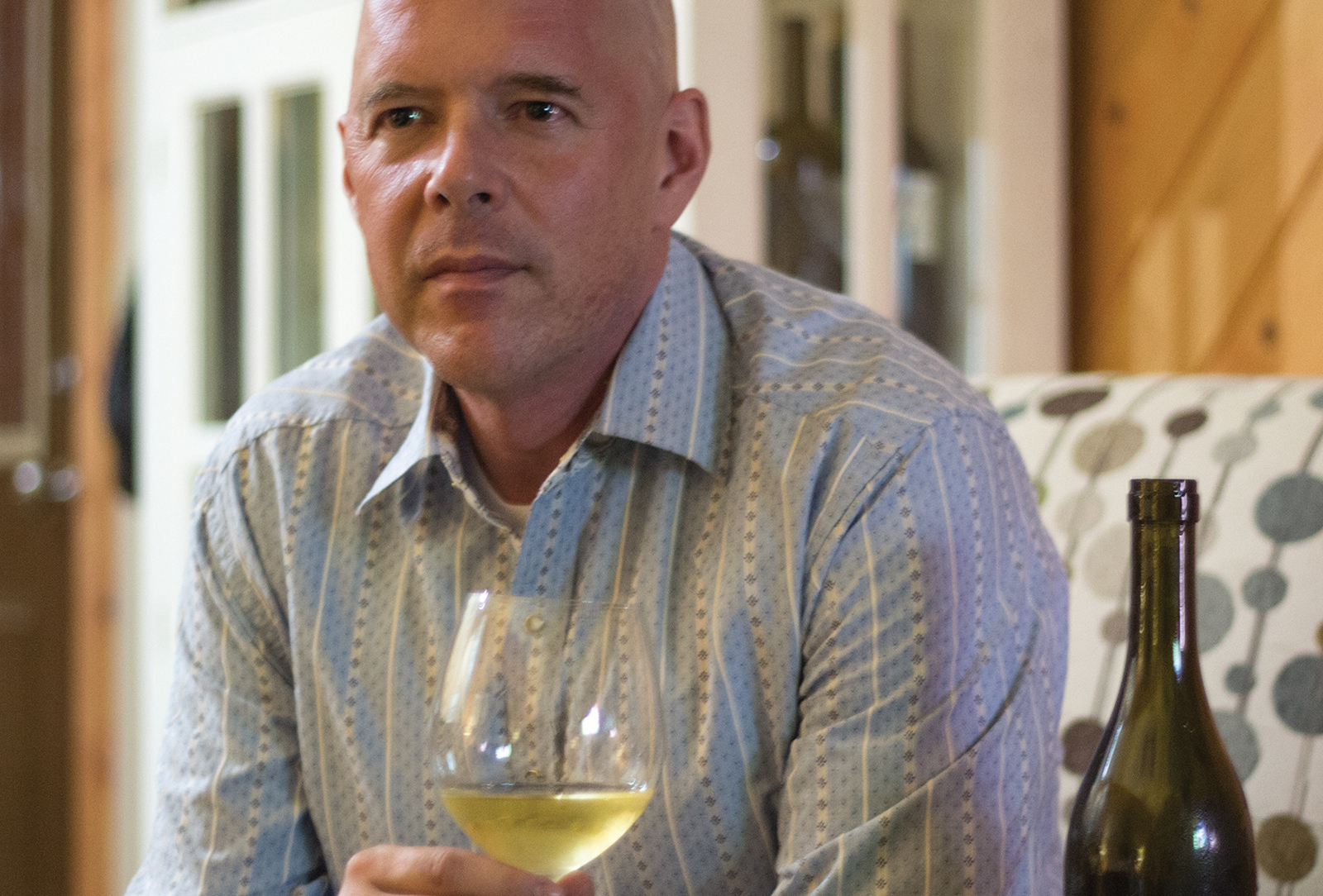 Written By: Curt Christiansen | Issue: 2017/07 - July
As I made my way through trade tastings this year, I was greeted with a pleasant surprise – A generous showing of new and old world white Bordeaux style wines.
White Bordeaux usually consists of Semillon and lesser amounts of Sauvignon Blanc. The old-world examples can be fresh and dry, with aromas of citrus and lanolin and a surprising amount of viscosity. As with just about any variety of wine, you can spend as much or as little as you'd like. With White Bordeaux, you can do very well on the low end.
As for new world examples, California, Oregon and Washington Semillon can be green or vegetal, with notes of green pepper or asparagus. I've had some beautiful examples of domestic Semillon in the past, but they were very expensive.
I have since tasted many Semillon/Sauvignon Blanc blends that are holding their own with their old-world counterparts in quality and price. The domestics have more tropical notes and hint of peach and nectarine. Not nearly enough have crossed my palate, but I'm keeping my fingers crossed.
Drink well, Curt
---
---