Stand by Your Man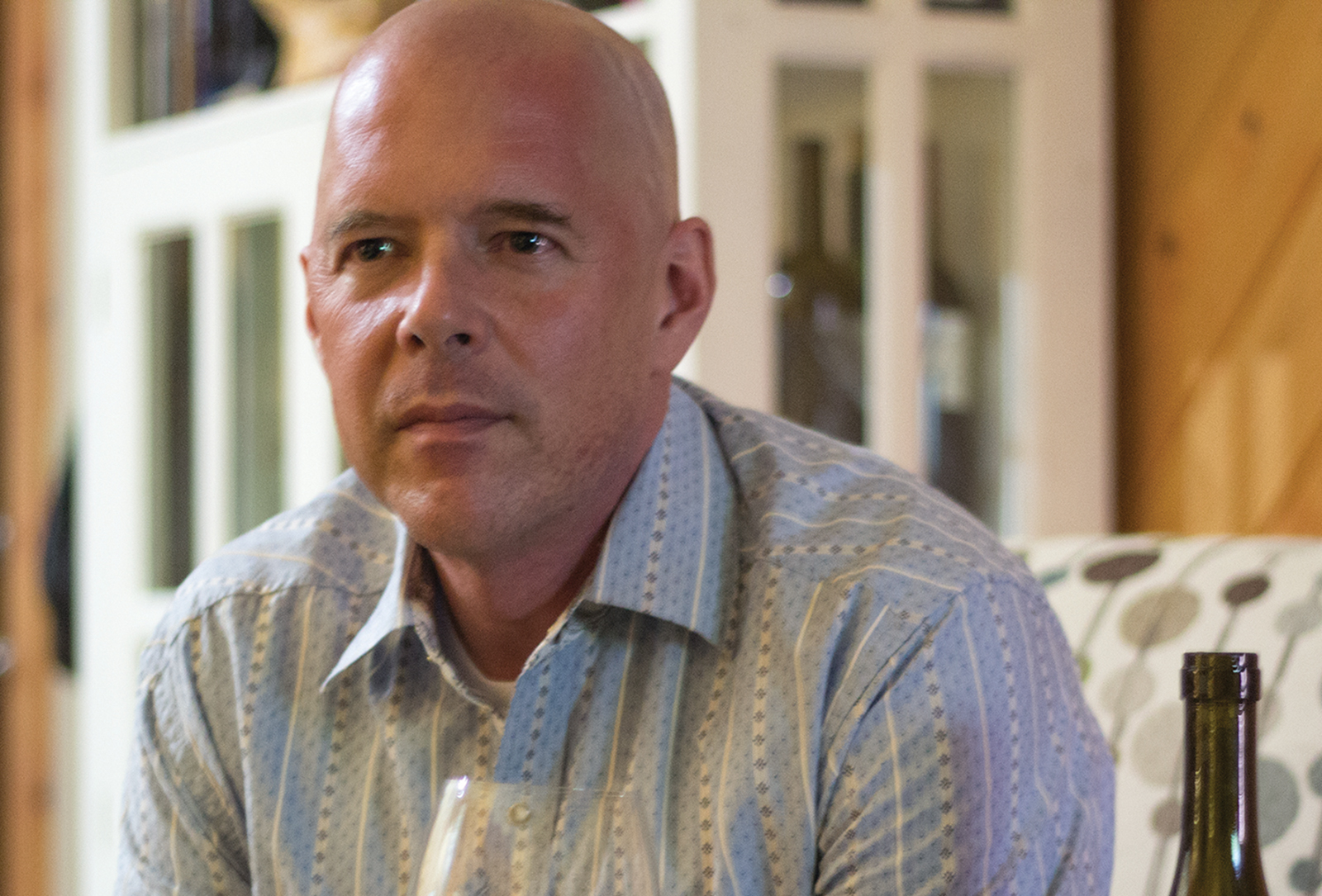 Written By: Curt Christiansen | Issue: 2015/05 - May | Photograph By: Marjorie Christiansen Photography
I just returned from a wine trade show, and as I wandered around the room looking for a diamond in the rough, I noticed that there were wines that were made nearly a decade ago that were still available.
This raised a few questions for me: Why do I feel like there isn't enough wine when I could still buy Bordeaux and Rhone wines from the notable 2009 vintage? And secondly, why are these wines still available?
I recall when I first got into the wine business 25 years ago. When a vintage was declared "substandard or bad" it was bad. Prices went down and deals were made to move lesser quality product.
Today, the definition of a bad vintage usually means "not as good as last vintage," or "won't be as good as the next," or even "not ideal conditions for some varietals."
Are there really any more bad vintages?
I think the term "Bad" today is referring to the economic practices of the wineries more than the quality of the initial product. Some wineries refuse or cannot afford to drop poor quality fruit from their vines. Some, when faced with a substandard product, will sell their grapes or put all of their fruit into a lower tier wine.
Aaaand there are some that just say you either pay full price for this substandard product or you won't get any of my 99 point rated wine to be released next year (my personal favorite).
The point is, talented winemakers make good wine all the time regardless of conditions. So next time you go to buy your old standby or your special occasion favorite, forget the wine rags and stand by your man. Odds are he won't let you down.
---
---