Perfect Pairing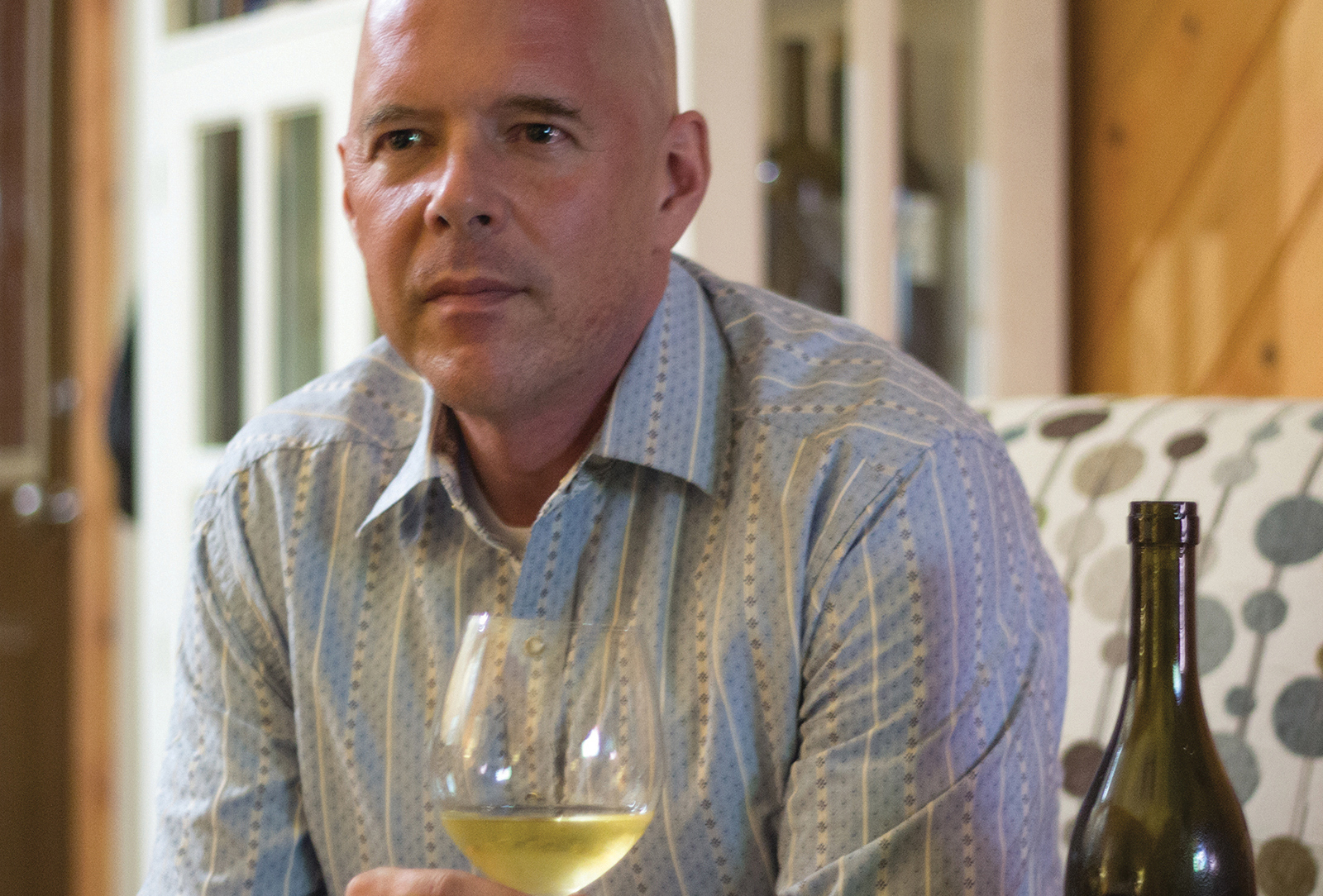 Written By: Curt Christiansen | Issue: 2017/09 - September
Last month, after a day of running errands and assembling deck furniture, I thought I would indulge myself. I bought some fried chicken from Rosewood Market. The wine selection at Rosewood shows that they have a clear understanding of wine and food pairing.
So I was not surprised to find one of my favorite wines, The Domaine Larue, Saint Aubin. Finding one of my favorite foods and one of my favorite wines in one place was a pleasant stroke of luck.
I knew that the fried chicken and the Domaine Larue would pair well, I was pleasantly surprised at how well they paired. The finely tuned acid of the Saint Aubin made the light fat in the chicken almost melt in my mouth. One of the things I love about the Domaine Larue is the hint savory on the finish. This combination of acid and savory led to a seamless pairing or, to the point, a perfect pairing.
Drink well, Curt
---
---