Pat Allen: Mmmouth of the South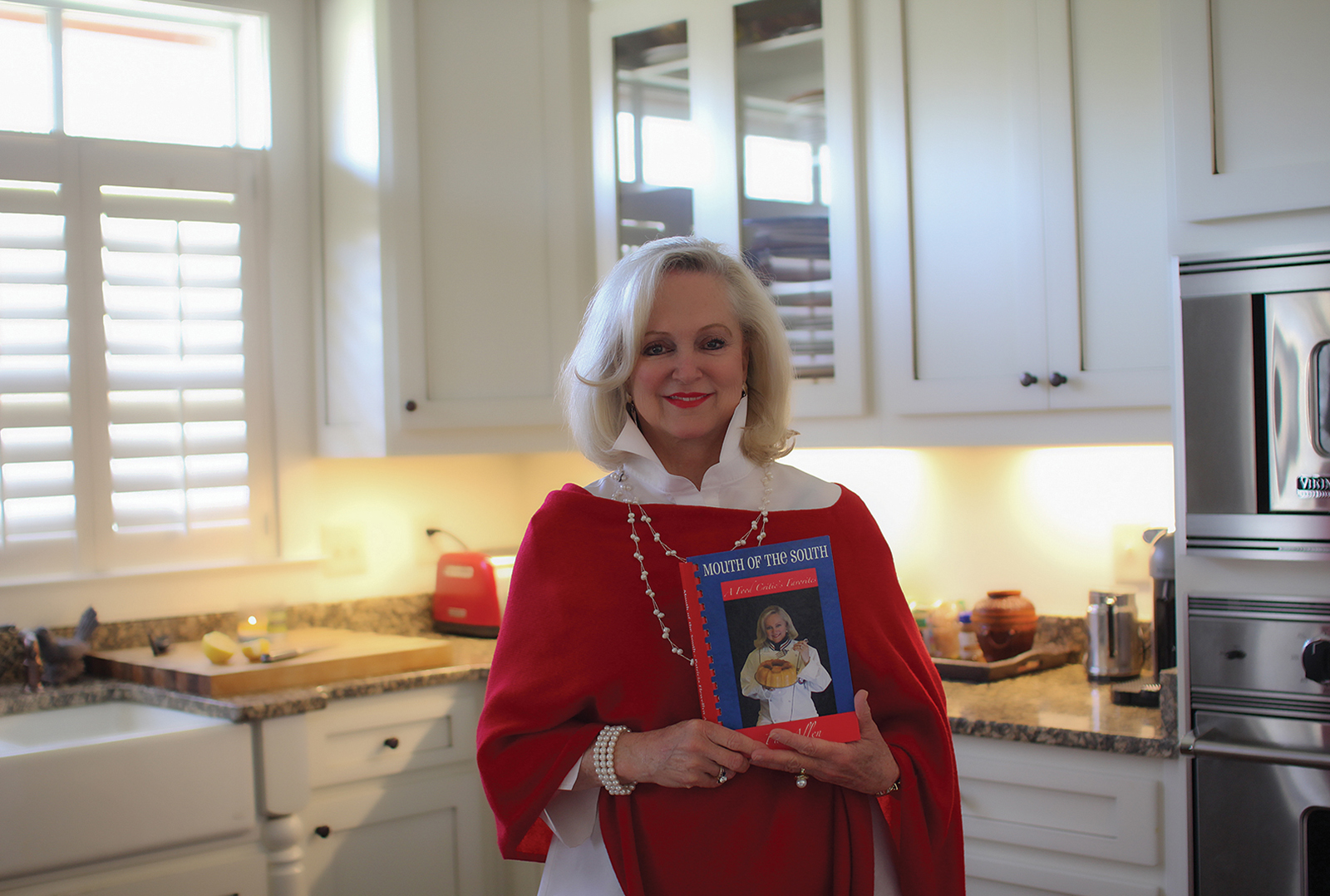 Written By: Pat Allen | Issue: 2017/12 - December | Photograph By: Marjorie Christiansen Photography
Looking back to 1994, how could I have known that this simple recipe would change my life! When my sweet husband, the other "Pat," and I decided to open a bed and breakfast, I realized I must come up with an original granola recipe. I had attended a two-year culinary school and after visiting so many inns over the years knew the importance of food to your guests.
I bought many boxes of Quaker Oats and experimented for days as the house smelled of wonderful cinnamon! One morning I finally decided this was it. When we opened the Morning Star Inn in October 1994, this was the first dish I served. We started every morning with a small bowl of Morning Star Granola topped with yogurt and diced Granny Smith apples.
Three years later the Professional Innkeepers Association had a conference and sponsored a contest for the best granola in the country, being judged by the National Baking Association. I was excited to enter but when we got on the plane I realized I forgot to take it!
I went to the grocery store in Baltimore, bought the ingredients, and baked it in a toaster oven at the hotel. When my name was called as the winner, you can imagine my surprise! The recipe was used by Walnut Acre Farms in their catalog and I received many notes from happy granola connoisseurs.
The other Pat used to get up early and make this recipe for guests, and since his sudden passing in May, every time I smell cinnamon I have warm thoughts of him and our happy guests at the inn.
The recipe is included in my cookbook, "Mouth of the South."
Morning Star Granola
Ingredients:
1 1/2 cups Old Fashioned Oats
1/2 cup Shredded Coconut
1/2 tsp. Cinnamon
2 tbsp. Butter, melted
1/2 tsp. Vanilla
1/8 cup Honey
1/2 cup Chopped Nuts
1/2 cup Raisins or Dried Fruit
Preparation:
Mix oats, coconut, and cinnamon in an ungreased baking dish or sheet pan. Combine butter, vanilla, honey, and nuts. Pour over dry ingredients and mix. Bake at 350 degrees for 15-20 minutes, stirring every 5-10 minutes. Remove when brown and add raisins or dried fruit. May be doubled. Serve with diced apples and yogurt.
---
---