Pairing Price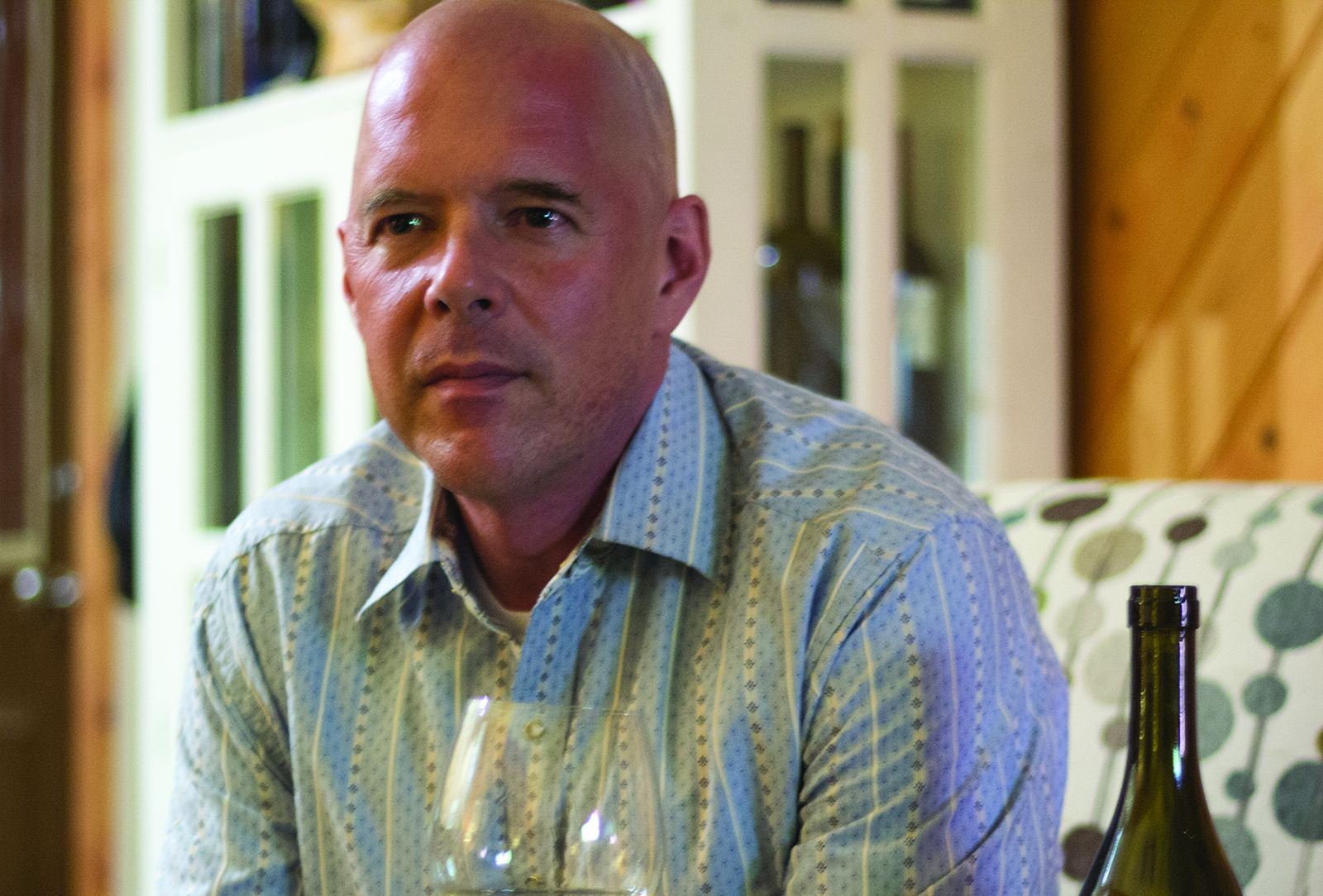 Written By: Curt Christiansen | Issue: 2017/12 - December
As with any Culinary Weekend, I am focused intently on the opening wine tasting and the wine dinners I attend. I was lucky enough this year, during Highlands Food and Wine Festival, to attend two wine dinners displaying wines from three different continents. Every year I find myself impressed with the wine selections.
The range in the price of wine poured during a typical dinner can be from the low teens to well over the century mark. The range in quality however, can be minimal. That is not to say that they cannot be vastly different in style, which can explain the difference in price.
It seemed to me that the amount of energy put forth to produce low-end wines was not so different than that of high-end wines. Everything I tasted was, in its own style, a beautifully made wine. My favorite wines are having less relation to price and more to style.
I have to think that this trend will continue as great wines are being produced all over the globe at all price ranges. It's a great time to drink wine!
Drink well, Curt
---
---