Lunch for Literacy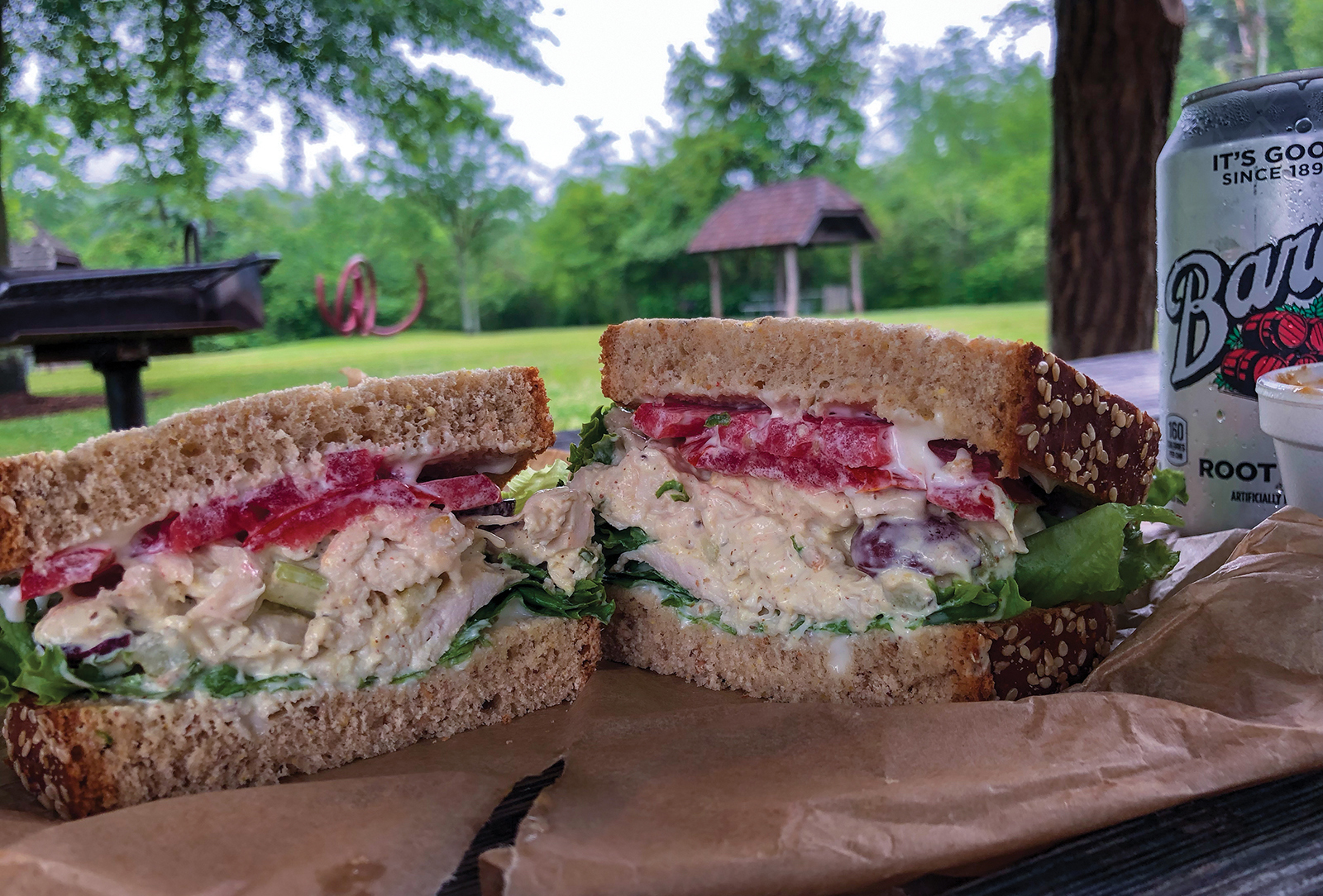 Written By: Luke Osteen | Issue: 2019/07 - July
Local restaurants have banded together to support the Literacy Council of Cashiers.
Lunch for Literacy, slated for Friday, July 5, is a marvelous way for everyone in the community to enjoy a great meal and benefit the 30 percent of Jackson County residents who live within the lowest levels of reading and math literacy.
Participating restaurants will split their proceeds between the house and the Literacy Council. Those restaurants are Whiteside Brewing Co., Zookeeper Bistro, JJ's. El Manzanillo Mexican Restaurant, and On the Side BBQ.
If you'd like to volunteer for the Literacy Council, call (828) 508-9384.
---
---