Holiday Wines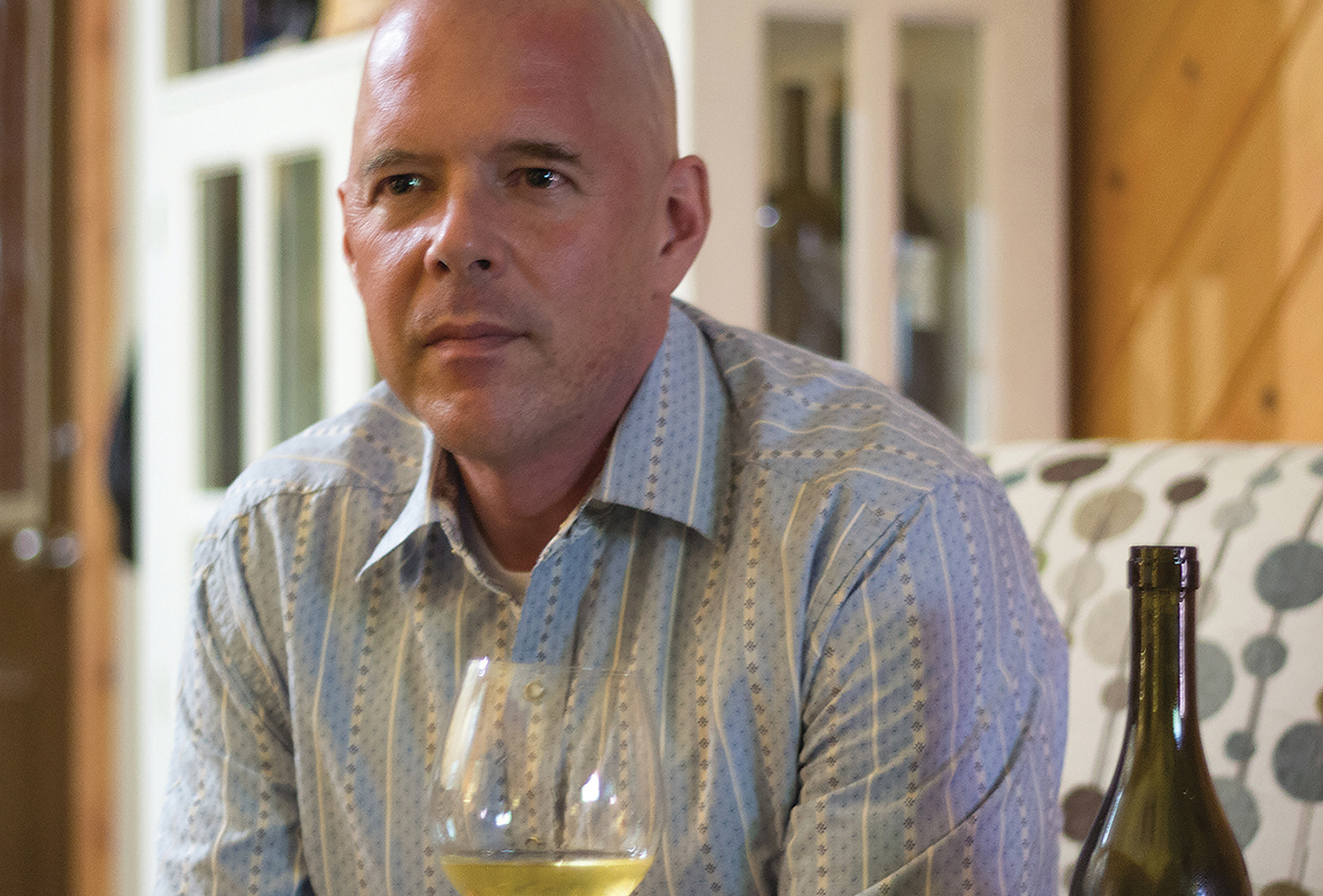 Written By: Curt Christiansen | Issue: 2017/11 - November
I had a chance to visit Highlands Wine Shoppe in mid-September. I spent more time there than I expected. As I was looking for a wine for the afternoon, I ran into a former client. He introduced me to one of his group of friends that were there to enjoy the weather, drink wine and watch football while their wives were shopping.
Davis Picklesimer, the proprietor, is busy selling wine, serving wine and introducing fellow wine drinkers. The whole property was buzzing with activity. Highlands Wine Shoppe is a great place to talk wine, drink and buy wine. It is also a great place to bring friends, meet friends, and make friends.
I asked Davis for some holiday wine picks and he recommended
the following –
Sparkling: Canella Prosecco and Perrier-Jouet Brut, Champagne;
Off-Dry: Joseph Cattin, Alsace and Borealis, an Alsace style blend from Oregon;
Quilt, a Napa Valley, classically styled Cabernet from the Wagner Family;
Southern Belle, a Spanish syrah aged in used Pappy Van Winkle Barrels, produced by Chris Ringland; and, Wrath, A Pinot Noir rosé from Oregon.
Davis is always at the shop to help you choose a wine that will personally suit you.
Drink well, Curt
---
---