Helping Hands, A Highlands Christmas Charity Event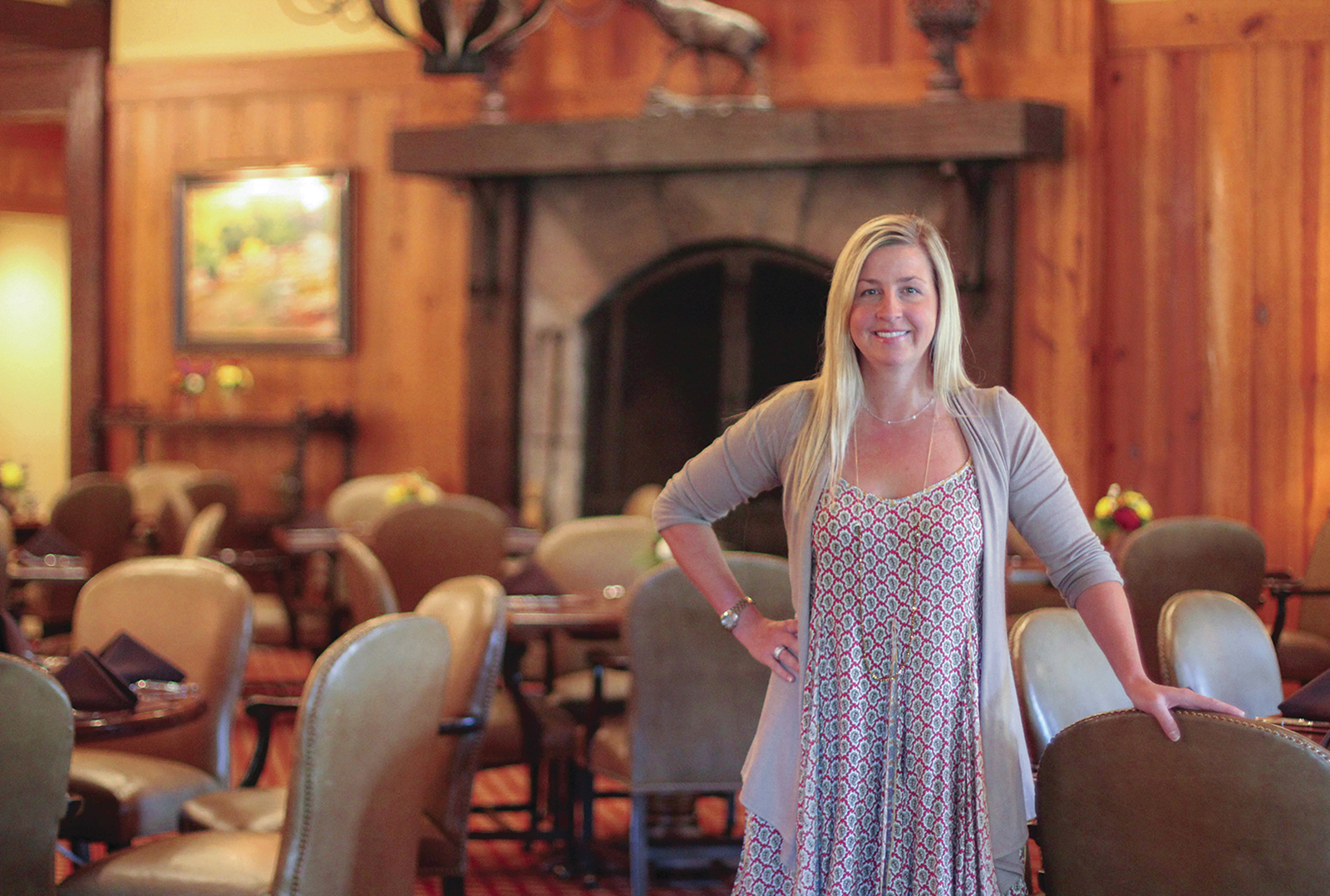 Written By: Jenny King | Issue: 2017/12 - December | Photograph By: Marjorie Christiansen Photography
"It came without ribbons. It came without tags. It came without packages, boxes, or bags. Maybe Christmas doesn't come from a store. Maybe Christmas means a little bit more." – "How the Grinch Stole Christmas," by Dr. Seuss
Everyone is bound to get just a tiny bit Grinchy every now and then. The pressure to buy, buy, buy can be, at best, overwhelming.
Laura Huerta, organizer of the annual Highlands Christmas Day Dinner, sponsored by Highlands Area Non-profit Donation Sharing, understands. That's part of the reason she has made the event her holiday tradition for the last 10 years.
"Highlands Christmas Day dinner is fast approaching and I couldn't think of a better group of people to spend my holiday with, while giving back to this beautiful community," she says. "I don't like to shop unless I'm in the mood. The mood is often sparked when someone has helped or inspired me. I'm at my best when people have given me their best."
She feels one of those times is the annual Christmas dinner where familiar faces, both diners and volunteers, are welcomed back year after year.
The dinner is held at Highlands Country Club from 11:00 A.M. to 5:00 P.M. on Christmas Day. Professional chefs prepare traditional holiday foods like turkey, ham, tenderloin, and side dishes, with a delectable assortment of desserts. The meal is served by community volunteers and all proceeds go to HANDS which distributes the funds to area non-profits.
"One day soon, I'll tell you about the amazing support and all the true friends that this event has," Huerta says. "Until then, I look forward to taking your reservations and raising some big money. Merry Christmas!"
Laura is the person to contact for reservations, to volunteer, and to offer contributions. She may be reached at (828) 526-9419. Seating for the Christmas Day Dinner is by
reservation only. Cost is $45 for adults and $15 for children.
---
---