Cozy Up at the Farm in Highlands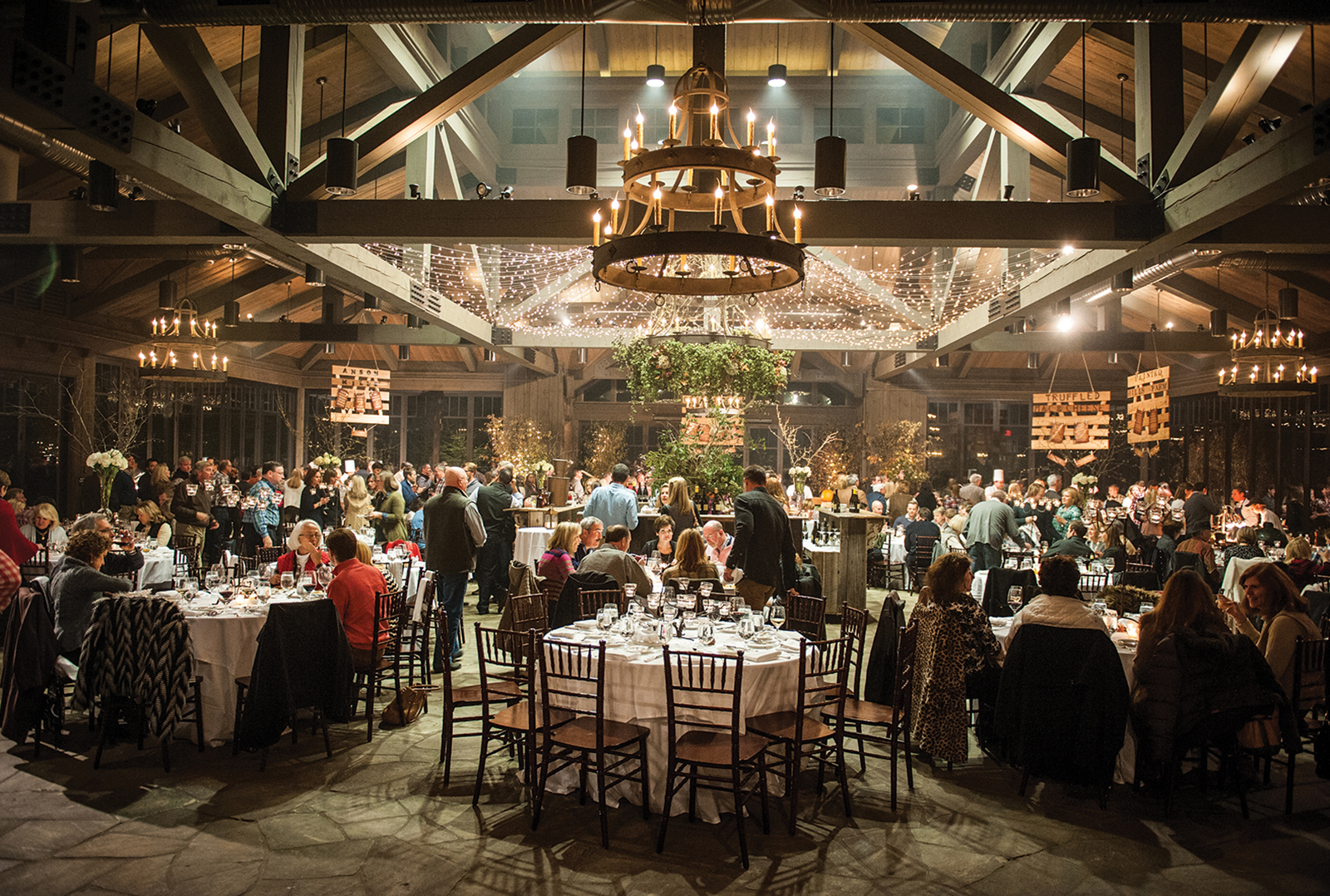 Written By: - NONE - | Issue: 2017/12 - December
Old Edwards Inn and Spa brings Schug Winery back to Highlands for the Schug Wine Dinner at The Farm at Old Edwards on Saturday, January 13.
Schug winemaker Michael Cox will host a multi-course wine dinner prepared by the team of Madison's Restaurant, led by Old Edwards' Executive Chef Chris Huerta. Each dish will be expertly paired with the popular wines of Schug Carneros Estate Winery as Sonoma-born winemaker Michael Cox guides guests through these award-winning Sonoma County wines.
The evening begins with a cocktail arrival at 7:00 P.M., followed by dinner at 7:30 and live music by Greenville, South Carolina, duo Wirewood. Tickets are $155 per person and include live music, cocktail arrival, and multi-course wine paired dinner.
Walter Schug graduated from Germany's top winemaking school in 1959. Walter's talent was quickly sought after. In 1966, he joined Gallo and in 1973, joined Joseph Phelps as Founding Winemaker, where he made California's first proprietary Bordeaux-Style blend.
Walter and Gertrud founded Schug Winery in 1980, and awards and accolades soon followed. Schug Carneros Estate Winery combines Old World understanding and tradition with modern winemaking techniques. By using only the finest grapes available, and maintaining the best winemaking values, these wines have gained acceptance worldwide as true contemporary classics.
For more information, visit oldedwardsinn.com/SchugWineDinner, or call (828) 787-2635 to book.
---
---