Chillin' and Grillin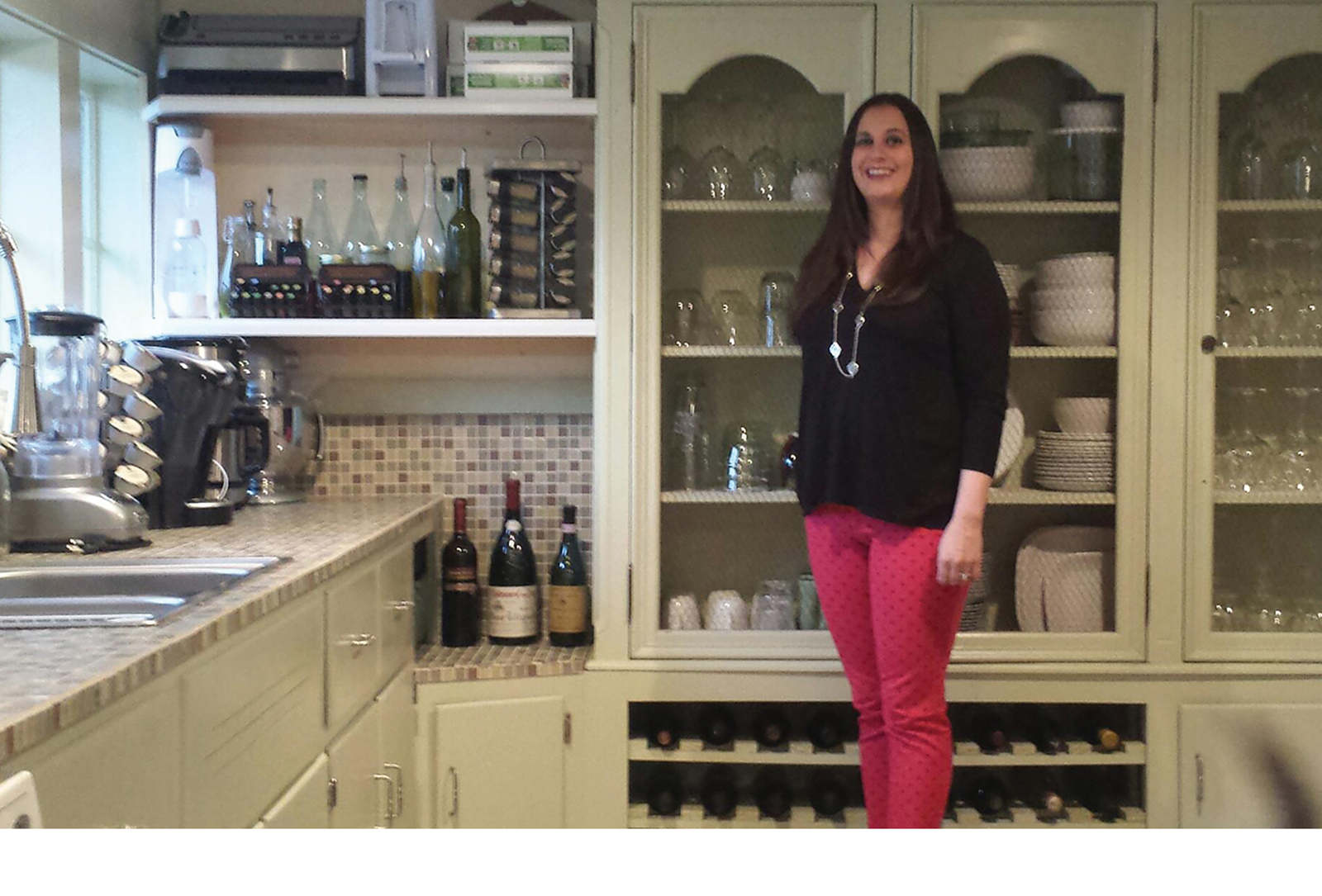 Written By: Jenny King | Issue: 2015/05 - May
It's been a long day and most people would just open a box or throw something together for dinner.
Not Jennifer Cunningham of the Highlands Visitors Center. She's always loved to cook and says if she had to do it all again, she'd get a culinary degree rather than a business degree. As a matter of fact, her house was where everyone gathered while she was in college.
"They knew I'd be cooking something other than ramen," she says.
This month's recipe is one she and her husband David eat frequently. They'll prepare the chicken and leave it in the fridge. Whoever gets home first will start it and get the grill ready. Oh, and speaking grilling: they grill over natural charcoal they've prepared from logs, adding pecan or cherry chips for flavor.
For wine pairings and dessert suggestion, stop by The Highlands Visitors Center and she'll be happy to talk food with you!
Lavender Chicken
Ingredients:
Whole Chicken butterflied — Try to use organic or grass fed – you really can tell the difference in the texture and taste of the meat.
Dry Rub:
Use fresh herbs if possible
2 Tablespoons Lavender
2 Tablespoons Thyme
2 Sprigs of Rosemary
2 Tablespoons Fresh Minced Garlic
1 Teaspoon Fresh Ground Pepper
Glaze:
1 Stick Melted Butter
¼ Cup St. Germaine
¼ Cup White Wine
1 Teaspoon Lavender
1 Teaspoon Thyme
1 Teaspoon Rosemary
Zest of One Lemon
Juice of One Lemon
Cover the chicken in good olive oil, and massage with the dry rub, making sure to get both sides and under the wings. Let sit for one hour. Roast chicken at 375 degrees for one hour.
Prepare a charcoal grill. Make sure your coals and wood are not too smoky, you just want the essence of the smoke, not the flavor.
Place the chicken on the grill and glaze one side for 15 minutes to crisp the skin. Flip the chicken and do the same on the other side. Be sure to keep the grill open, this will help regulate the smoke flavor since the chicken is already cooked and you're just crisping up the sides. Serve with young asparagus and roasted new potatoes drizzled with good olive oil and rosemary. Depending on the size of the chicken this will serve four.
---
---