Appellation Celebration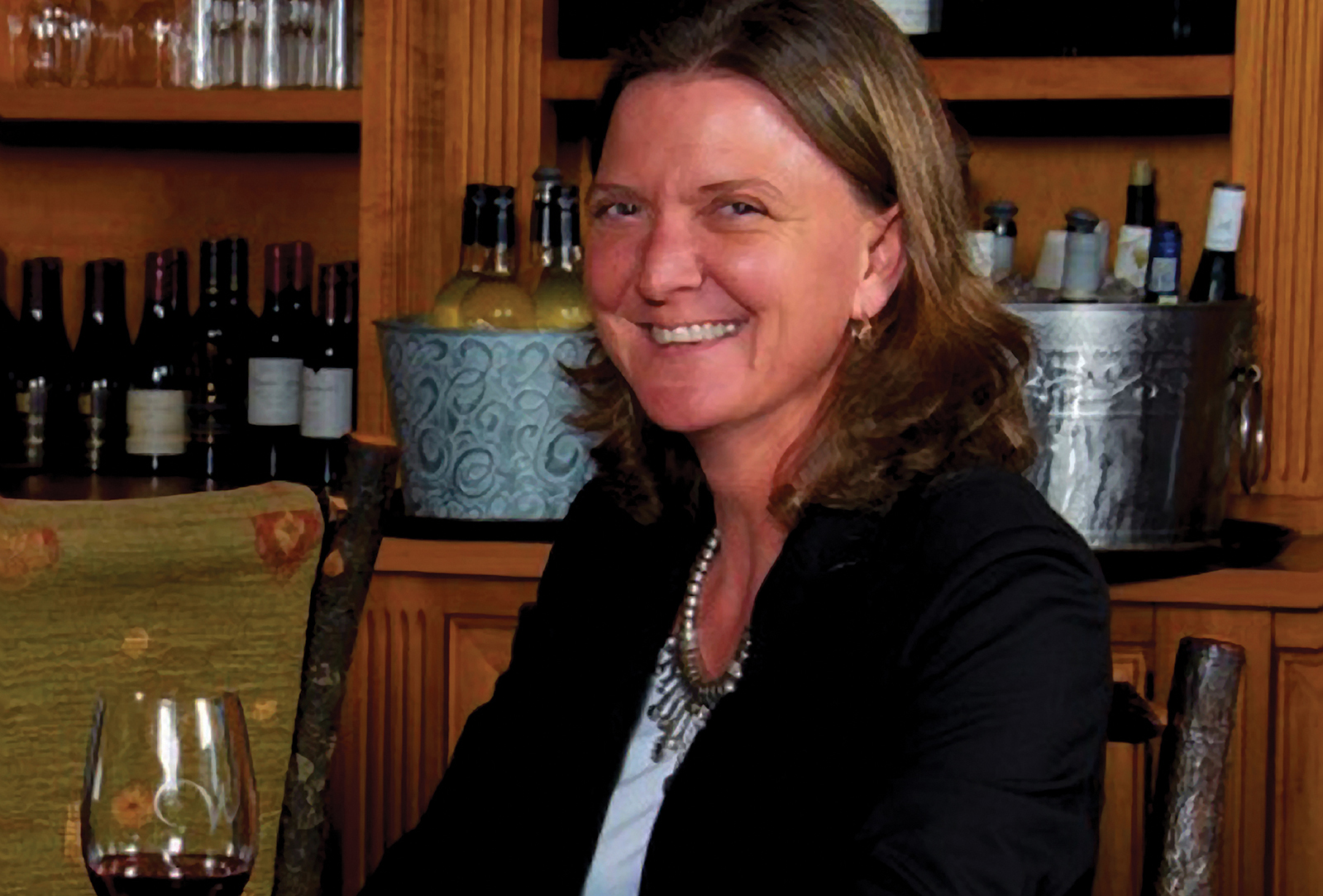 Written By: Jenny King | Issue: 2017/10 - October
Wine Spectator's Restaurant Awards recognize restaurants whose wine lists offer interesting selections, are appropriate to their cuisine, and appeal to a wide range of wine lovers.
To qualify for an award, a wine list must present complete, accurate information, including vintages and appellations for all selections.
In August, Wolfgang's Restaurant & Wine Bistro on Main Street in Highlands was awarded the Best of Award of Excellence thanks, in large part, to its Wine Director, Annelize Giliomee. She was selected by Wine Spectator to be featured among her peers.
Giliomee does the buying, the tasting, and is responsible for compiling Wolfgang's impressive wine list. It's her job to see the list is balanced by price, by region, and by varietal so they have a comprehensive book for their guests.
"We specialize in boutique wineries," she says. "These are small wineries and they feature very hard to get wines."
That's a process of building relationships, so Wolfgang's can offer highly allocated varietals. This means there's a lot of exclusivity on their wine list, not by price but by product.
She has worked with owners Mindy and Chef Wolfgang Green for nine years and says she continues to learn about the art and science of winemaking.
For her, the beauty begins in the vineyard. As a gardener herself, she gets excited about the soil and how it affects
the grapes.
"It's an amazing process," she says. "It all starts with the earth and cultivating the vines. Then you have to make decisions about how to ferment, and make the wine. That's when the farmer becomes a scientist."
Congratulations to Wolfgang's Restaurant & Wine Bistro, and Annelize Giliomee for being recognized as the best of the best.
If you haven't experienced the food and wine at Wolfgang's, make plans to visit them soon. They're open every day except Tuesday and reservations may be made by calling (828) 526-3807 or at wolfgangs.net.
---
---