Window Dressings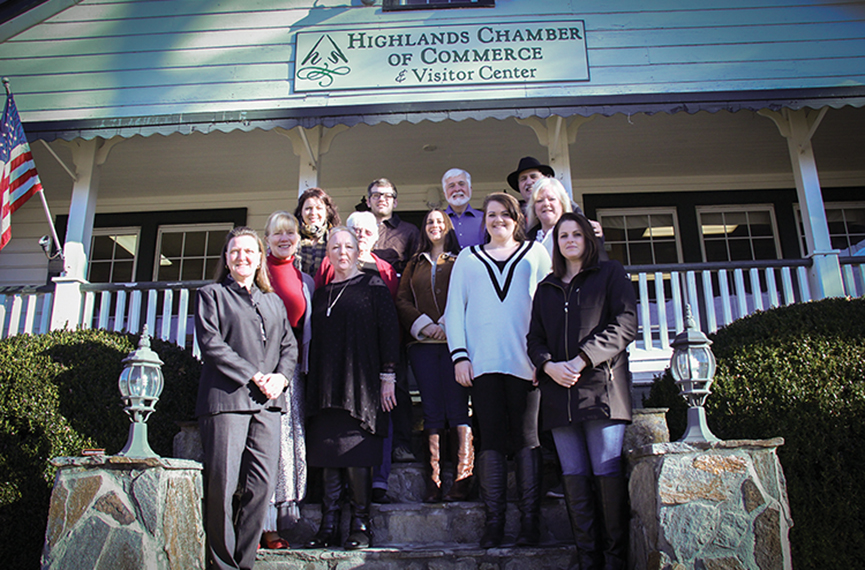 Written By: - NONE - | Issue: 2016/01 - Winter | Photograph By: Marjorie Christiansen Photography
During the holiday season, the town of Highlands transforms into a Dickensesque Christmas wonderland. Our streets are lined with wreath-adorned street lights, trees are aglow, and store windows gleam with holiday vision.
To help with this festive town image, the Highlands Chamber of Commerce sponsors an annual Holiday Window Decorating Contest.
Store owners have the first three weeks of November to decorate, don and adorn store fronts with their holiday fantasy.
The decorated fronts are judged, and winners announced at the annual Tree Lighting Ceremony.
Winners are awarded $100 and runner-ups receive $50. All participates receive a wooden candy cane for their window.
2015 winners were The Dry Sink, Appalachian Harvest and The Toy Store. Runner ups include Highlands Mountain Paws, Alyxandra's, and Smitten.
---
---