USA Today Poll: Highlands, Top 10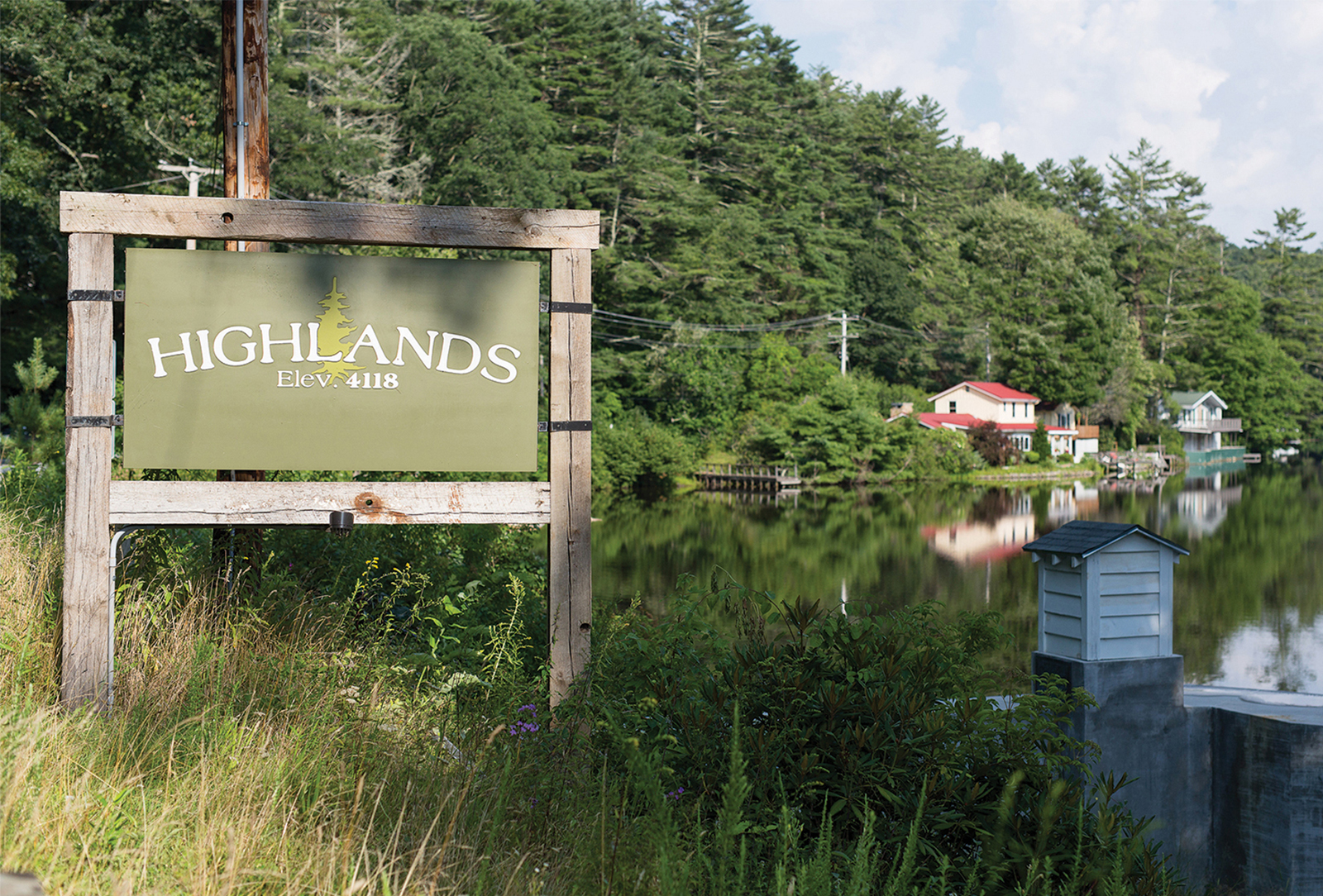 Written By: Donna Rhodes | Issue: 2017/06 - June
USA Today, America's newspaper of the well-informed and well-traveled, recently ran their 10 Best Readers' Choice Travel Awards Contest.
Drum roll please…Highlands, North Carolina, was voted among the Top Ten for Favorite Small Towns in the Southeastern United States.
Those who reside in Highlands already know they live on paradise peak, but being nationally recognized as one of the most hospitable, entertaining, highly-cultured, dining and recreational small-town hotspots in the South is a crowning glory.
How was Highlands selected? USA Todays' 10 Best editors researched 100 of the finest small towns (with populations under 20, 000) representing all the states in the region. The editors, with the assistance of a panel of travel experts, narrowed the list to 20 finalists. Readers voted daily, all during April, selecting their favorites, and the results are in. To see details and a list of the 20 finalists visit 10best.com/awards/travel/best-southern-small-town-2017.
USA Today touted Highlands as an aptly named town, being one of the highest municipalities east of the Mississippi. It has served as a cool mountain getaway for over a century. Picture-perfect Highlands, situated in the middle of a multitude of glorious outdoor adventure opportunities, encourages visiting and residing USA Today readers to celebrate this distinguished award with a toast to the town.
Bob Kieltyka, Executive Director of the Highlands Chamber of Commerce, says, "Even though our well-kept secret has gotten out, excellence attracts excellence. We look forward to what this recognition will foster: expanded support of commerce, entertainment, the arts, volunteerism, and all great things Highlands represents. We've worked hard, we've earned our bragging rights, and we are deeply honored by this award."
---
---