The Write Stuff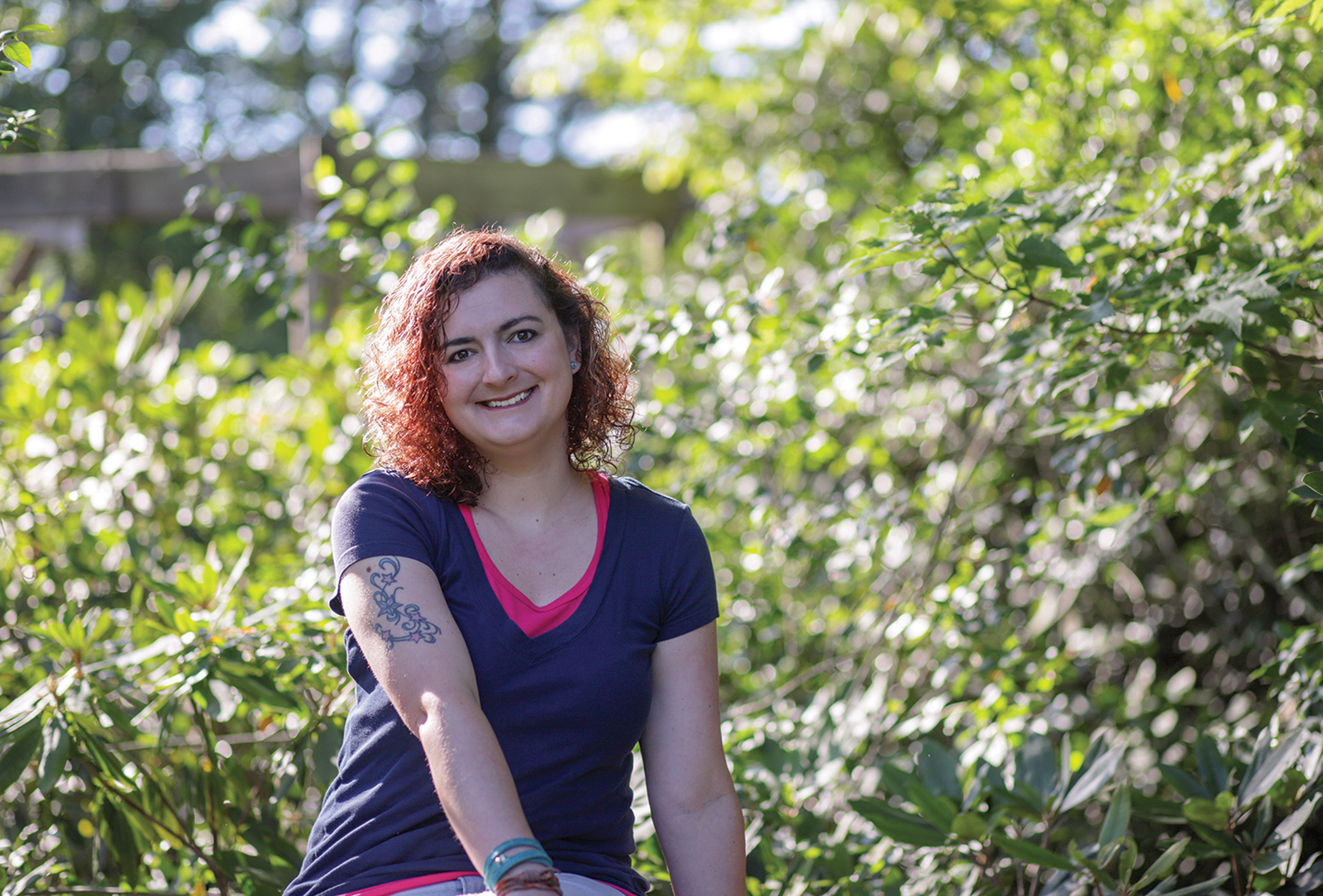 Written By: Emily Crowell | Issue: 2018/09 - September
Do you need to promote your business but grammar, spelling, and writing in general ain't your thang?
Or are you a student who needs a little extra guidance writing that looming essay?
Lucky for you – Blue Valley Press is here to help!
Cashiers-based Blue Valley Press is the brainchild of Glenville resident AJ Stewart. AJ published her first novel in March of 2018 and started offering drafting and editing services as a way to give back to the community that has shown her so much support.
Blue Valley Press can help businesses by drafting original brochures, newsletters, web content, and the like. If a business just wants another set of eyes to check grammar and punctuation, they can do that, too. They can also do line editing to improve sentence structure, character development, and organization.
"I think writing really is an art form, but because it's not a visual art, it tends to get overlooked," says AJ. "I have seen many press releases that have typos and misspelled words; websites that have misleading information or incorrect facts. These things look unprofessional and can turn away potential customers and clients, but they're very easily fixed just by having someone review it before it's published."
Another place where good writing, accurate information, and attention to grammar and spelling count is in the classroom. Blue Valley Press also offers tutoring and homework help with writing assignments and essays during the school year – a fact that both high school and college students should note since the beginning of the year is fast approaching.
Those interested in the services of Blue Valley Press should contact AJ at [email protected] or by phone at (828) 508-9148. There's also a contact form online at bluevalleypress.com.
---
---