The Height of Happiness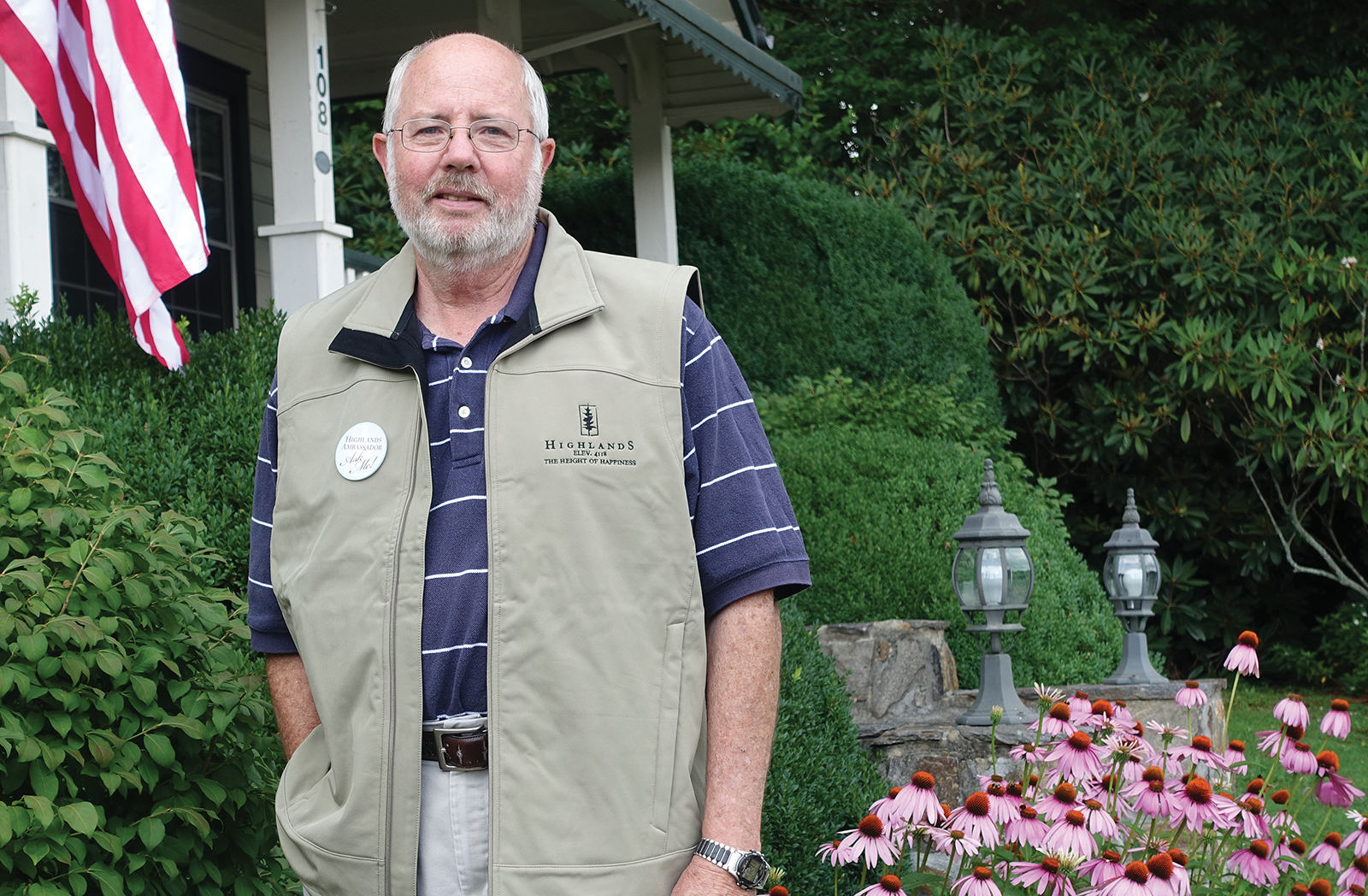 Written By: Donna Rhodes | Issue: 2016/08 - August
The Highlands Chamber has a brand new marketing tool to attract targeted travelers: The Height of Happiness.
Thanks to the expert team at BCF Marketing, Highlands has a logo and tagline that showcase the area as a unique, must-visit mountain destination. The logo's words and image work together to promise a classy, yet relaxed get-away experience. Tourists are invited to find their own height of happiness as the Chamber's website and Visitor's Center direct them to the down-to-earth, joyful, sophisticated, and aspirational opportunities Highlands has to offer.
Every time Highlanders see the new logo they can take pride in its representation of the heights they have achieved in business, humanitarianism, art, conservation, and down-home friendliness.
The logo's tall tree icon and accompanying verbiage embody life at a whole other level. As BCF so eloquently stated, "That unique balance of high-end offerings and down-to-earth personality are the foundation of Highlands travel experience. But it's not confined to luxury in the traditional sense. It's the luxury of being yourself."
Bob Kieltyka, Highlands Chamber of Commerce President says, "The Height of Happiness represents Highlands' philosophy. It is all about the consumer's travel experience. Our new brand is already making an emotional connection with our visitors."
For more information about the new brand or any Chamber business call (828) 526-5841.
---
---