The Business Spot's New Owner
Written By: Marlene Osteen | Issue: 2021/10 – October
For Leslie Ashburn Cook, the new owner of The Business Spot, buying the business was an easy decision. The Business Spot maintains two stores – 71 Commons Drive #4 in Cashiers, and 539 Main Street in Highlands.
---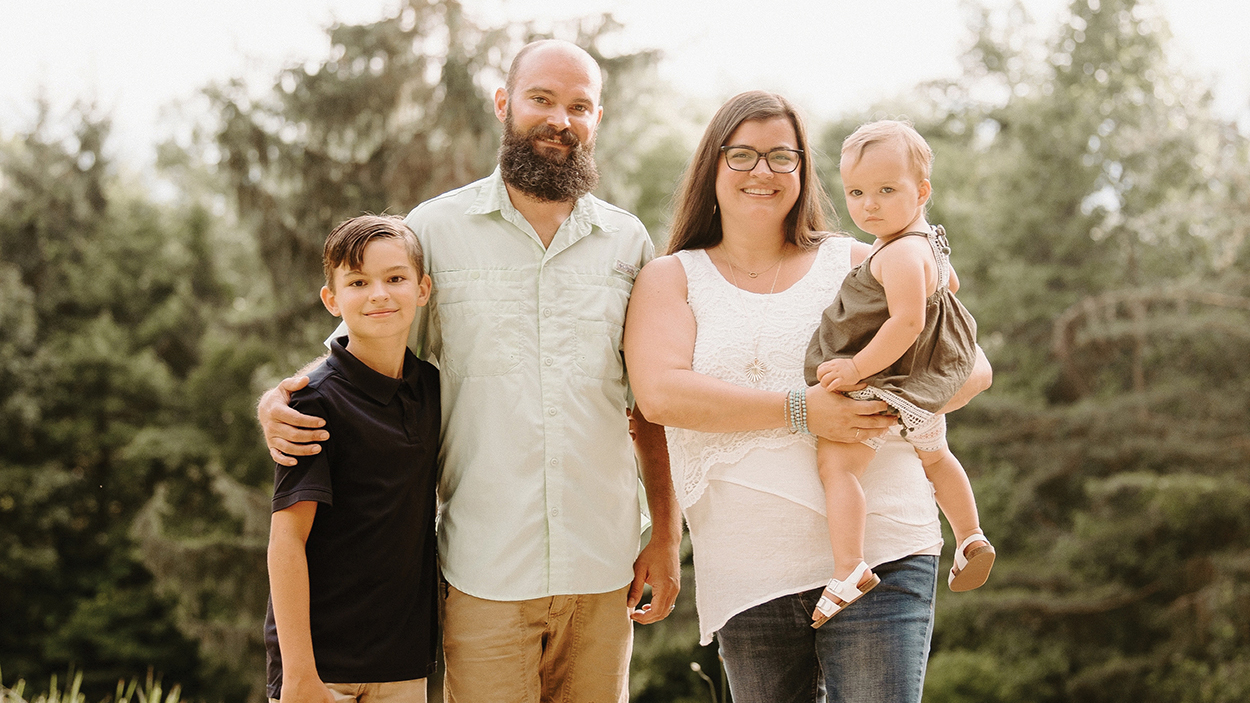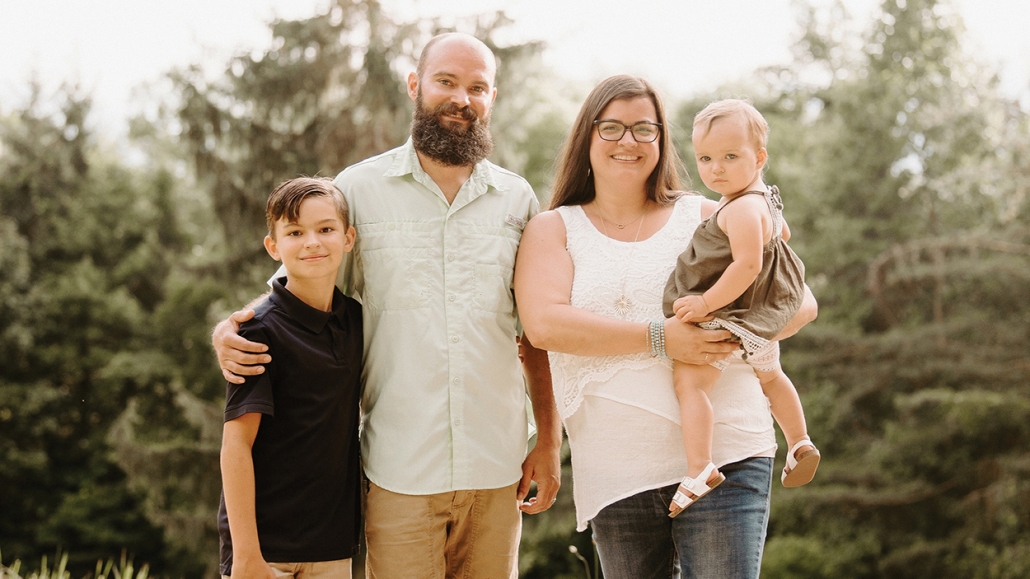 The Business Spot, the quiet dynamo that keeps so many local enterprises and organizations going, has acquired a new owner. 
Having grown up in Highlands and a full-time real estate agent for 15 years, Leslie Ashburn Cook is anything but an unknown quantity here. And her obtaining the keys to the business makes perfect sense.
"I always laugh when I think of how I started at the store," she says. "I was a full-time real estate agent but wanted to earn some extra money for Christmas.  There was an ad in the paper for a store that I hadn't really heard of, but they were hiring for part time work just through the end of the year.  Seven years later, here we are.  In early 2018 I made a career move and went full-time at The Business Spot.  Over the next few years I began to take over a lot of the day-to-day things. It was a natural progression when Colleen said she was ready to move on with the next phase of her life and I immediately knew that this was what I was supposed to do."
"I truly love my job and the customers we serve," Leslie says. "It can be stressful, and very busy at times, but it's all worth it when someone says that we helped them out at a time of need.  
"We really do it all at The Business Spot.  Custom printing/design, shipping, packing, retail, stationary and notecards, office supplies, faxing/scanning, notary services, and so much more.  People always say we are their first stop when they need something and if we can't do it, we will direct them to a local establishment that can."
Leslie and her husband Adam, who is also from the area, have been married for 16 years and have two children.  Grant is 11 and is in 5th grade at Summit Charter School.  He loves math and playing lacrosse.  Their daughter Libby is about to turn 2 and goes to The Gordon Center.  "Adam and I love raising our family here and are excited to start this new part of our life."
---
---