Real Estate Agent Sue Mills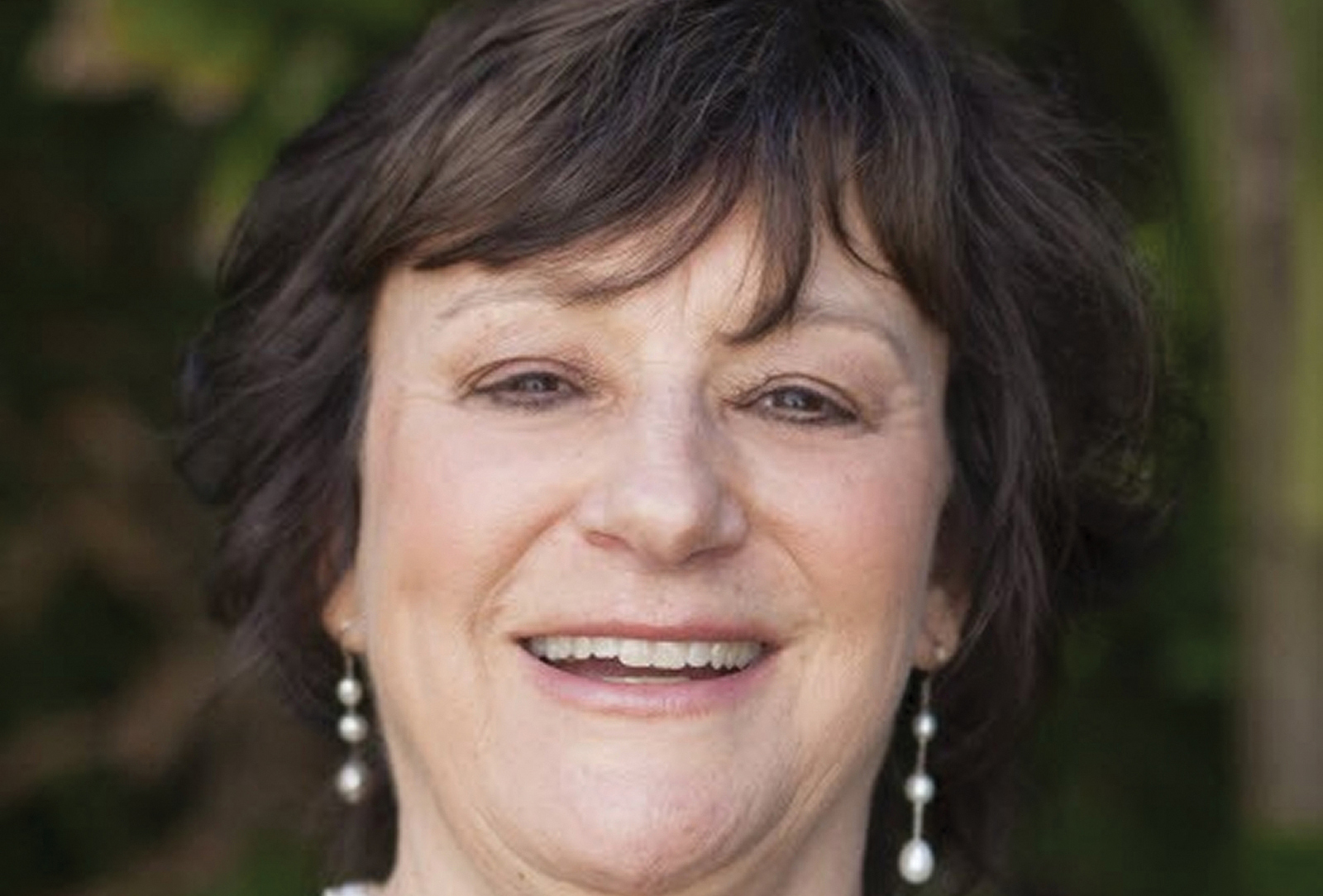 Written By: Luke Osteen | Issue: 2019/08 - August
Since the real estate market is critical to the health of the entire Highlands-Cashiers Plateau, we asked Sue Mills, Keller Williams' Resort and Second Home Specialist, to evaluate the 2019 season.
She led the interview with the news that more and more people are considering living here full-time, rather than simply being seasonal residents or even weekenders.
"Many folks are transitioning toward retirement full-time in the area" she says. "They realize that there's less stress and more fun, living in the Mountains!"
While estate manors will always sell and resell on the Plateau, Sue says that in the last few years there's been an upswing in the other portion of the market.
"For the most part, buyers are looking for low maintenance, updated turn-key product. And with new construction being expensive, there's a need to be more creative updating older homes. There's a hungry market for that sort of home."
As you'd expect, Sue stresses the advantage of using a licensed broker for both ends of real estate equation.
"A licensed agent brings together all the aspects of buying or selling especially with buyers not familiar with our area," she says. "And with both Cashiers and Highlands, a good broker knows her community intimately, which benefits both the buyer and the seller. You develop a personal connection with both parties that I don't think you can achieve in areas with a massive population. After all, you run into them over and over in your life here on the Plateau, so you have to be on good terms with everyone!"
That wise counsel has been honed over Sue's lifetime.
"My professional journey that lands me with Keller Williams has been rich with many experiences," she says. "My background includes a career in public education at all levels, including community college and teacher training. I've had the privilege to travel all over the world, yet my favorite spots to visit include Atlanta and Louisville where my sons with wives and grandchildren live.
"My wonderful husband and I arrived in Cashiers from Boca Raton, Florida, first as second homeowners and transitioning to full time in the Mountains. I have now been a real estate agent with Keller Williams for almost four years and been privileged to represent many clients; they become my new friends!"
For information about the local real estate market or to see the opportunities offered by Sue and the Keller Williams office, call her at (561) 213-2241 or email [email protected].
---
---