Our Mountain Way of Life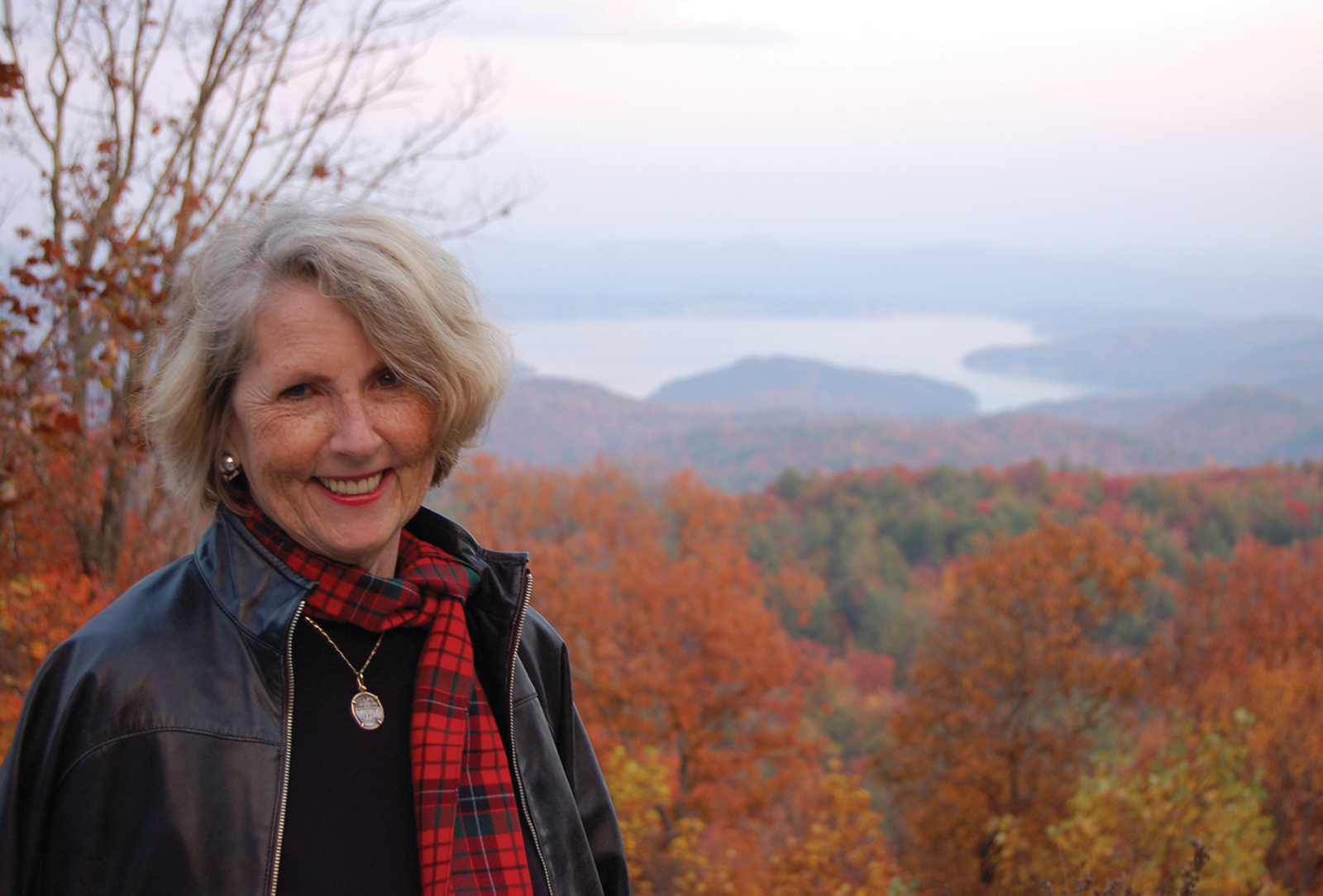 Written By: Luke Osteen | Issue: 2019/08 - August
In 2004, Dorothy Swearingen had a pair of revelations – that the future of real estate relies upon a compelling presence on the internet, and success in local real estate is predicated upon conveying what makes life on the Highlands-Cashiers Plateau so wonderful.
Armed with these twin convictions, Dorothy founded NCMountainLife.com.
"The first concern was to create a website that focused on what was great about the area…Our Mountain Way of Life," she says. "Even the website developers thought I was not focused enough on real estate. I also wanted to share our mountain lifestyle.
"The website needed to be easy to browse, and informative about our area. I got my camera out and started focusing on the beauty of the mountain. I created the photography on the website hoping to catch the feel of what people wanted to learn.
"The next focus of NCMountainLife.com was on creating a great mobile website. My developers were able to do this and NCMountainLife.com was named as one of the top websites organized around our mobile phones by Realtor.com. For being a small company in the mountains, it gave me great pride to see that you did not need to be a 'Mega' company to be recognized for excellence."
NCMountainLife.com is internet based and was the first company in the area to advertise on Zillow and Trulia. NCMountainLife.com remains committed to both Sellers and Buyers. Dorothy is confident her unique approach gives her company an edge.
"We focus on serving our clients and customers. We are still internet-based. People do not need to come to an office to service their needs – we go to them!
"We try to make it easy for Buyers by picking you up where you are, not requiring you to come to us. We focus on Sellers by going to their homes. We know that buyers and sellers both cruise the internet to find what is happening in the world of real estate. Sellers want to sell and Buyers dream of owning a mountain home." Our job is to match the two.
"Many folks have no idea when looking at the internet what the area is like. Our job is to get them familiar with the mountains and then let them decide which community works best for them. NCMountainLife.com wants you to 'Own your piece of Mother Nature's paradise.'"
To learn more about NCMountainLife.com and its unique place among the local real estate community, well, visit
the website.
---
---