Keeping Your Cool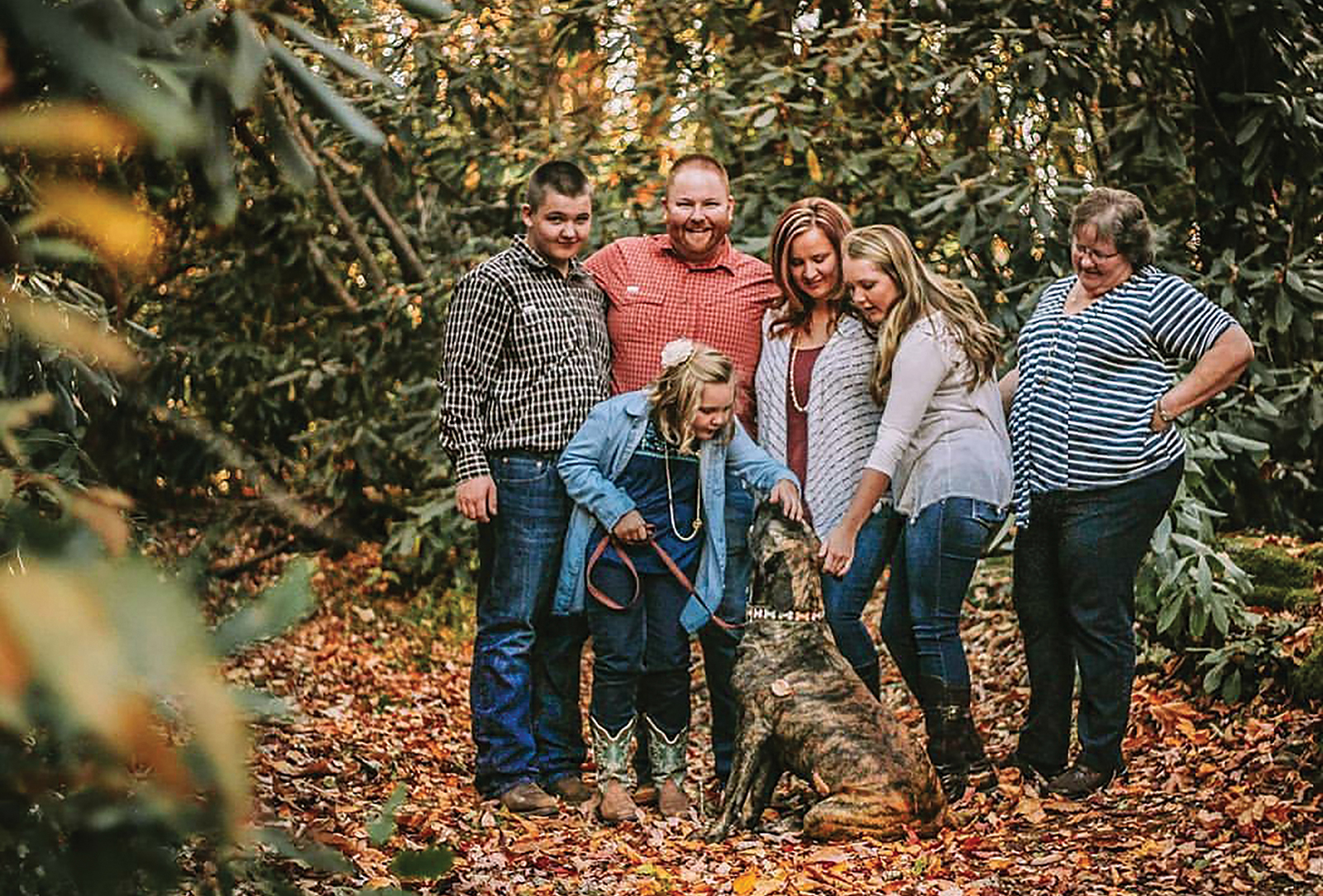 Written By: Mary Jane McCall | Issue: 2017/07 - July
Life in the mountains is pretty perfect and we boast one of the most welcoming climates anywhere in the Southeast, but even as close to perfection as we are, every now and then Mother Nature needs a helping hand to keep our temperatures just right.
That's where Holley Heating and Air Conditioning Company comes in. Locally owned and operated since 1987, this home town business knows how to keep you comfortable.
Whether you are in market for a new, energy-efficient heating or air conditioning system, need repairs to an existing system, or just want a tune up of your exiting system, Holley Heating & Air Conditioning Company are the ones to call. They proudly sell and service gas furnaces, heat pumps, central air conditioning systems, mini-splits, ductless units, and air filtration systems from such trusted brands as American Standard, Rheem, Mitsubishi, Aprilaire and Honeywell.
For 30 years they have been the name that the greater Cashiers-Highlands Plateau has called on for all their heating and air conditioning needs. Customer service is more than a slogan for them, their highly-trained technicians take pride in each job and take the time to understand each customer's needs. Their customers are their neighbors so customer service is more than a motto for them, it's what's kept them in business for decades. Customer satisfaction is their goal.
In addition to all your heating and air conditioning needs, they also offer air filtration system service and installation, as well as dehumidifiers. If mold, pollen or other indoor pollutants have you down, make an appointment today for Holly Heating & Air Conditioning Company to assess your needs and recommend products that will make your home more comfortable.
Holley Heating and Air Conditioning Company are always happy to discuss your heating, air and air quality needs. Estimates are always free. Call them today at (828)743-2053 or visit them at 215 Cashiers Lake Road in Cashiers. Business hours are Monday through Friday from 8:00 A.M. until 4:30 P.M.
---
---