Kara Addy Joins McKee Team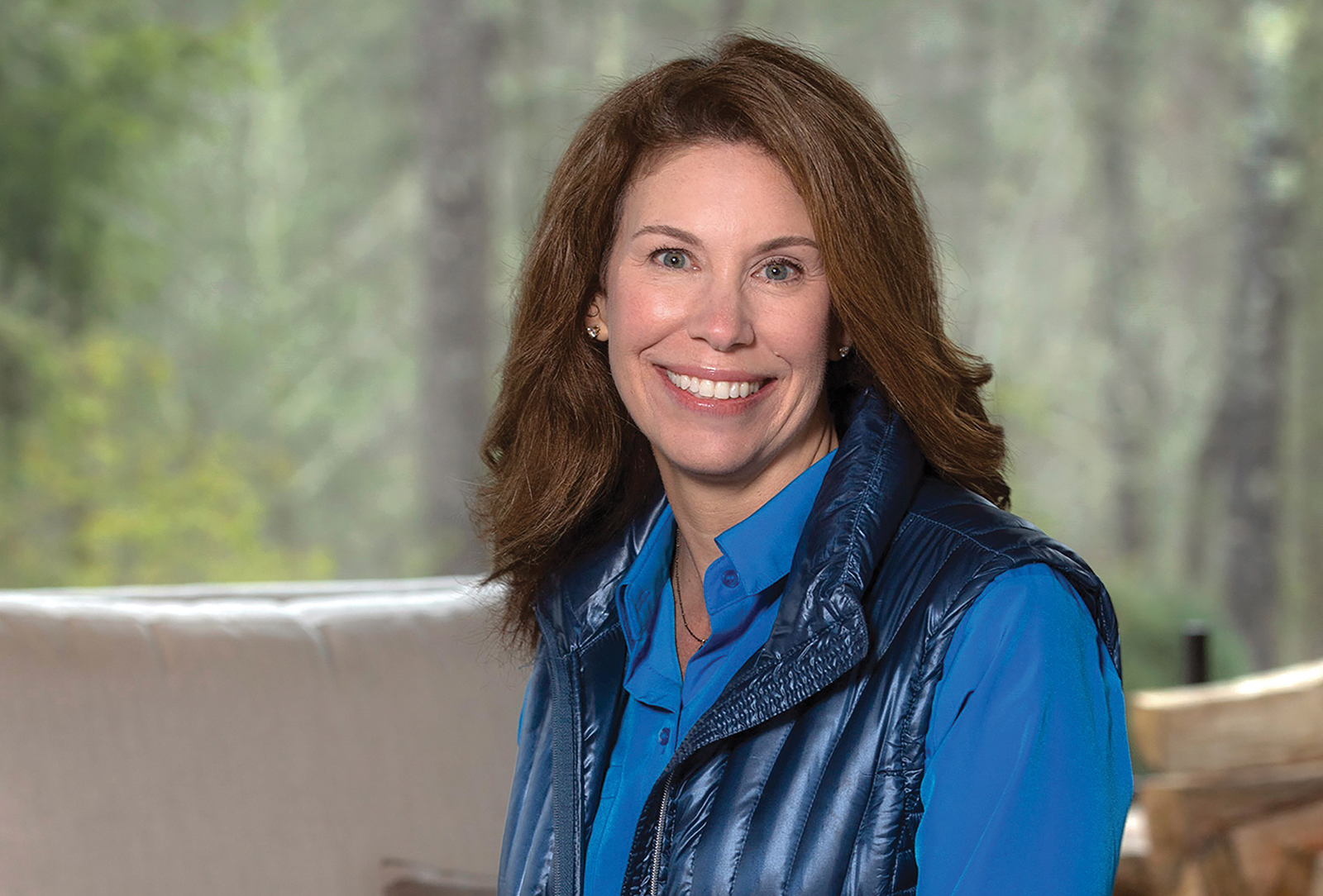 Written By: - NONE - | Issue: 2020/03 - March
McKee Properties, experts in luxury real estate in the Cashiers area, has added a full-time marketing director to its team.
A proven expert and accredited professional with more than 25 years of experience, Kara Addy is clearly the right woman for this demanding role.
Addy's career has included leadership roles with institutions of higher education as well as nonprofit organizations and marketing and public relations agencies.
"McKee Properties has always put the needs of its clients first, and this investment in marketing is part of that philosophy," said Coleen Gottloeb, broker-in-charge. "We're thrilled to have Kara working to expand and deepen the engagement of McKee Properties across today's digital and traditional platforms and marketing the extraordinary properties and lifestyle in which we specialize."
Formed in 1977, McKee Properties' history and experience in high-end real estate is unmatched in the Cashiers and surrounding area.
An Atlanta native, Addy's work has garnered more than 20 statewide and regional awards and has been the focus of numerous presentations to marketing and communications professionals and students. She holds a bachelor of science in communications from Florida State University and the universal accreditation in public relations (APR).
After exploring and vacationing in and around Cashiers for more than a decade, Addy and her family permanently located to the area from Columbia, South Carolina, in 2018.
She and her husband, Mike Addy, are proud parents to two teenagers – a son and a daughter – who stay busy with music and theater activities. For many years, the Addys have enjoyed hiking and chasing waterfalls throughout Cashiers and Panthertown Valley and recreating on nearby Lake Glenville. In addition to hiking, Addy enjoys camping, snow skiing, taking part in group fitness classes and playing trivia.
"McKee is known in Cashiers and far beyond for its deep roots, its respect for the land and its loyal relationships with clients," said Addy. "So, being part of the McKee Properties family and working for their clients in the region I've grown to love is a dream come true."
McKee Properties is located at 619 Highway 107 South in Cashiers. For more information,
call (828) 743-3411.
---
---