Holley Heating and Air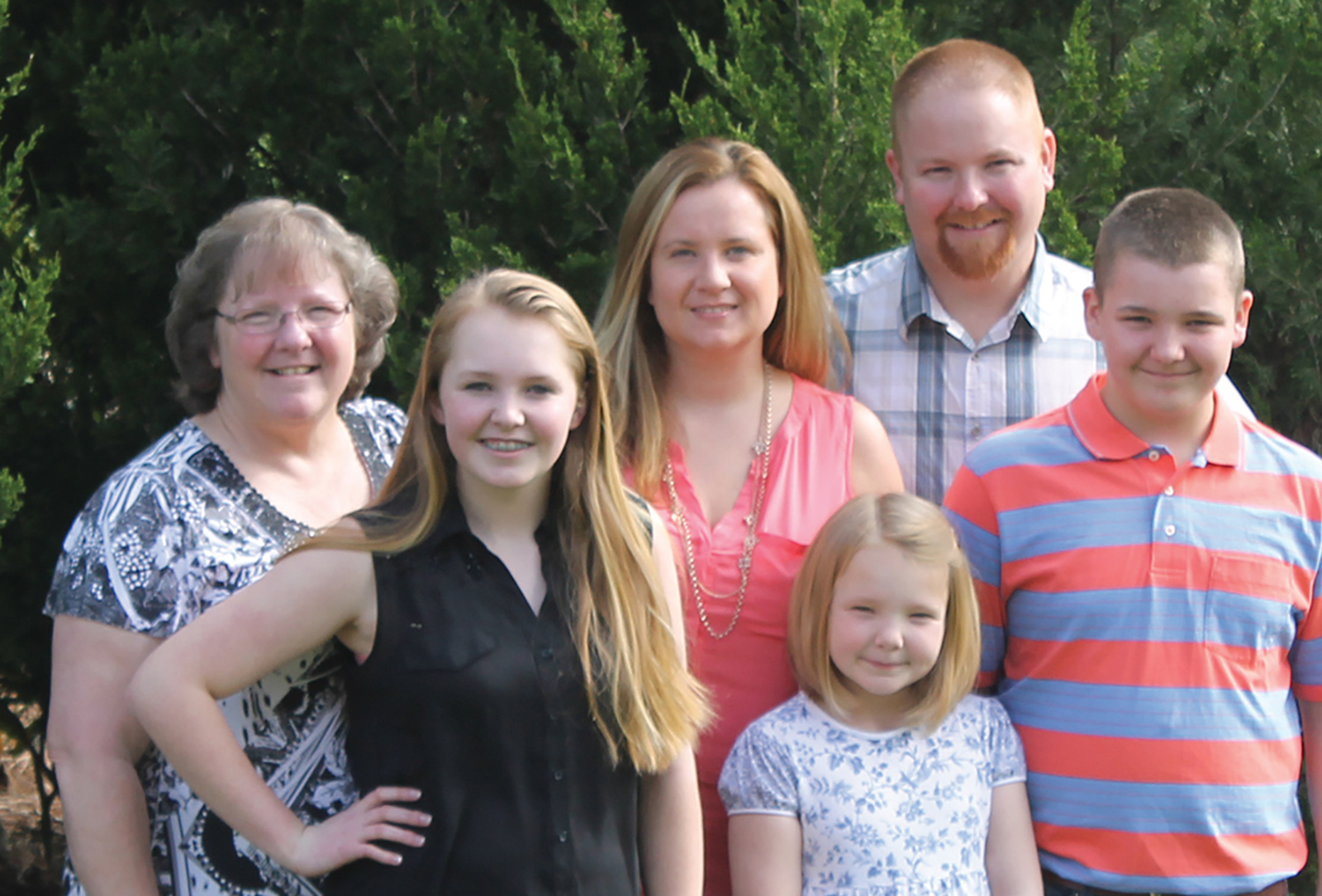 Written By: Jenny King | Issue: 2015/05 - May
Shop local.
When you see those words, you may think of groceries, clothing, or office supplies.
But shopping local also means hiring local. At Holley Heating and Air, formerly MADCO, they believe in thinking globally and acting locally. The Holley family has been in the heating and air conditioning business in Cashiers for over 25 years.
Aubrey and Becki Holley have taken over the day-to-day operations from his parents and are avid proponents of giving back. When you support Holley Heating, you're doing more than investing in your HVAC system.
Becki says, "You are also investing in your community. Because of you, children are getting dance lessons, softball lessons, music lessons. You are helping support a local volunteer fireman, a local missionary. You're helping families pay a mortgage and helping local young men learn a trade and further their education. We believe in investing in our employees. We strive to make each and every customer happy and we firmly believe in giving back to our community."
They're a company of 10, but Holley Heating and Air does it all. They provide free estimates and home evaluation as well as heating and cooling system sales and repair. Not only will they provide installation for new construction, both residential and commercial, but also will remodel systems and can provide service contracts.
Especially important in our area is humidity control and crawl space encapsulation, which they do as well. Given the large population of seasonal residents in our area, it is vital to provide year-round service so homeowners aren't met with unpleasant surprises when they open their homes for the season.
"Our customers know they can count on our reliability and professionalism," says Aubrey. "We're great at troubleshooting and can keep their systems in top operating order."
Specializing in Honeywell, American Standard and Mitsubishi Electric, they stand behind their products.
After all, it's their name on the sign.
---
---