Highlands Chamber of Commerce: Crank Up Your Camera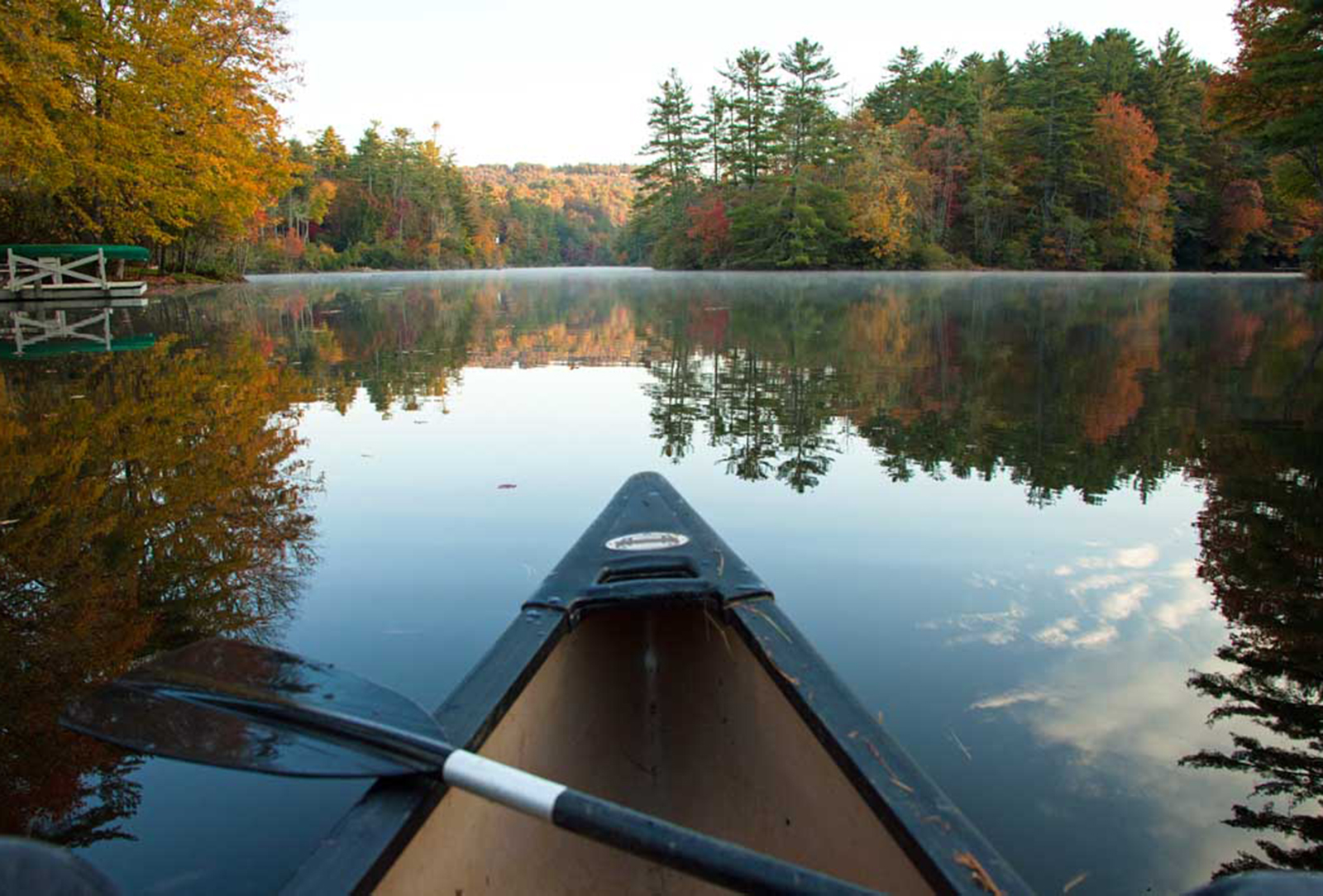 Written By: Donna Rhodes | Issue: 2017/12 - December | Photograph By: Cynthia Strain Photographer
In the past few months, Highlands Chamber of Commerce members have been bubbling with excitement over their new branding strategy. By hiring a specialized team to tweak their ideas, including adding a social media component, the members were able to expand and improve the chamber's core concept.
It's one thing to know social media makes communication instantaneous. It's another thing to determine how that benefits the town of Highlands. As an example, consider a rock star. They tweet their latest buzz. Fans respond in seconds, registering instant data to guide agents, promoters, record companies, etc. Social media is an immediate, universal litmus test. It's also a phenomenal advertising tool. But will it work here?
Carolyn Higgins, Director of Marketing and Communications, has been hard at work implementing that social media building block. She says, "Photos help showcase the spirit of Highlands and all we offer in dining, lodging, shopping, music, festivals, and outdoor activities. It is just a small expression to inspire others to make the most of the life here and to come and experience it."
Telling potential visitors and clients about the town is good, but showing it is a hundred times better. Using social media, a photo contest was organized. At the end of August e-blasts were sent to chamber members. Facebook was employed. Two weeks in it caught fire. By September's end, thousands of views were registered and over 100 likes. Of the three contestants, Cynthia Strain, Stan Cochran, and Pat Allen, Cynthia's entry received the most votes. She received a $25 gift certificate redeemable for merchandise in the Visitor Center.
The contest was so successful that it launched a series of competitions, some of which will extend to the public.
Higgins is optimistic, saying, "We hope the chamber's vamped up social media campaign will serve as a model for more local businesses to combine their passion for community and the power of social media."
To learn more about chamber activities, especially photo contests, crank up your camera and call (828) 526-2112 or visit www.highlandschamber.org.
---
---