Highlands Chamber of Commerce Awards A Pair of Grants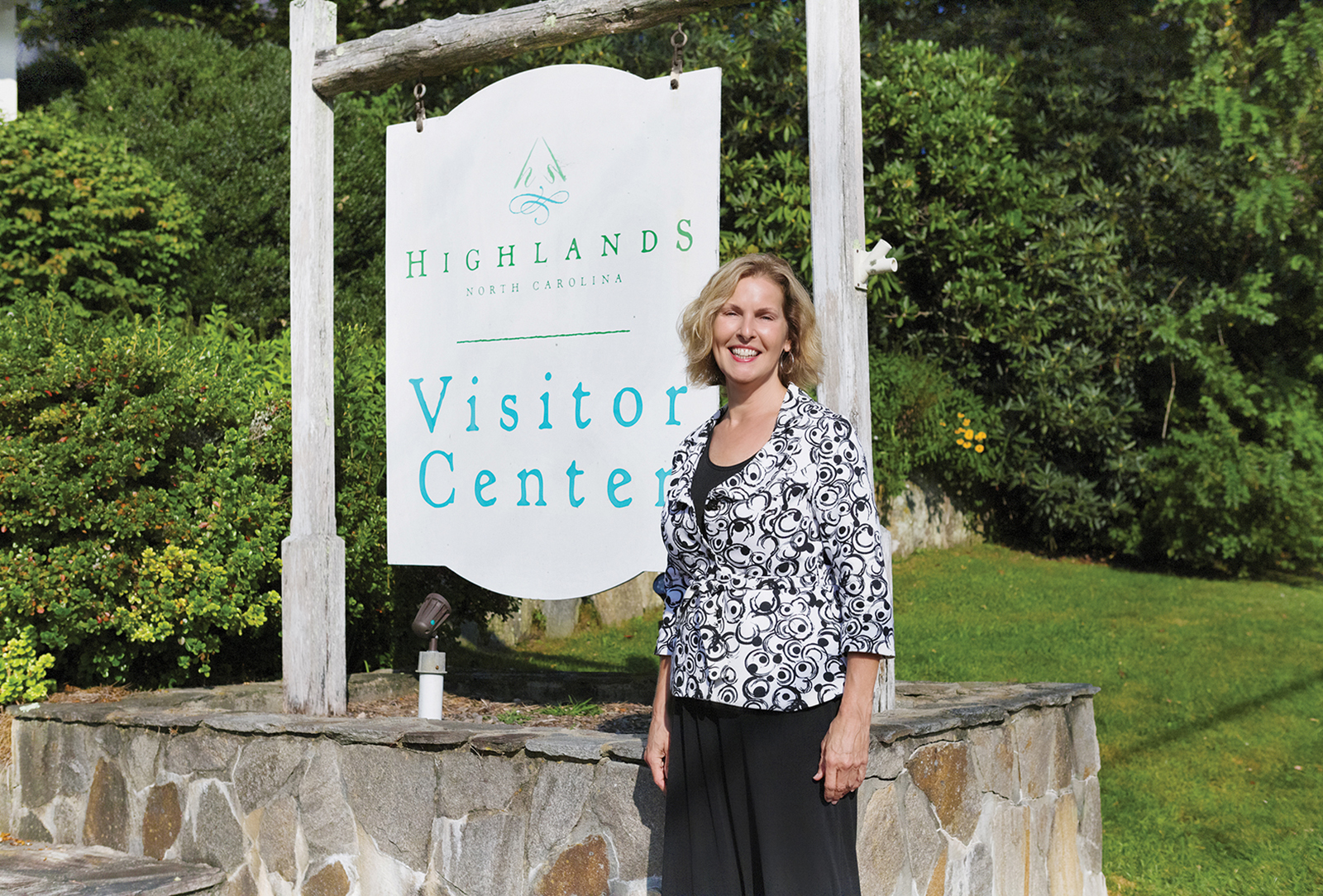 Written By: Luke Osteen | Issue: Whats News
The Highlands Chamber of Commerce is sharing the fruits of a busy 2021 with another pair of grant recipients.
---
Visit Highlands, NC, the marketing arm of the Highlands Chamber of Commerce, has awarded a pair of grants to two local organizations.
Each year Visit Highlands, NC supports local nonprofits through its Tourism Grant and Sponsorship Programs. These grants and sponsorships are funded by the Occupancy Tax, which is paid by visitors staying in Highlands' accommodations.  
In Fiscal Year 2020/2021, Grants and Sponsorships totaled $139,380. 
For Fiscal Year 2021/2022, the Highlands Chamber Board has dedicated $250,000 to support local nonprofits through grants and sponsorships. 
For the first quarter, grants and scholarship total $8,280 and the recipients are:
Mountaintop Rotary Art and Craft Shows, $6,000.
The Mountaintop Rotary Art and Craft Show will take place August 28 and 29 at Kelsey-Hutchinson Founders Park from 10:00 A.M. to 5:00 P.M.and is a free event.
Highlands Rotary Twilight 5K Race, $2,280.
The Twilight 5K, sponsored by the Rotary Club of Highlands, will take place on August 14 at 6:00 P.M. You can register at highlandstwilightrun.com.
  "A huge thank you to all of our nonprofits that provide education, entertainment, and culture for residents and visitors," says Chamber Executive Director Kaye McHan. "We encourage everyone to support and enjoy the programs provided by our local nonprofits. For more information about applying for a Tourism Grant or Sponsorship email us at [email protected]."
---
---