Growing Highlands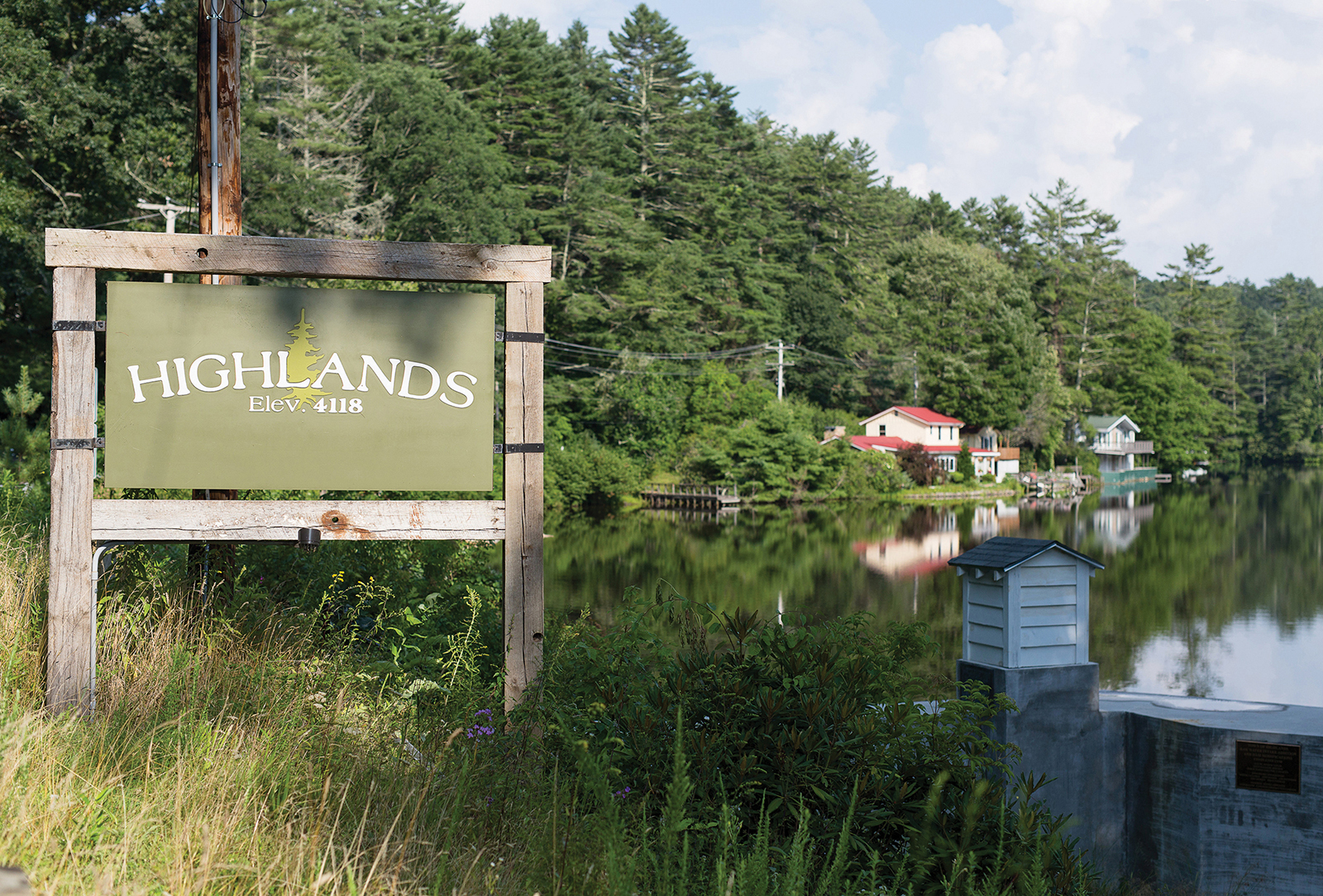 Written By: Donna Rhodes | Issue: 2017/07 - July
The Highlands Chamber of Commerce and Visitors Center has participated in several strategic planning sessions during the past year with Chuck Ewart, President of the Ewart Group. His organization is widely recognized for helping businesses successfully target the needs of their constituents.
In preparation for partnering with Ewart, the chamber identified three key goals for the citizens, businesses, and visitors of Highlands:
1. Implementing a profitable business atmosphere with educational resources and services;
2. Promoting Highlands and its unique character as an extraordinary and unforgettable destination;
3. Stepping up the engagement of the community in events, activities, and cultural programs in the downtown area.
Highlands Chamber Board Chair Tony Potts has been instrumental in ratcheting-up the Chamber's initiatives.
"We have a talented and engaged board that is motivated to continually assess our programs and the value that they bring to the Highlands community," he says. "We have a lot of creative thinking and ideas, but we wanted to look at industry best practices and successful programs in other towns like Highlands to validate our direction prior to moving forward. So, we engaged Chuck Ewart to facilitate planning sessions and help us crystallize our vision into some actionable steps to make a positive and tangible difference."
Strategic explorations revolved around several topics including: running a successful DMO (Destination Marketing Organization) and COC (Chamber of Commerce) in a town whose chief industry is tourism; helping businesses thrive in a seasonal market; an action plan for extending the season (earlier spring, later fall) so that residents, businesses, and visitors will find plenty to do, see, experience; and, lastly, how to engage and be relevant to upcoming generations.
After several sessions to refine and develop a formula for success, the board identified two key areas of focus that will maximize Highlands' assets and achieve results on multiple levels. We will explore those in part two of Growing Highlands in the August issue of Laurel.
---
---