Golfer's Delight | Mountain Life Properties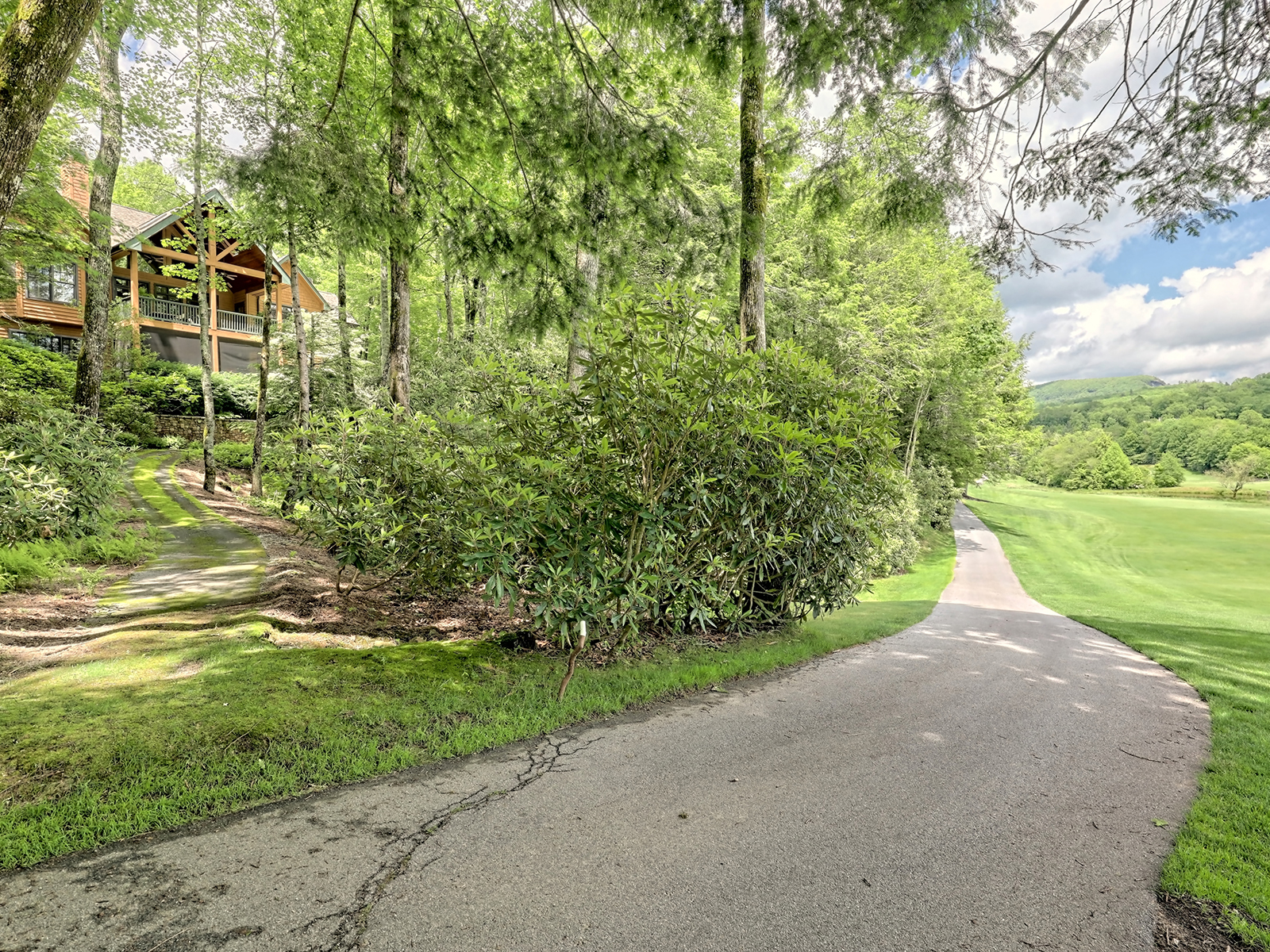 Issue: 2020/10 - October
Golf enthusiasts from near and far now have a liaison when exploring home opportunities in the Western North Carolina mountains.  
Mountain Life Properties of Landmark Realty Group has been designated by Florida-based Golf Life Navigators as their sole real estate firm for golf community referrals.    
Based in South Florida with an active presence across the U.S.,  GLN efficiently eases the process of determining the precise golf and country club membership choices for golfers looking to retire, relocate or engage in the "snowbird" life.
Created in 2014 by grassroot PGA Professionals, club managers and membership directors, GLN guides discerning golfers, club seekers and property buyers through an in-depth analysis and insights befitting their unique lifestyle desires and budgets. 
"To no one's surprise, golfers love the terrain, weather, culture and everything that comes with a club lifestyle in Cashiers and Highlands," says Jason Becker, CEO of GLN. "We will be able to help consumers become ultra-efficient with their club/home search and save them time and money in the process."
For consumers seeking homes in the Cashiers/Highlands market, they'll now be able to utilize GLN's ProGuide3 questionnaire to filter search multiple club communities and membership options in the area. Once they receive their Best-Matched Clubs, consumers can then take the next step by connecting with one of Mountain Life Properties' Golf-Certified Real Estate Agents to research homes for sale in and around their Best-Matches.
"We could not be more excited to work alongside GLN and help consumers find their dream club, home and healthy lifestyle," says Doug Treadwell, Managing Partner of Mountain Life Properties of LandmarkRG. "Our entire team lives in Cashiers/Highlands, we love the area, love the golf and are excited to share our local expertise with those wishing to call Western North Carolina home."    
To learn more about Mountain Life Properties of LandmarkRG, please visit cashiersandhighlandsnchomes.com/.
---
---