Giving Thanks to Those Who Love Highlands
Written By: Kara Addy | Issue: November - 2022 | Photograph By: Brian O'Shea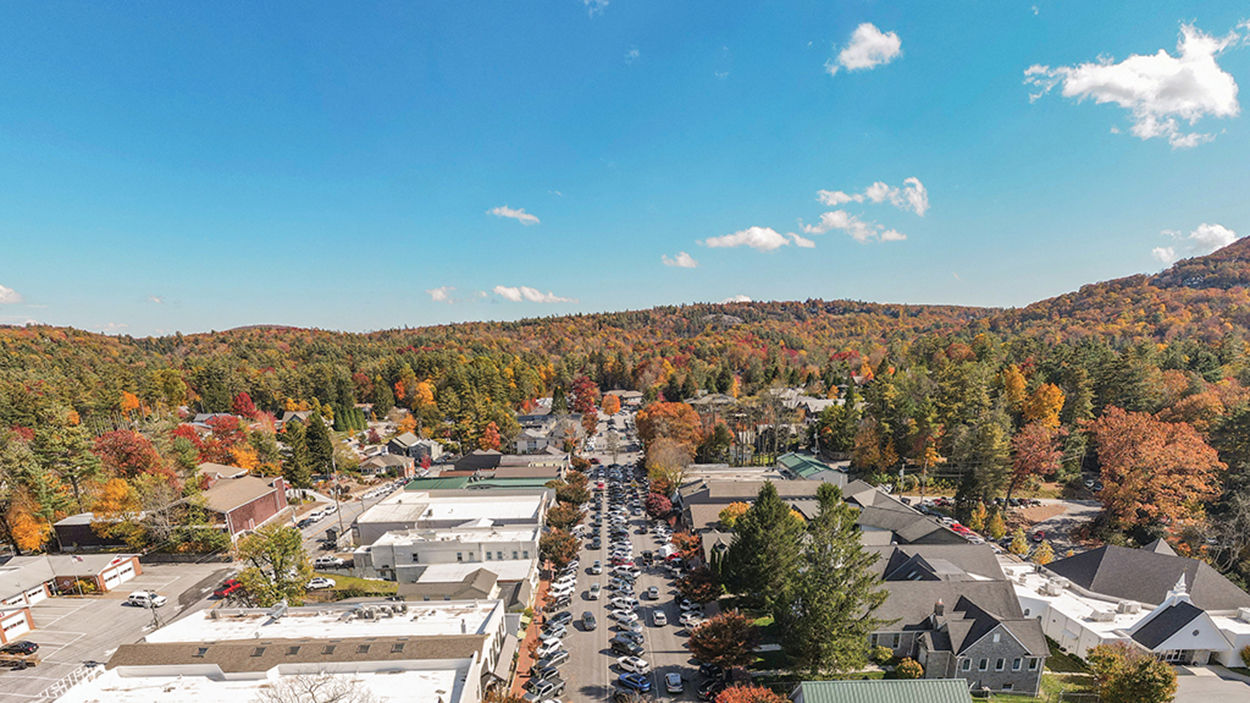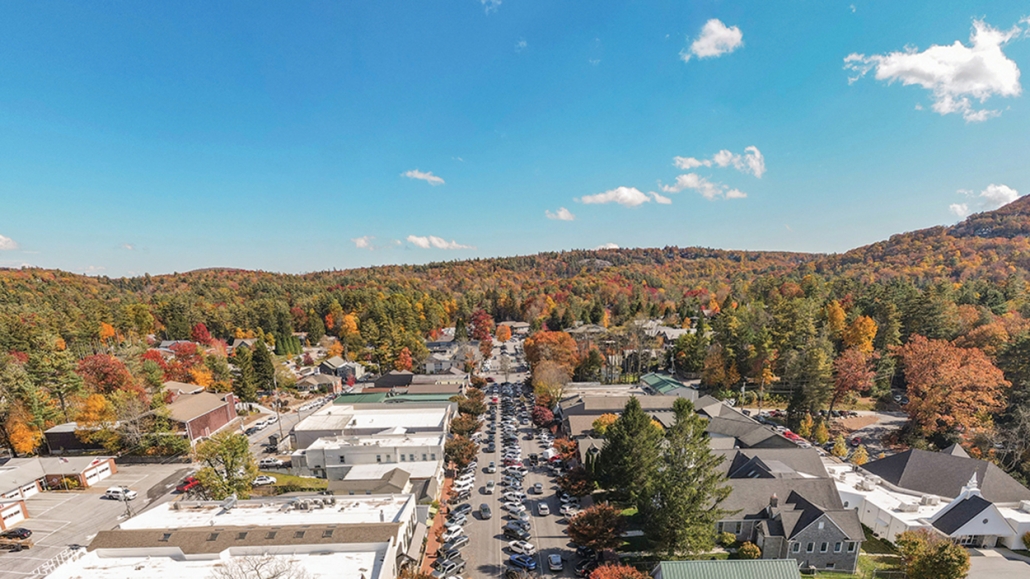 As we begin the season of reflection, joy and gratefulness, we at the Highlands Chamber of Commerce/Visit Highlands, NC find ourselves doing a lot of counting. Not only are we counting the ways in which we are thankful to live and share the wonder and beauty of Highlands, but – more tangibly – how residents and visitors support our local economy.  
Sometimes it's easy to forget, especially in those moments we're trying to park on Main Street or make a dining reservation, that the popularity and attractiveness of our town and all that it offers positively impacts our quality of life. 
Let us explain. 
If you took the tourism industry away from Highlands, it would cost each household an additional $30,485 in taxes each year to keep government services at the same level. In fact, visitor spending returned $18,200,000 to local taxes during the last fiscal year, according to a study prepared by Tourism Economics for Visit North Carolina. Visitor spending also provided almost $40,000,000 in tourism labor income, keeping our neighbors employed.  
Visitor spending not only supports government services but also local, non-profit organizations. Last fiscal year, the Highlands Chamber of Commerce/Visit Highlands, NC granted more than $256,000 in occupancy tax funding to 15 non-profit organizations that provide educational and cultural experiences to residents and visitors alike.
So, who are these visitors? Let us paint a picture. According to the most recent demographic data from Young Strategies, our visitors' average age is 55. They are mostly female, retired and hold a bachelor's degree or higher. They stay an average of five nights, most likely in a hotel, inn or resort. They turn to friends and family to help plan their visit.   
As we love to say, a great place to live is a great place to visit. (And, as we often add, a great place to do business.)  Our quality of life in Highlands is bolstered in large part by those who visit and enjoy – for a short duration – the unique lifestyle that some of us are fortunate to enjoy all year long.
Indeed, we have much for which to be grateful. Enjoy the season ahead! 
For more information about the Highlands Chamber of Commerce/Visit Highlands, NC: highlandschamber.org or (828) 526-5841.
---
---