Give Your Social Media Wings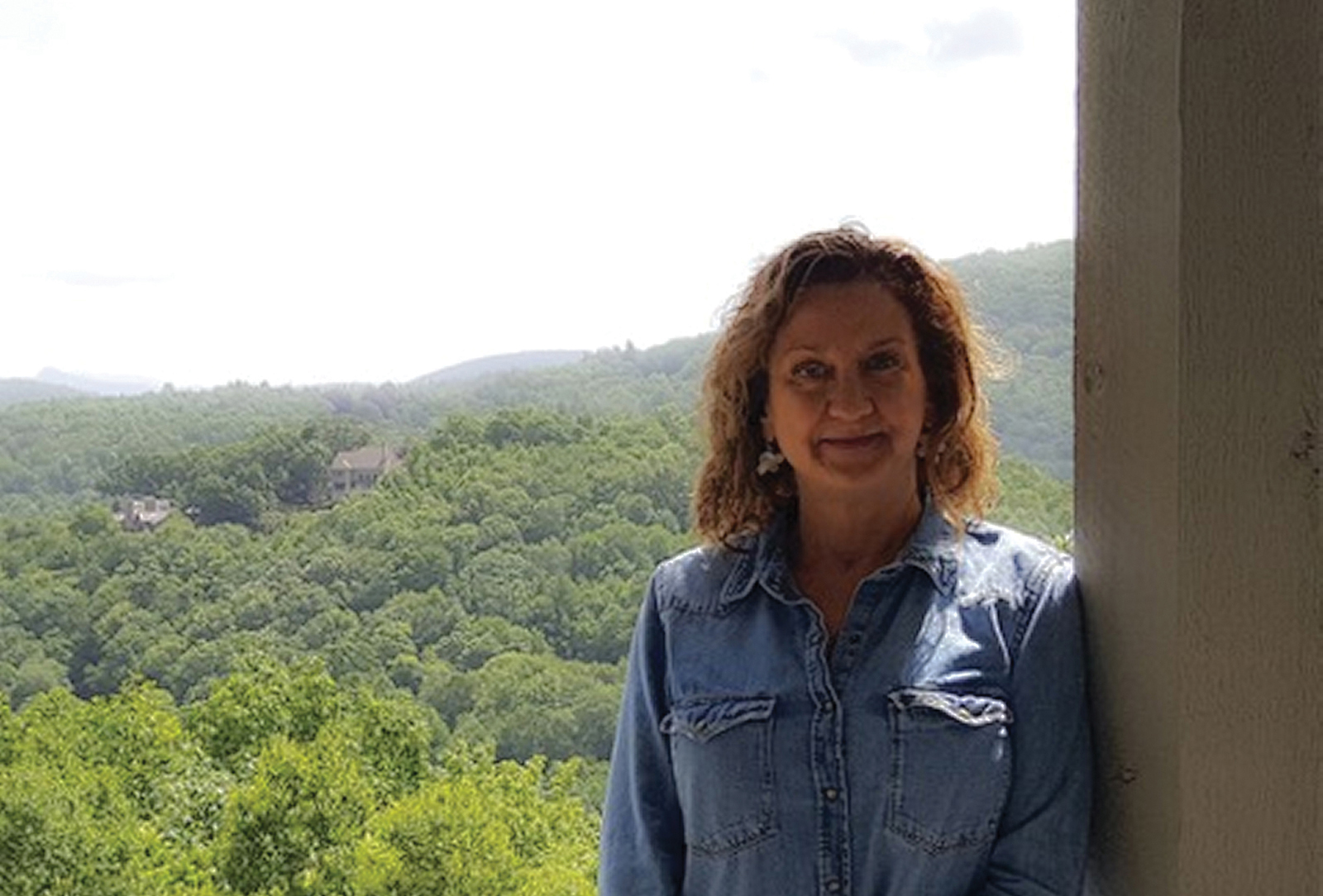 Written By: - NONE - | Issue: 2019/03 - March
Introducing the Laurel Social Butterfly Media Team!
The Laurel Magazine's new social media marketing team is passionate about elevating results – with our clients, within our four walls, and with our community.
As our digital marketing capabilities expand to include social media, we're excited to announce that we have partnered with Social Media Marketing Strategist Donna Rymer of Channelside Advertising.
Social media is a process that can be confusing and overwhelming. Our job is to take the stress out of managing the social media for your business and help you grow your platform and increase your reach. We will work with you to create a custom strategy, social media content based on your business goals, and manage the posting and reporting for you.
"I'm so excited to be working with The Laurel to bring social media marketing to their clients. They have such a wonderful reputation for not only helping local businesses, but also for their caring representation of the Plateau at its very best," says Donna.
Donna has been working in the advertising and marketing industry her entire career. She has valuable experience as an app developer, advertising art director, web developer and business owner. She has worked with a variety of industries to generate leads, reach a wider audience and track success – improving results for their websites, social media marketing and Search Engine Optimization.
"It was pure kismet meeting Donna!" says Marjorie Christiansen, Managing Partner of The Laurel. "Her deep knowledge of, and experience with, Social Media Marketing will help local businesses change impulsive postings to strategic, targeted and, most importantly, successful campaigns. We believe we are partners with our advertisers in their success and we know that a well-thought out marketing mix is the best ROI for them."
If you're interested in exploring these social media management services, contact Marjorie, Janet or Sarah at The Laurel Magazine at [email protected]
or (828) 526-0173.
---
---