Comfort Happens in Cotton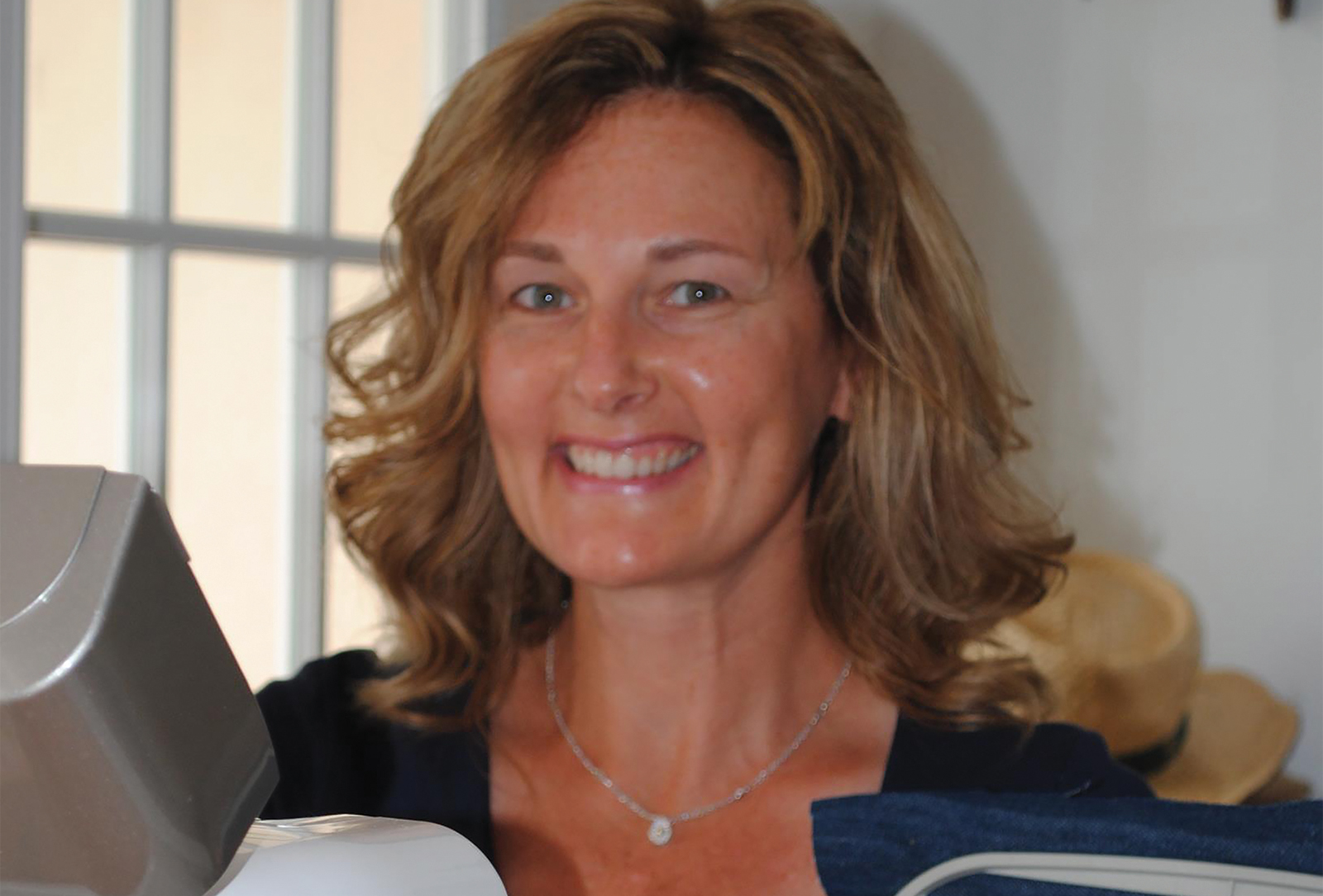 Written By: Jenny King | Issue: 2017/06 - June
Bella Cotn and Bee Bags and Such in Cashiers believe in offering only the very best materials in everything they sell.
Bella Cotn features sleepwear made of the finest Pima cotton. Bee Bags caters to those looking for one-of-a-kind bags handcrafted from soft and supple Italian and South American premium hides. Both are under one roof, located just past the Crossroads in Cashiers at 236 Highway 107 North.
There is no place quite like it. Bella Cotn has become known as an all-inclusive place to find sleepwear and fashions created with world renowned Pima Cotton. Cotton is one of the most prized fabrics in the world and while all cotton fibers possess a distinct softness and fluffiness, not all cottons are created equal. Peruvian Pima cotton is unique in its touch and durability. Diane Brady understands how important it is to be comfortable and that is why she's chosen to highlight the luxury of Pima. You'll find robes and pajamas as well as on-trend tunics and clothing from well-known brands such as Johnny Was. Finish your look with accessories, even Spanx and jeans, all in one elegant shop.
You'll no doubt be drawn to the displays of brightly colored bags, created by Bee Bags and Such. Bee Bags come in a variety of sizes and easily accommodate your technology needs such as cell phone, e-readers, and tablets.
Every bag is made by hand on site and you can have a bag created especially to meet your style and taste. Comfort is the name of the game, again! Each Bee Bag will fit your body and you won't have to worry about straps slipping off your shoulder.
Visit Bella Cotn and Bee Bags at 236 Highway 107 North, Suite C in Cashiers for your fashion and fit needs today. Their hours are Monday through Saturday from 10:00 A.M. until 5:00 P.M. and they may be reached by phone at (828) 743-9593.
---
---