Chamber's New Directors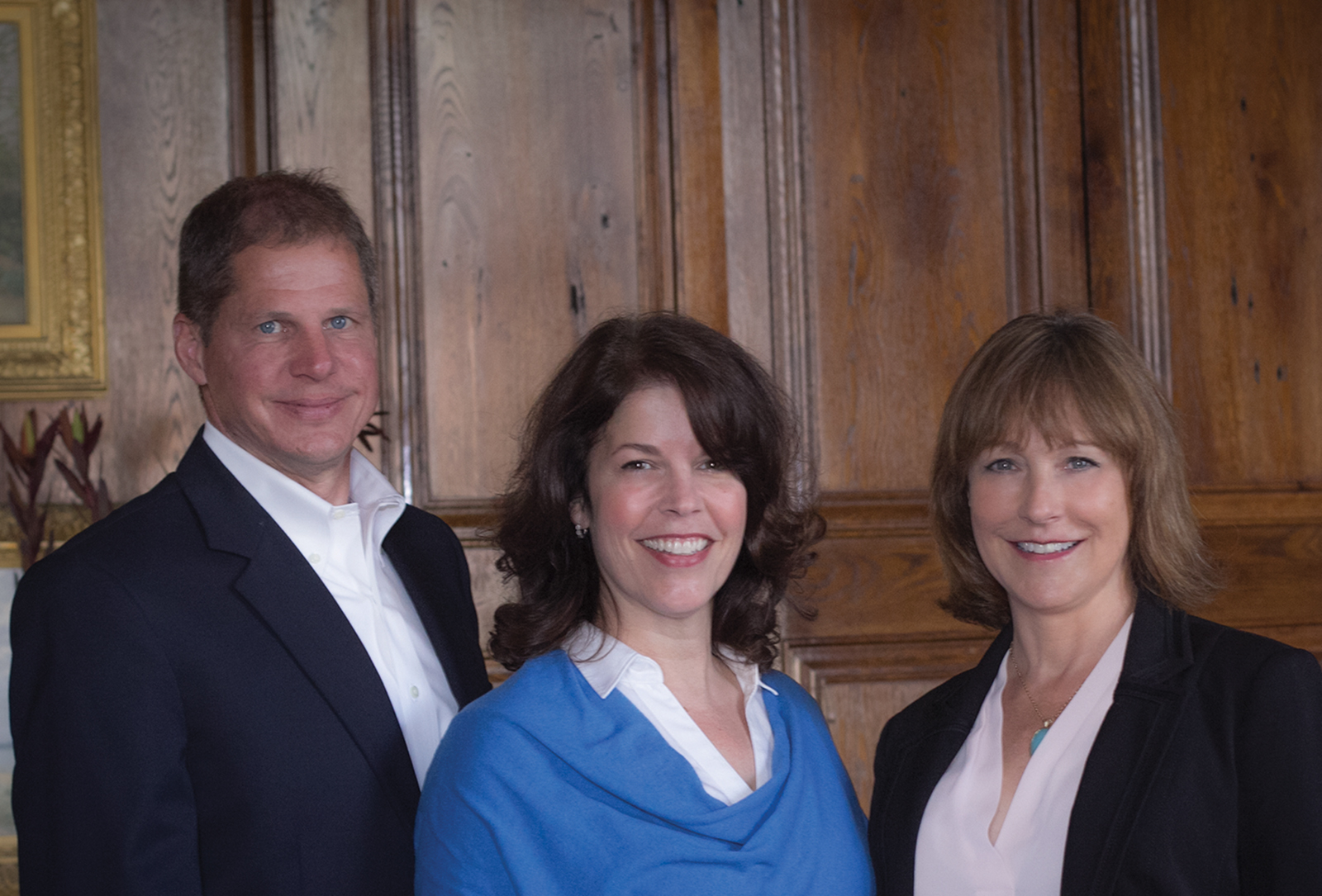 Written By: Donna Rhodes | Issue: 2015/05 - May
Congratulations to Kay Craig of The Ugly Dog Pub, Amanda Sullivan of the Old Edwards Inn, and Bill Futral, Owner of Futral Enterprises, who have been elected to the Highlands Area Chamber of Commerce Board of Directors.
Mr. Futral was re-elected to a second term. Thank you to all our members who cast ballots in this year's election. It was one of the most competitive elections in many years. Kay, Amanda, and Bill were chosen from among seven outstanding candidates. Their terms officially begin July 1.
We wish to thank each candidate for volunteering to serve the Highlands Chamber. Completing the slate of candidates were Nancy Gould-Aaron representing the Highlands-Cashiers Chamber Music Festival, Victoria Ingate of Peak Experience, Colleen Kerrigan of The Business Spot, and Dennis Leftwich of the Highlands Country Club. Departing Directors are Steve Perry and Nancy Gould-Aaron, whose terms expire on June 30. Kyle Garner of the Wayah Insurance Group is currently Chairman of the Board and will remain as Past Chair through June 2016. The chairman's gavel will pass to Jack Austin of the Old Edwards Inn July 1. The current board members through June 2015 are: Kyle Garner – Chairman; Steve Perry – Past Chairman; Jack Austin – Chair Elect; Irina Taylor – Treasurer/ Events; Marianne Vines – Events; Nancy Gould-Aaron – Marketing; Bill Futral – Fundraising; David Bock – Fundraising; Tony Potts – Fundraising.
---
---