Chamber Welcomes Dale Gordon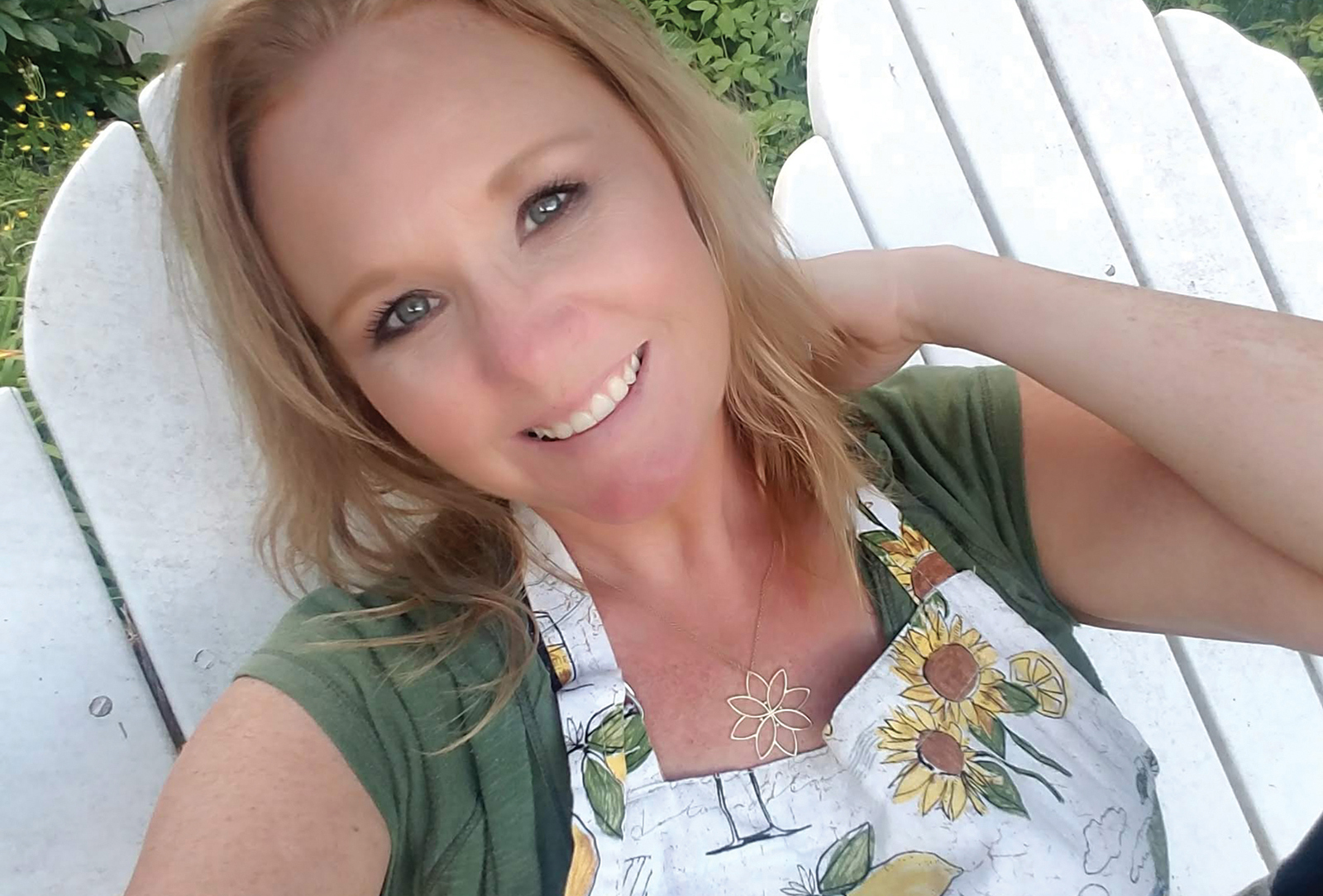 Written By: Donna Rhodes | Issue: 2018/08 - August
Since its inception, the Highlands Chamber of Commerce has been active, promoting and managing growth, maintaining the balance that sustains business while protecting the area's biggest asset, its beauty.
The past two years the Chamber has stepped up its game by promoting the extension of the season to attract new visitors, residents, and businesses. Added weeks will be added commerce. By reaching out to other chambers and communities, researching and developing a new, strong brand, and hiring talented, experienced staff to implement these objectives, Highlands is already feeling the energy, excitement, and reward the long hours and hard work has generated.
The latest addition to their staff is the new Marketing and Project Manager, Mrs. Dale Gordon. She will oversee the growth and development of the Highlands brand.
She comes to us from the Tampa Bay area where she was the Executive Director and Film Commissioner of Film Tampa Bay. Add two decades of film and tourism development to her deep and abiding love of the region and you can see why she was the perfect candidate for this post.
"I am thrilled to join the team at the Chamber in actively marketing Highlands as a premier destination for business and leisure," she says. "Having visited the area since I was a child, Highlands has always held a special place in my heart, and I am overjoyed to now be raising my family here with my husband, Andy."
In this position, she will be managing all aspects of the Chamber of Commerce and Visitors Center, including print production, digital marketing, social media, email marketing/customer relationship management, and website content. In other words, pretty much anything that has to do with chamber promotion, from business to natural assets will be in her capable hands.
Executive Director Bob Kieltyka says, "We're overjoyed to have Mrs. Gordon complete our team at the Chamber. She brings a wealth of knowledge and talent to the position and will flourish in her role."
To welcome her or inquire about her new position, email her at [email protected].
---
---