Celebrating Changing Seasons | Cashiers NC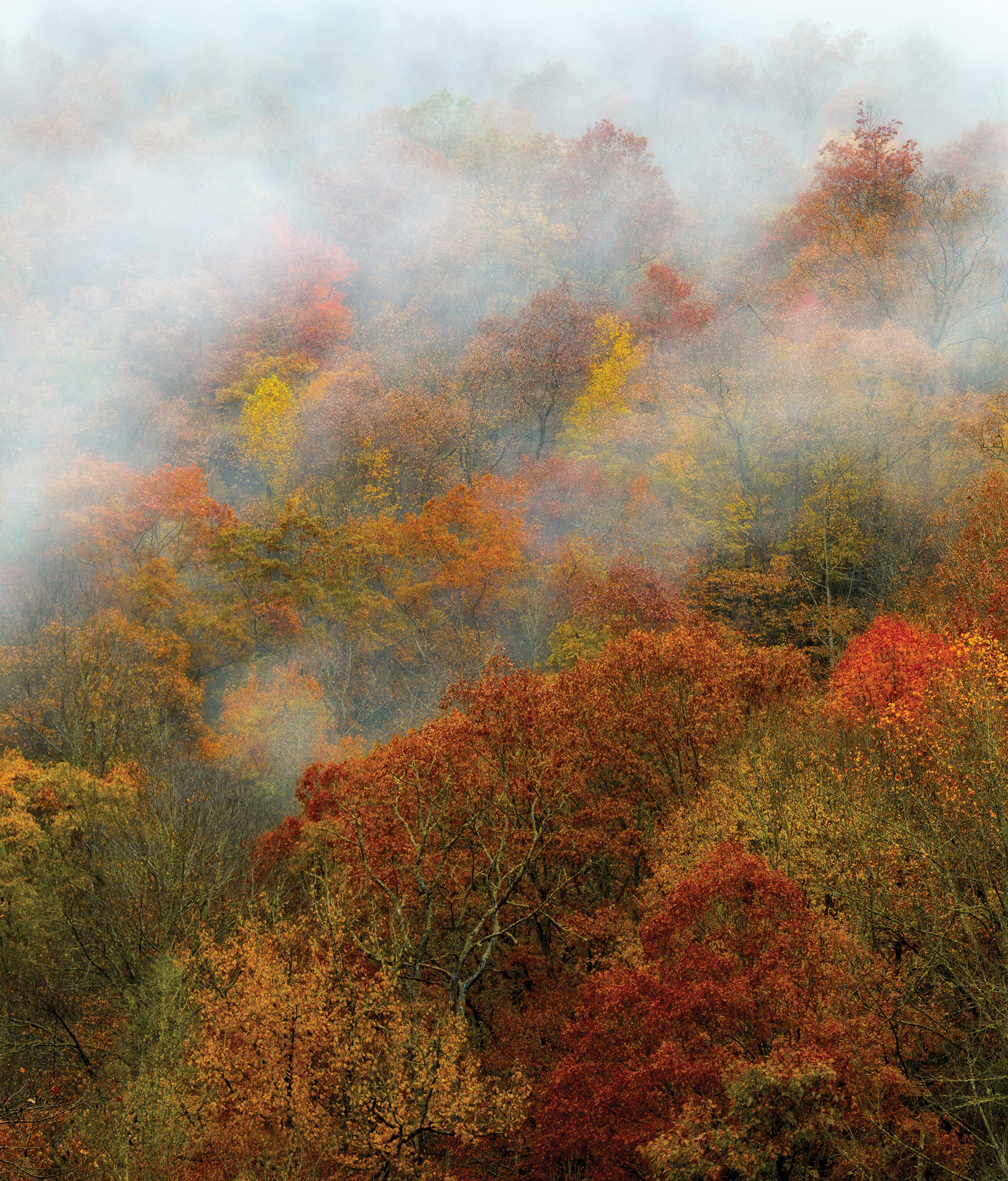 Written By: Stephanie Edwards - Cashiers Area Chamber of Commerce | Issue: 2020/10 - October
As we enjoy the brilliance of annual Fall foliage across our mountain plateau this month, we're reminded that each season in Western North Carolina delivers a unique and exciting experience. 
As always, October's weather is characterized by highly anticipated autumn temperatures accompanied by the beauty of the Leaf Season. Historically, we begin to wind down here to a quieter holiday season and wintry mix in the months ahead.
But many are now discovering the Plateau during November and December holiday festivities and the "Secret Season," which the Jackson County Tourism Development Authority calls the Winter months.  Family gatherings for Thanksgiving, Christmas and other celebrations are very popular and the lower temperatures of January through March create dramatic snow- and ice-scapes and support outdoor recreation including skiing, tubing and ice skating. 
Then Spring bursts forward with the March blooming of bright yellow daffodils signaling the start of an emerging rainbow of the multitude of flowers that will soon follow suit. 
And Summer always entices those in the Sunbelt and elsewhere to escape the oppressive heat and humidity of their primary homes to the Plateau's crisp, cool mountain tops and high-elevation valleys.  
However, the weather is not the only thing changing with time. In the last few years, our traditional visitor "seasons" have lengthened and our residency mix is transforming from second homeowners and vacationing visitors to longer or full-time residency.
And most recently, a new, unprecedented shift in societal preferences has been accelerated by the 2020 health crisis and supported by continued technological advances that promote consumer mobility and working remotely.  
This added appeal and investment will hopefully expand our local economy in a responsible way to support small business prosperity all 12 months of the calendar and enhance the quality of life we enjoy in the Cashiers Area and surrounding mountain communities in every season of the year.
---
---