Cashiers Area Legacy Fund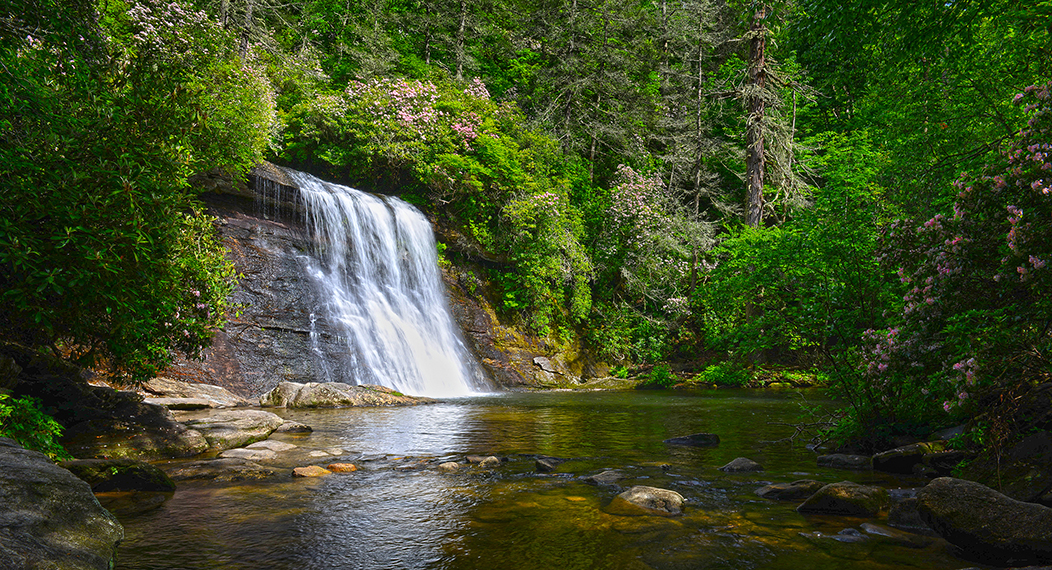 Written By: Stephanie Edwards - Cashiers Area Chamber of Commerce | Issue: 2018/11 - November
The Cashiers Area Chamber of Commerce recently created the Cashiers Area Legacy Fund as a North Carolina non-profit corporation whose purposes are exclusively educational and charitable.
"This new charity is designed to specifically support responsible growth and preservation of the quality of life we enjoy on the Plateau," Board of Trustees President Mary Alice Grant explained. "Grant support may be in the form of sidewalk construction subsidies, beautification projects, leadership programming and more."
According to its bylaws, the foundation may finance and endow public work programs for the Cashiers Area, defined as the communities of Cashiers, Glenville, Sapphire, and Lake Toxaway in both Jackson and Transylvania Counties.
The organization is designated as a 501(c)(3) entity by the federal Internal Revenue Service, so that contributions to the fund may be considered tax deductible charitable gifts by individuals.
The Cashiers Area Legacy Fund Board of Trustees works in close cooperation with the Cashiers Area Chamber of Commerce and also invites informal advisory input on the prioritization of initiatives and funding from community organizations and stakeholders.
Among this year's high priorities for the fund, in partnership with the chamber and other community organizations, will be:
• Strategic placement and development of sidewalks, paths, greenways, crosswalks, wayfinding signage, and more
• Working in close partnership with public stakeholders to establish and improve access to high-speed broadband services
• Tackling issues related to the development and support of a strong, qualified, and year-round workforce, including housing, transportation, and more
• And fostering open lines of communication and promoting inclusivity across all business, residential, seasonal, and social communities
Serving as the Board of Trustees are Grant as President; Ken Fernandez, Vice President; Robert Starkey, Treasurer; and Stephanie Edwards, Secretary.
To provide financial support to these community-based efforts, please make checks payable to: Cashiers Area Legacy Fund Inc., and mail to P.O. Box 3048, Cashiers, NC 28717. Grant applications are under development and will be available for interested non-profit organizations in the near future.
For questions or more information about the fund, please call (828) 743-5191, or email [email protected].
---
---