An Enchanting Kaleidoscope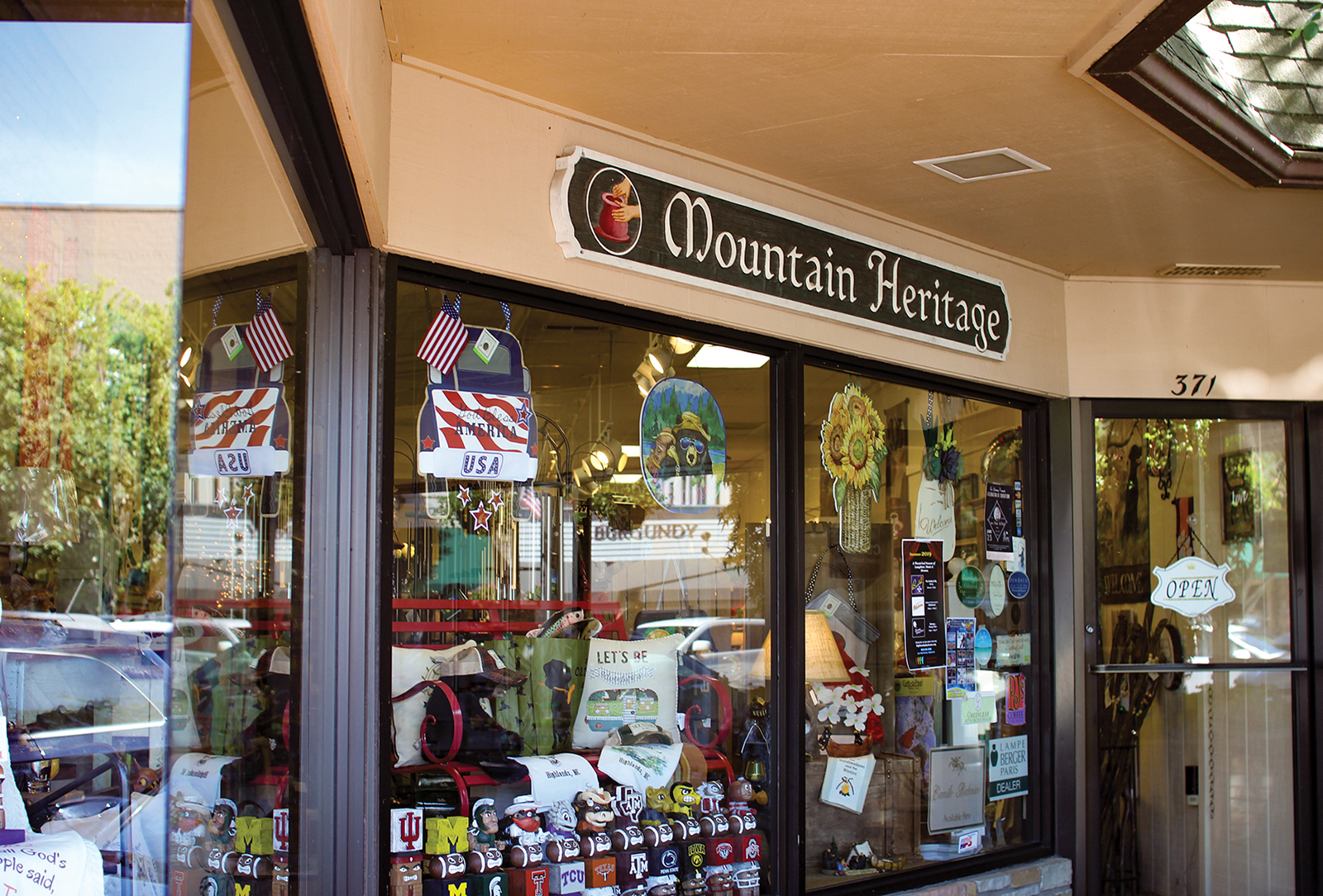 Written By: Luke Osteen | Issue: 2019/07 - July
When I was a boy, Aunt Belle, the family matriarch, would always welcome us into her parlor (for those of you under 40, a Parlor is what's now the TV Room, except people would actually converse. When I got a little older, Melanie Johnson's mom's Parlor is where I learned about advanced kissing rituals).
Aunt Belle would bustle us in and serve up big glasses of sweet tea and proceed to update us on relatives, dredge up funny tales, and enthuse about our latest triumphs in school (however modest they may have been).
And I remember her parlor was always jammed with interesting knick knacks and mementoes, each with a story, each asking to be picked up.
When you'd leave Aunt Belle's at whatever hour (time always flew there), you'd feel so good about yourself, and the day or night always seemed brighter and life was bursting with possibilities.
The reason I'm bringing this up is because somehow, decades later and two counties over (Aunt Belle lived in Transylvania County), Penny Chambless has achieved the same effect with her Mountain Heritage gallery on Main Street
in Highlands.
You walk in, and Penny greets you with a smile and a heartfelt welcome. She'll invite you to browse or, if you're so inclined, will proceed to converse with you, as though you're her new neighbor.
And just like that parlor from long ago, Mountain Heritage is full of alluring treasures from all over, each beckoning you with a story.
You'll find ceramics in all shades, some practical, some endearingly decorative. There are throws and blankets, and candles to give brightness and color and character to an estate or a mountain cabin. Items adorned with collegiate insignias and mascots. Jewelry, soothing music CDs, lamps. Gifts or mementoes that'll specifically recall this small corner of Western North Carolina. And just like Aunt Belle, who was always ready with an aphorism or positive quip about life, there are decorative signs bearing slogans sweet, and funny and reverent.
It's an enchanting kaleidoscope of a gallery, one that demands a careful browse (or two).
Allow yourself time to explore. And allow at least a moment to speak with Penny. Sure enough, your day will be brighter.
Mountain Heritage is located at 371 Main Street in Highlands. For more information, call (828) 526-5519.
---
---