Acorns' Annual Trunk Shows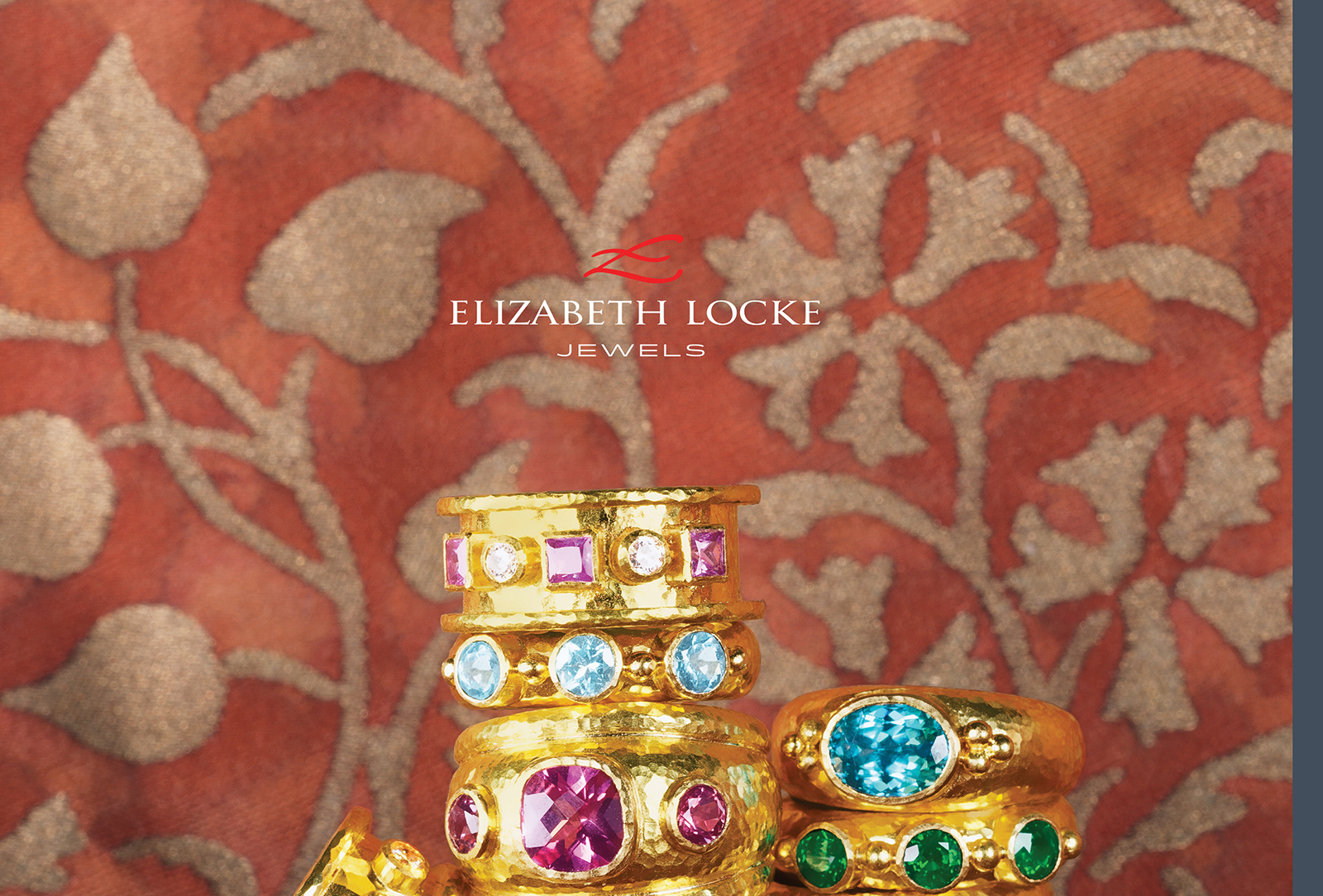 Written By: Ashley Stewart | Issue: 2019/06 - June
Highlands is known for the fun shops and cozy boutiques that line Main Street, each one with its own wide variety of clothing and gifts. The only drawback is the limited floor space. Shop owners have to be judicious and work with the space they have, which means they often can't carry full lines of merchandise.
What do you do if you find the brand you love, but the shop doesn't have the piece you're looking for?
Acorns Boutique has the answer in their annual trunk shows.
For 14 years, Acorns has invited countless jewelers, clothiers and designers to showcase their full lines in their store. Trunk shows are a great way to meet your favorite designers and see their latest work. Thirteen trunk shows have been scheduled for the 2019 season, from the first of July to the end of August, with a few fall season shows in October.
Lorain Croft is the epitome of Modern Sophistication in design. Lorain designs each piece that is handcrafted by her team in New York City.
"She is our go to for special occasions or when you want to stand out in a crowd," says retail director Holly Laughridge.
Another favorite is Crescala. They specialize in showcasing emerging designers such as Nadeau and Ellender. Based in Charleston, South Carolina, Ellender's artistic and flattering pieces are designed for the fashion forward Southern lady. Nadeau is a smart new line with great tailoring and features many pieces that are day to night wear.
Jewelers like Monica Rich Kosann and Elizabeth Locke will be joined by Freida Rothman, best known for her stacking rings. Her contemporary collections, with its signature mixed metal looks of matte gold, silver and black rhodium, are great for all ages.
Last November, Acorns moved from their original location on Main Street to 212 South Fourth Street. They have combined their clothing boutique and home accents shop, creating a more convenient way for customers to browse a wider variety of goods. Drop by the new location and have a glass of champagne while you explore the trunk shows and chat with the designers and staff. For more information about this year's schedule, visit oldedwardsinn.com/shopping or call (828) 787-1877.
---
---