Your Winter Cover Photo
Written By: Luke Osteen | Issue: March 2023
There's magic contained in these final Winter days – magic that can earn you a place on the cover of The Laurel.
---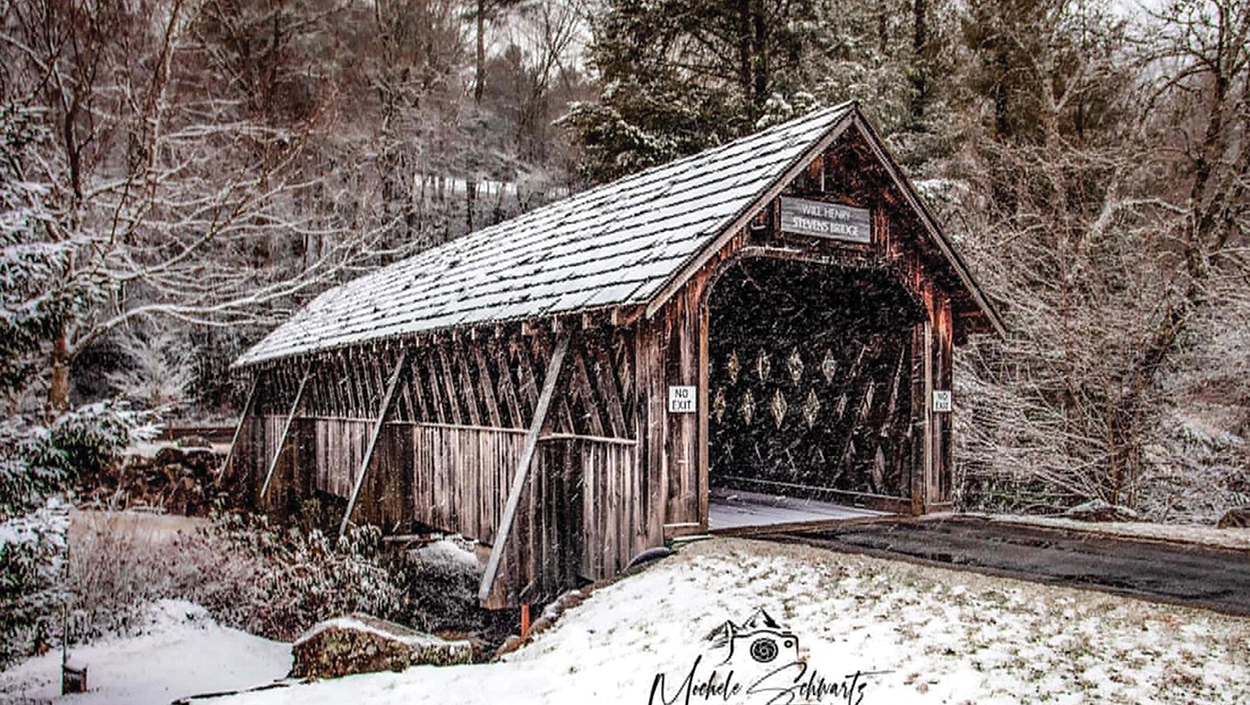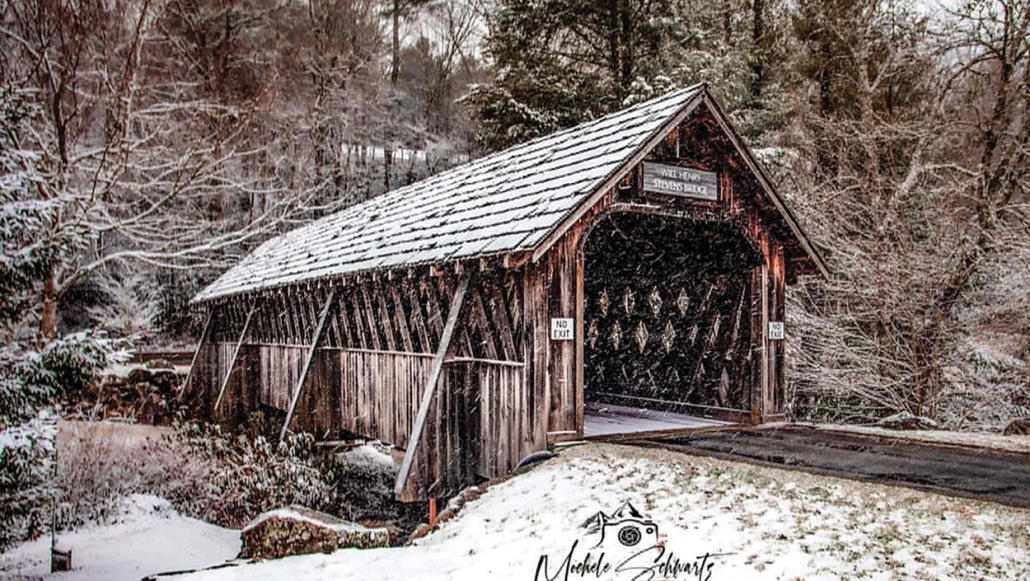 With the arrival of Spring, you're probably focused on the beautiful things that're popping up all around us this month.
However, before you finally stash away your heavy coat and sturdy boots, let me make one final pitch for the glories of the winter that we've just endured.
Whether you're a professional photographer, or just someone who loves to capture the magic of the moment on your cell phone or pocket camera, The Laurel is offering you a chance to become a Cover Artist.
That's right, it's the start of The Laurel's Winter 2024 Cover Photo Contest. Every year, we ask our readers to share with us their vision of the Quintessential Highlands-Cashiers Plateau Winter.
Now some of you are saying that Winter 2022-2023 is an anomaly, that the near-balmy weeks, and days and days of rain were anything but a typical Plateau winter.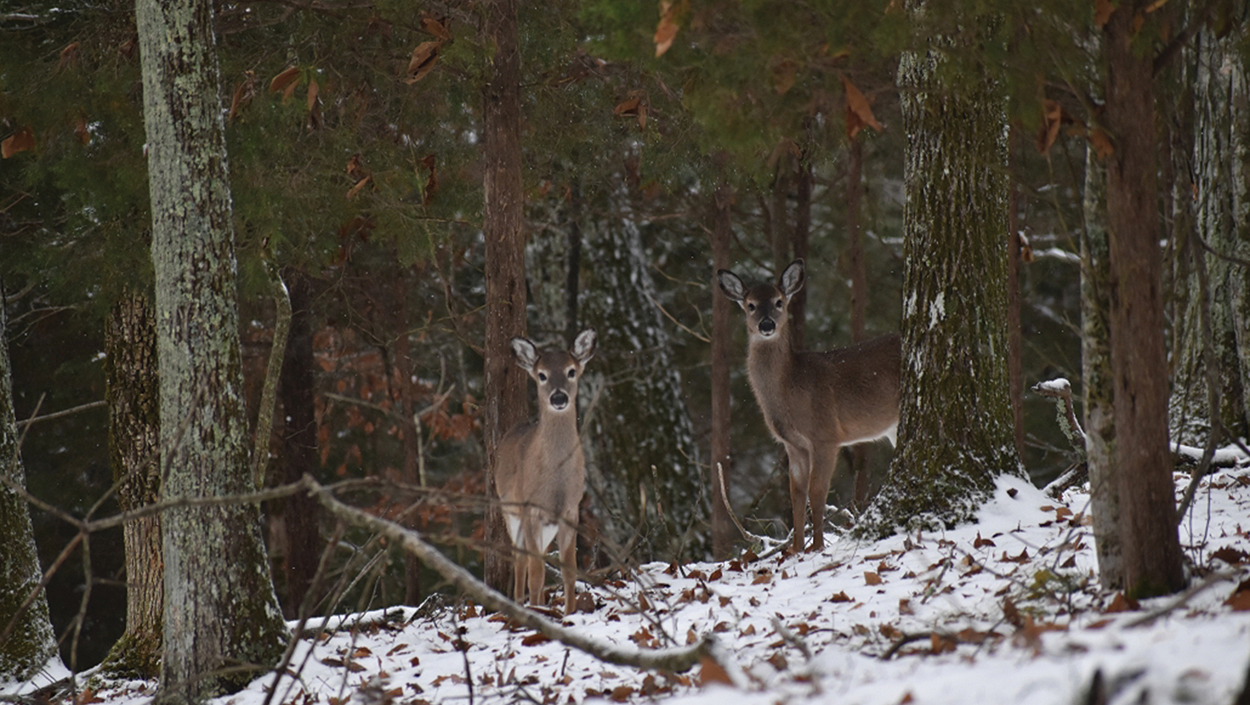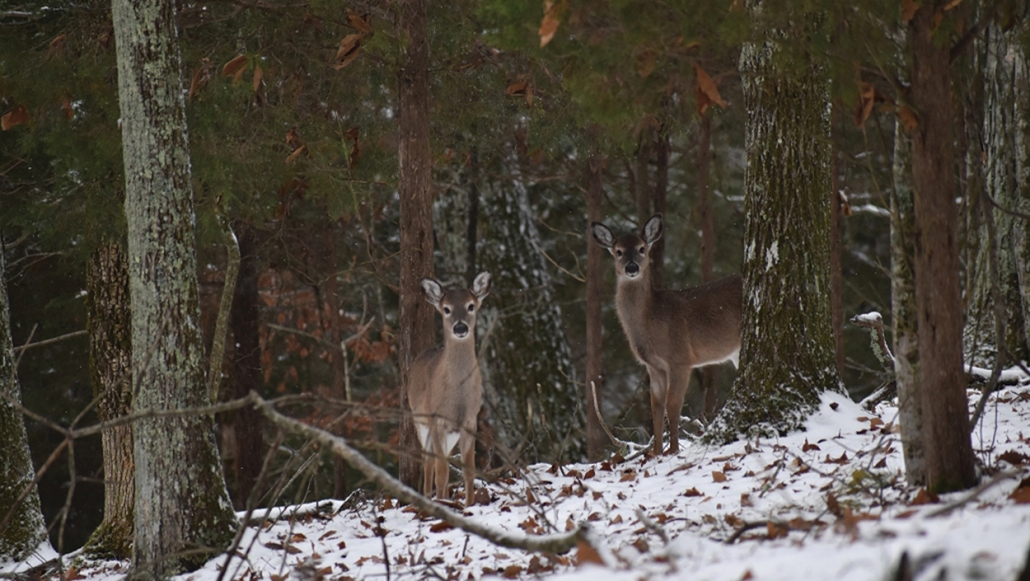 Well, it's true, there haven't been sweeping vistas of snow or ponds locked in the grip of a hard-frozen layer of ice, but it's been winter all the same.
The forests are still hushed, the mountains look like they're clothed in mouse fur, and a bold cardinal can still light up the day with his exuberant plumage.
All of these are irreducible signposts of a Plateau Winter.
Or you could focus on the faces of the men and women and children who are making their way through this most confounding of seasons. The writer Theodore Sturgeon said that he could have saved thousands of acres of timber that were sacrificed for his stories if he only could have photographically captured the mystery and miracle that's imprinted upon every face. Are you up for the challenge?
Your winning photograph could be the cover of our 2024 Winter Edition. Just look at the award-winner on the adjoining page. It might be just the inspiration you need to capture your own winning shot.
All you have to do is keep an eye open for the beauty of this, our quietest and most reflective season, and capture that moment on film.    
Aspiring cover artists should enter their seasonal and magazine appropriate shots at thelaurelmagazine.com/contest/winter2023. by March 31. Submitted photographs should be high resolution and must be of the Highlands-Cashiers area. Amateurs, professionals, young and old, are encouraged to join the fun and share the beauty of the season.  You can vote for your favorite once a day! 
---
---