Village Square Art & Craft Show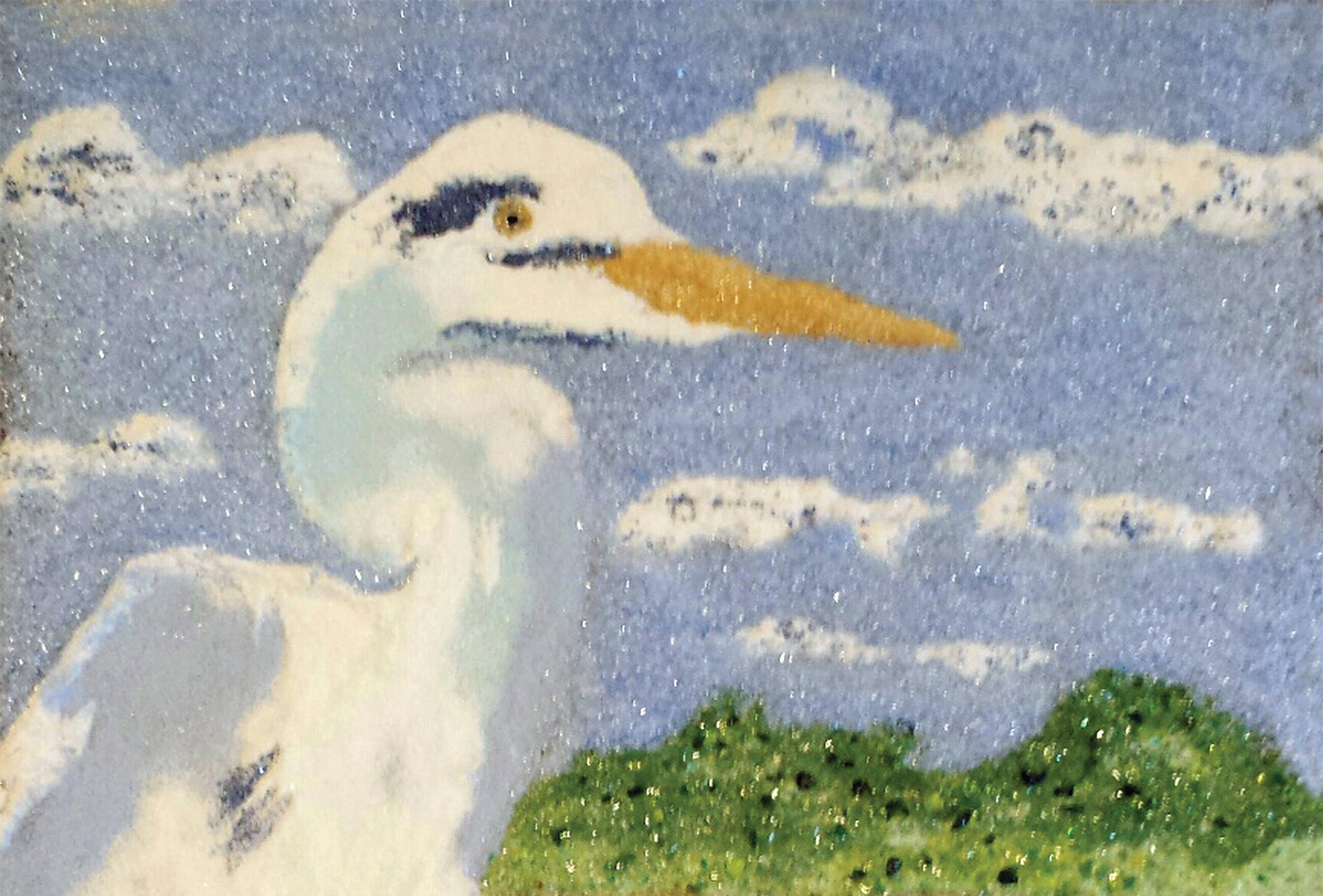 Written By: Cynthia Strain | Issue: 2017/05 - May
It's not too early to start planning your summer calendar. Be sure to mark June 24 and 25 and August 26 and 27 for the Highlands Village Square Art & Craft Shows.
It wouldn't be summer in Highlands without these much-loved festivals which feature regionally made fine art, crafts, and rustic furniture. High standards mean shoppers will find good quality products to enhance their homes and lives or to share as gifts.
Many of the over 75 artisans will be familiar to past shoppers. Marcus Thomas is a brilliant painter in spite of (and because of) being a quadriplegic. Vicki Ferguson of Highlands is a fine artist whose tent filled with creative and whimsical animal art is always busy.
Others include Dean Epperson's rustic tables; Roy Owenby's folksy books about mountain culture; painter Sue Gouse; blacksmith Wesley Angel; Cashiers leather worker Diane Brady; and local jeweler Lee Byers.
Look for new faces too, such as Chile Today-Hot Tamale chile sauces by the Battens of Madison, Georgia, and remarkable jewelry by Megan Austin of Canton, Georgia.
Kelsey-Hutchinson Founders Park on Pine Street is the beautiful setting for both shows. The festive atmosphere includes food and live music, plus an interactive water fountain for the kids.
The Village Square Art & Craft Shows are now sponsored by Rotary of Highlands Mountaintop. Part of the proceeds will go toward improvements and upkeep of the park. There is no cost for admission.
For more information, call show coordinator Cynthia Strain at Mill Creek Gallery & Framing (828) 787-2021. You can also follow the shows' Facebook page.
---
---