The Bascom's Pop-up Shop
Written By: Ashley Stewart | Issue: 2021/08 – August
A trio of artists bring a dynamic new energy to The Bascom's Pop-Up Shop. The Bascom is located at 323 Franklin Road in Highlands.
---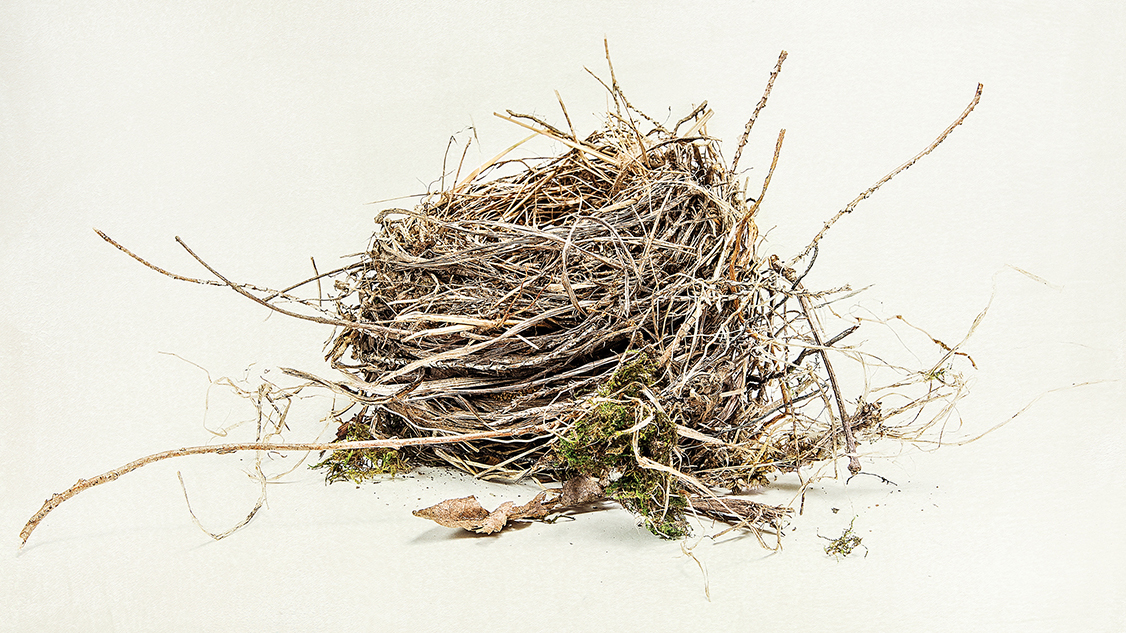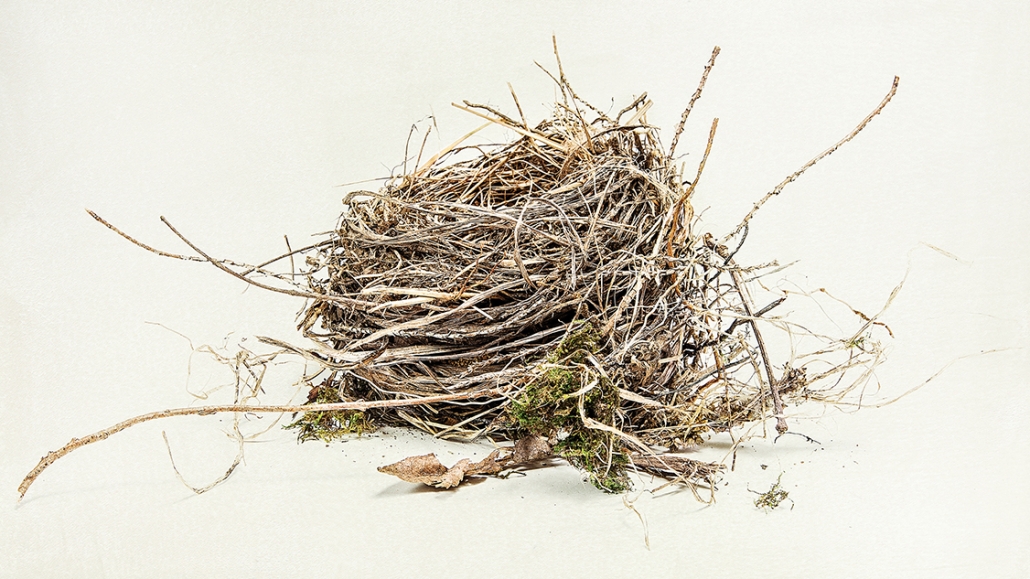 The Bascom is pleased to feature three new artists in our Pop-up Shop series, now through the end of August. We have on display and for sale works by Ann Strub, Deneece Harrell, Kathy Wolfe, Fen Rascoe and Brad Sells. 
The Bascom's Pop-Up Shop is an expression of our commitment to artist-entrepreneurs in the region, providing them with exposure, market experience, and livelihood.
Ann Strub's acrylic paintings have a dramatic flair that reflects a lifelong career in theater and fine art.
Inspired by an old family photo album from the 1920's, Ann's painting is quite contemporary with its flattening of form and bold black outlines. She is always looking for drama, movement and strong attitude, in photos and in life, to set her muse in motion. A New Orleans native, Ann currently lives in Cashiers.
Highlands' own Deneece Harrell creates white porcelain sculptural vessels that "encapsulate, hold, and invite you to reflect on your own life experiences." Lined in gold foil, her works also reflect the firing process, which Deneece describes as "outside of my control…the excitement in the unexpected, the reminder of not being in charge."
Kathy Wolfe is a mixed media artist who uses a unique blend of photography, traditional paints, wax, and gels to illustrate natural forms such as birds nests. She's won First Place and Best in Show in multiple art shows and festivals. She does private commission work and has over a dozen corporate clients. Originally from Atlanta, Kathy now lives in Hendersonville. 
Fen Rascoe is a contemporary Impressionist painter from the North Carolina coast. He paints Alla Prima (or wet on wet), which means almost all his works are completed in one sitting. Using a limited color palette, Fen transforms everyday subjects into extraordinary visual experiences. Fen was born in 1966 but did not pursue art professionally until 2010. Since then, he's won numerous awards and honorable mentions.
The Bascom Atrium is also displaying the three-dimensional wood sculptures of Brad Sells of Cookeville, Tennessee. 
Since 1999, Brad has been making ambitious pieces of sculpture, vessels, and custom furniture out of wood. His work has been featured in museums and collections across the nation, including the Smithsonian Institution in Washington, DC. He has been featured in two PBS documentaries.
---
---