The Arts Always Survive | Highlands-Cashiers Art League
Written By: Zach Claxton - Art League of Highlands-Cashiers | Issue: 2021/10 – October
Animated by a Show Must Go On Spirit, the H-C Art League gets through the Covid-shadowed year with verve and its characteristic panache intact.
---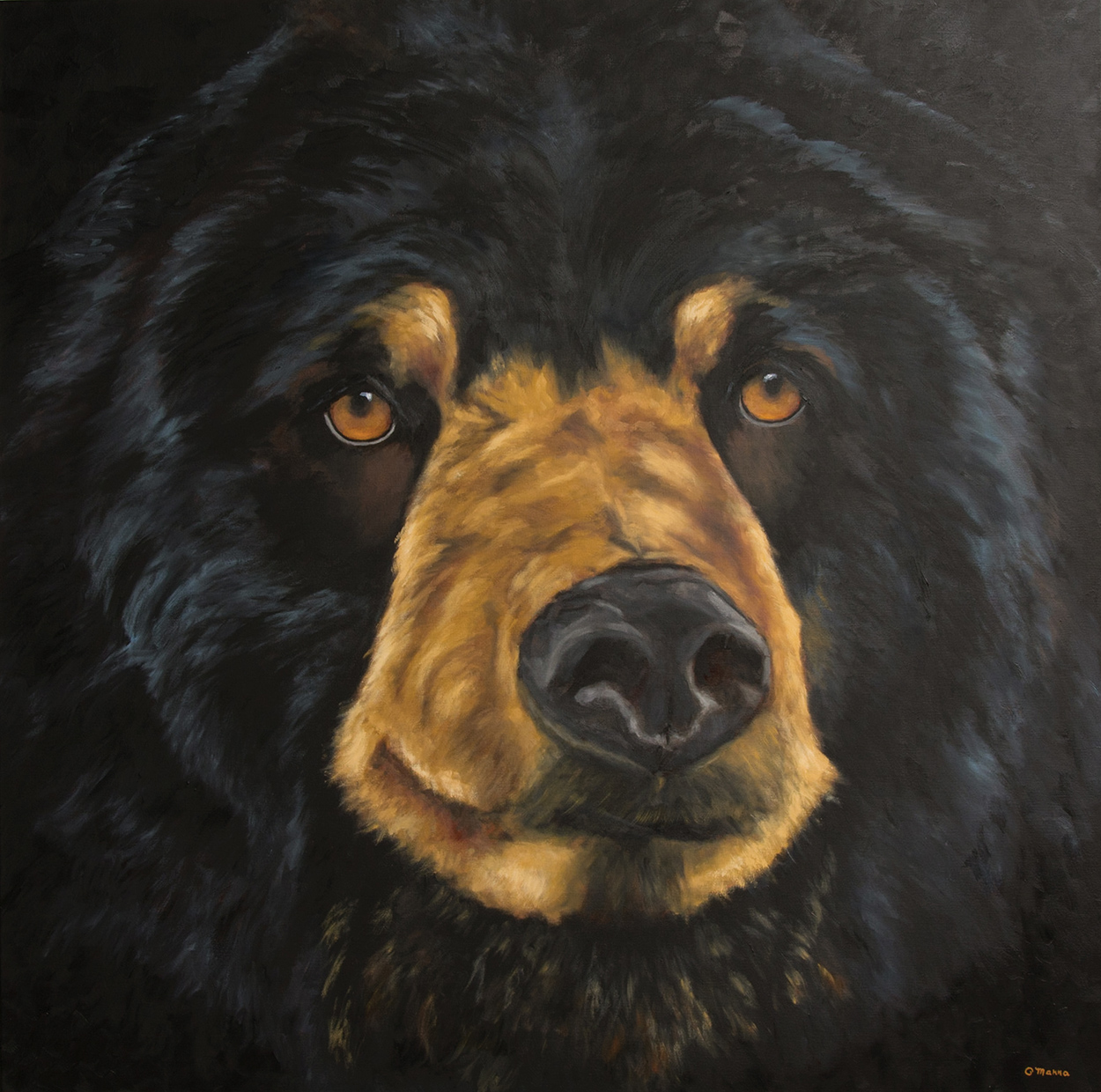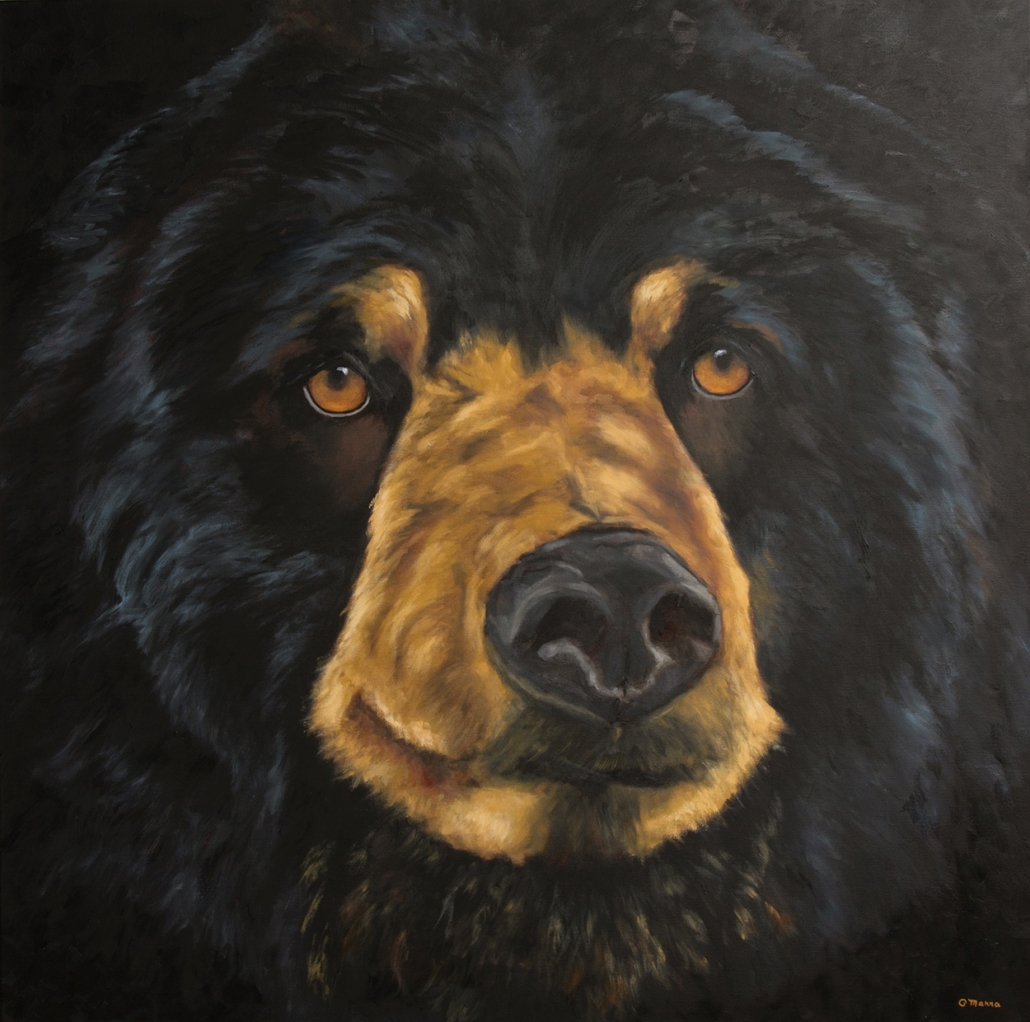 October is the final month of the Art League's season.  
After 2020, when every activity except for Zoom board meetings was cancelled, we were cautiously optimistic about 2021.  Effective vaccines for Covid-19 were being administered. Was there light at the end of the pandemic tunnel? As things turned out, the answer was mixed..
We learned early in the year that our annual Children's Art Camp, held in July and August, would be cancelled for the second straight year. 
With so much uncertainty in the air, and the advance planning needed to stage the camp, we and the Rec Park decided to err on the side of caution.
We did get to hold all six of our regular meetings at The Bascom. This year, again with an eye to safety, refreshments were cut back to pre-packaged fare, and the meetings were held outside. 
Among the presentations were those given by Stan Allaben, Carol Misner, Barbara Jamison, Norma Hendrix, Phillip Curcuru and the Bascom's Executive Director, Karin Peterson. 
October's program, this year on October 25, will be a members' Show and Tell of selected pieces of their own art. 
The 5:00 P.M. program follows a 4:30 pizza party. As always, the public is invited. The programs have been well-attended and have attracted new members to the Art League. Membership has grown from 40 members in 2020 to 64 members in 2021. 
The League's Summer Colors Fine Art Show was held in Sapphire Valley in July with strong visitor attendance and record sales. Two remaining 2021 shows are planned: the Fall Colors Fine Art Show at the Highlands Rec Park on October t6-17, and a Small Works show November 26-27 at the Sapphire Valley Community Center. We're keeping our fingers crossed that Covid will not force cancellation of either or both events.
The Bascom is currently hosting an Art League members' exhibit in the upstairs Joel Gallery, which will run through the end of the year. The Art League thanks the Bascom for this opportunity to showcase member work. Be sure to see the exhibit when you visit.
For more information about the Art League, visit our revised web site, artleaguehighlands-cashiers.com.    
by Zach Claxton,  Highlands-Cashiers Art League
---
Fall Colors Art Show
The Art League of Highlands-Cashiers Fall Colors show is held at the Civic Center in Highlands October 16 and 17, 2021.
---