Summer Season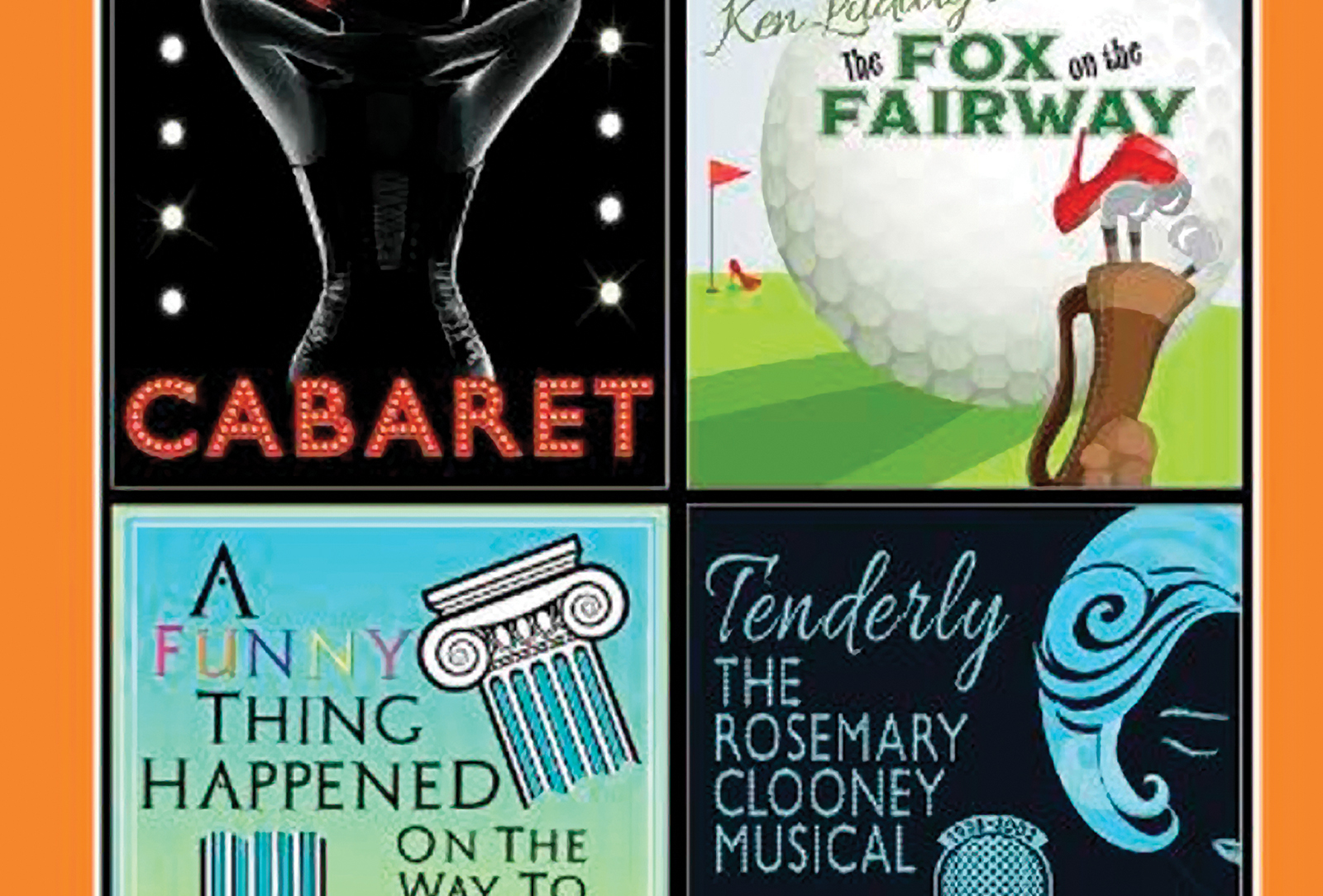 Written By: Ginger Moseley - Highlands Playhouse | Issue: 2017/04 - April
That's a wrap! Our Awards Season film series came to a close in March. We were fortunate enough to host seven of the nine films nominated for Best Picture, as well as seven other films that were nominated in other categories. Thank you so much to all who turned out. We are confident that this award series will become an annual event.
We're ecstatic about the lineup of our 79th Summer Season. Plan to join us for what will almost certainly be an unforgettable series − "Cabaret," slated for June 22 through July 8; "A Funny Thing Happened on the Way to the Forum, July 13 through 29; "The Fox on the Fairway," August 3 through 19; and "Tenderly: The Rosemary Clooney Musical," August 24 through September 3. General admission tickets will be offered on April 1 (no kidding). Tickets for our summer live performances are $38 each.
Ticket sales make up only about 50 percent of our operation costs, so we rely heavily on patrons who love the arts and want to see it thrive here in Highlands. On that note, we host one annual FUNdraising dinner and auction to raise the funds needed. This year's Bubbles Event will be held at The Farm at Old Edward's. Details will be forthcoming, but save the date for July 6 at 6:00 P.M.
Finally, we are happy to announce the return of our Summer Children's Camp. Artistic Director Bill Patti will once again assemble a team of professional actors who will challenge campers to discover, explore, and develop skills in many aspects of theatre such as acting, singing, and dancing.
For more information on the camp (as well as any other HP happenings), visit highlandsplayhouse.org.
---
---