Small Works Art Show
Written By: Luke Osteen | Issue: 2021/11 – November
The Art League of Highlands-Cashiers will present its Small Works Art Show at Sapphire Valley on Friday and Saturday, November 26 and 27. For information, visit artleaguehighlands-cashiers.com
---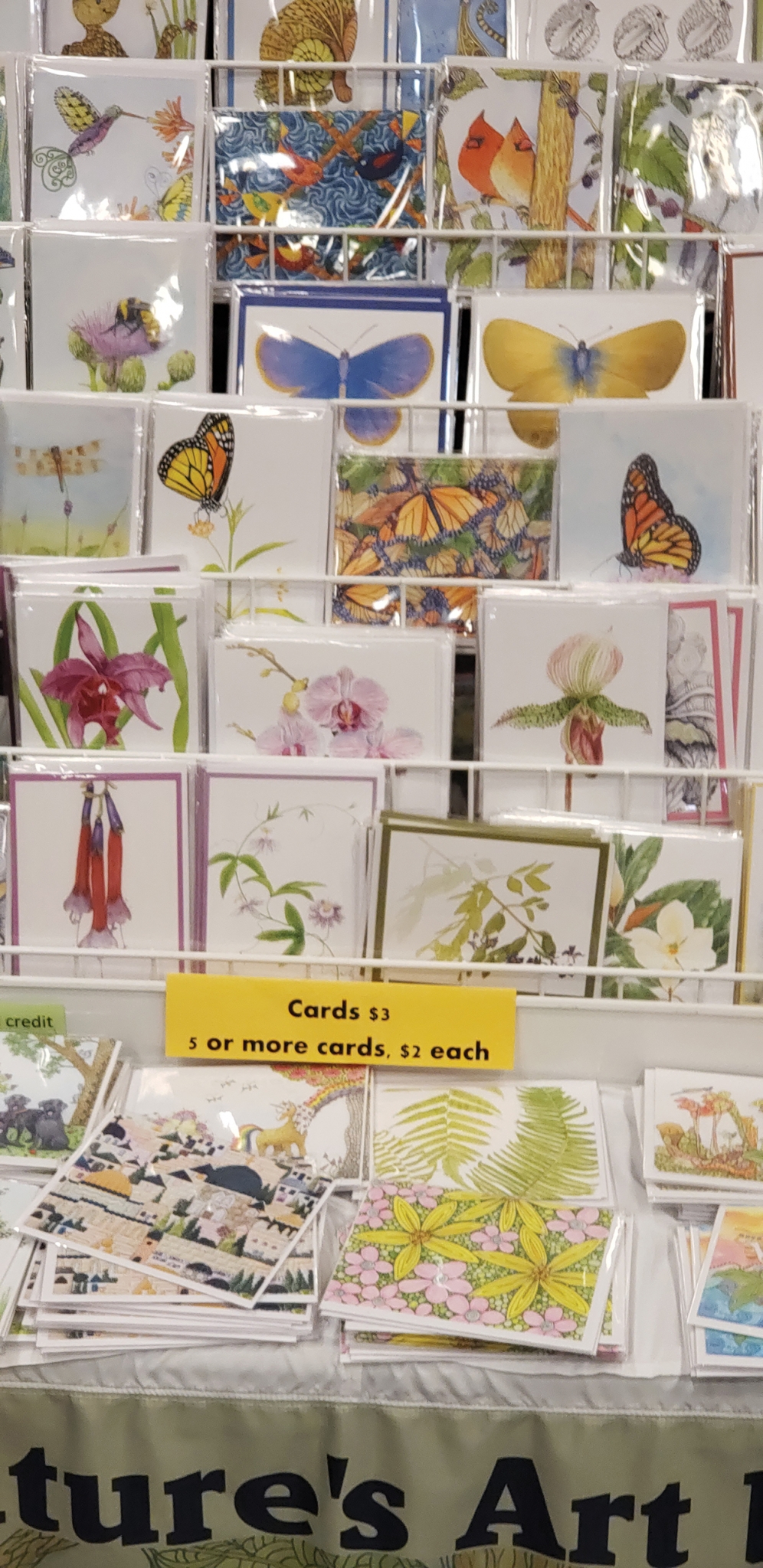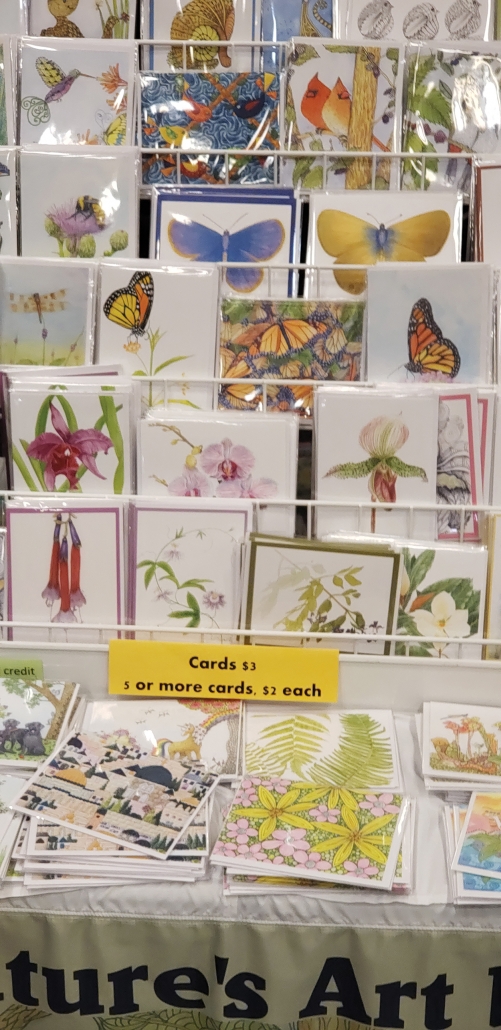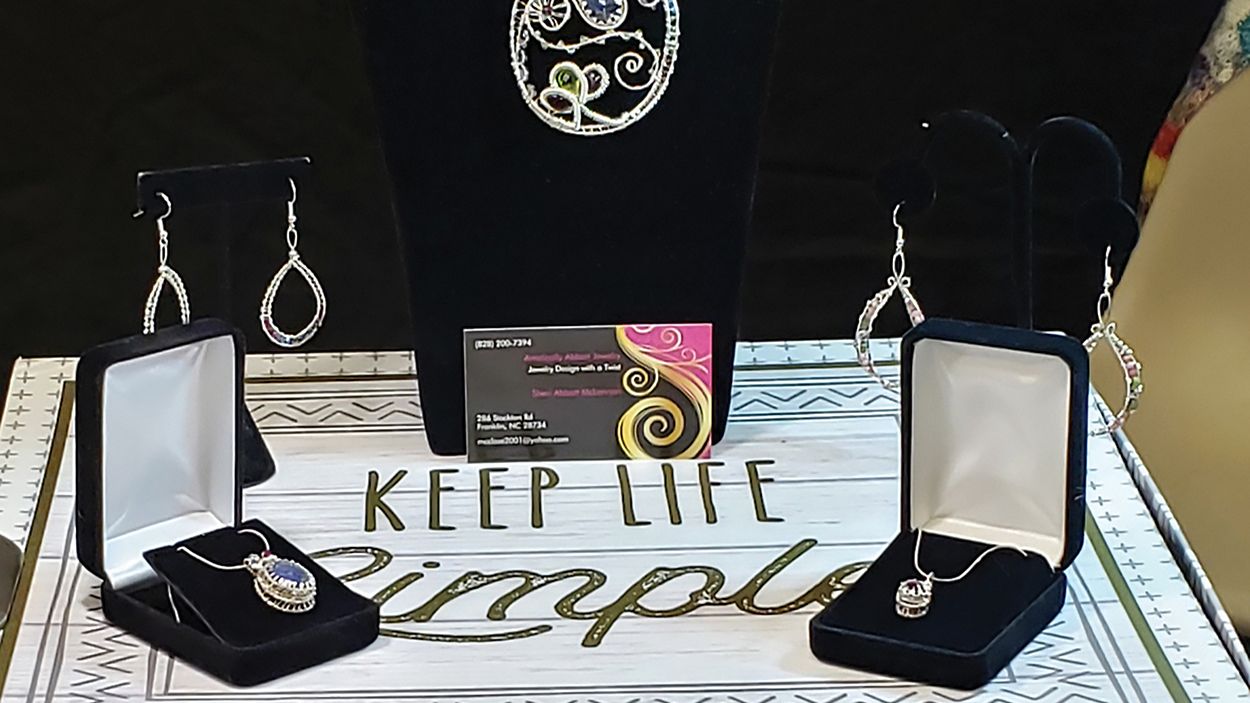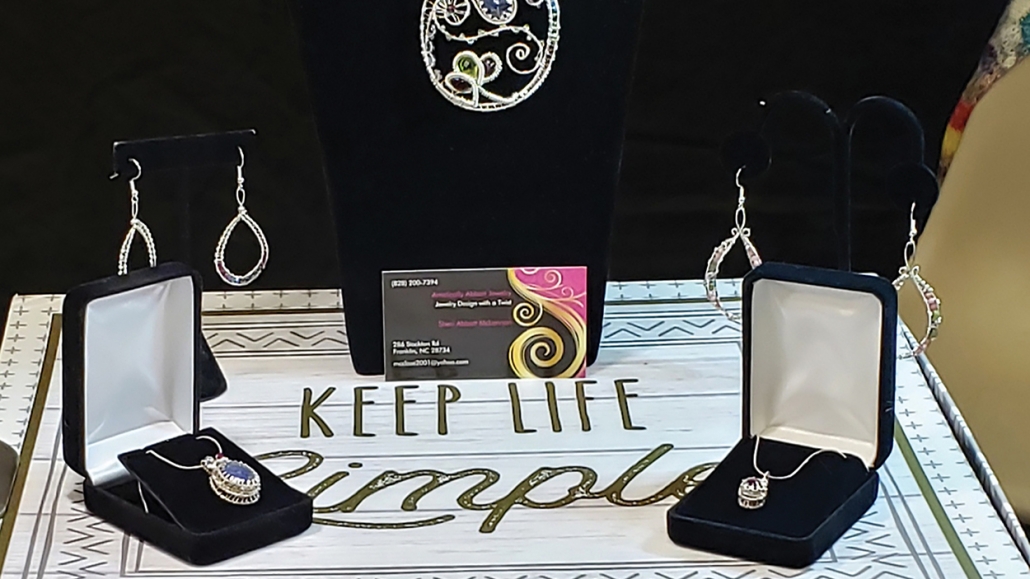 The Art League of Highlands Cashiers will close out its 2021 season with a Small Works Art Show at the Sapphire Valley Community Center on Friday and Saturday, November 26 and 27. 
For artists wishing to display their works, there are some rules to be acquainted with.
For HC Art League members, the entry fee is $50; for non-members, $60.
Two-dimensional artworks should be no larger than 11×14, plus matting and frame. Organizers encourage smaller than 11×14 to allow more room for more work. Reproductions will be allowed and must be labeled "reproduction." If not framed, exhibitors should bring a rack. Each hanging piece is to have attached and hanging from the back, and below the work so it can be seen, a white hang tag with string marked with the artist's name, and price. 
Three-dimensional work should be Christmas Gift Size and priced with the artist's name. 
A 30 percent commission will be charged by ALHC on all work sold. All art should be delivered to the sale room on Wednesday, November 24, from 11:00 A.M. to 3:00 P.M. 
Organizers will hang 2D work like an art gallery where the works are mixed up, so each artist's work is not bunched in one area.  For more information, email Stan Allaben  at [email protected].
If you're curious about the depth of the Art League of Highlands Cashiers' members' talents, you'll also find more of their creations on display at The Bascom: A Center for the Visual Arts (323 Franklin Road in Highlands) until December 31.
---
The Small Works Art Show
The Art League of Highlands Cashiers' Small Works Art Show will be held at the Sapphire Valley Community Center Nov. 26 & 27 2021
---