PAC'S 2023 Season
Written By: Mary Adair Trumbly - Highlands PAC | Issue: March 2023
There's plenty to get excited about when the Highlands Performing Arts Center unveils its 2023 Concert Season. For tickets or more information, visit highlandsperformingarts.com.
---
The Highlands Performing Arts Center is starting the 2023 Concert Season early this year.
The first concert is on Friday, March 24, with Rhythm of the Dance – the National Dance Company of Ireland. Sponsored by Visit Highlands NC, featuring world class musicians who play live on stage, star vocalists and world champion dancers. The show is a completely captivating experience of pulsating rhythms performed at lightning speed and slick choreography by its ensemble of Champion step dancers and live band.
The 2023 Concert lineup is truly exciting. 
Sunday, May 14, brings the Bluegrass superstars Steep Canyon Rangers to the Plateau. It's sponsored by Ray and Diane McPhail and Wilson Gas Service.
Sunday, June 11: It's Broadway & Pop by Highlands favorites Empire Trio. The performance is sponsored by Geri and Wade Coleman and Nancy and Lyle Nichols.
Sunday, July 16: Pop star soprano Jenene visits for a performance. Sponsored by Nancy and Charles Harrison and Margaret and John Laulette.
Saturday, August 26: It's comedy with Kelly Swanson in Who Hijacked My Fairytale. The performance is sponsored by Jane Webb and David LaCagnina. 
Saturday, September 2: It's the return of The HIT MEN. (This concert is still available for sponsorship)
Friday, September 22: ARTRAGEOUS, an extravaganza of performing and visual art. We're partnering with The Bascom to present a Student Show in the morning and an evening show. (This event is still available for sponsorship)
Friday, November 24: The Friday after Thanksgiving brings The Fortunate Sons, a tribute to Credence Clearwater Revival. (This concert is still available for sponsorship)
It's time to become a PAC Member or to renew your membership. Log on to HighlandsPerformingArts.com to check out the Membership Benefits – discounts on tickets, comp tickets, early seat selection and more.
Check the website for more information and tickets. See you at the PAC!
---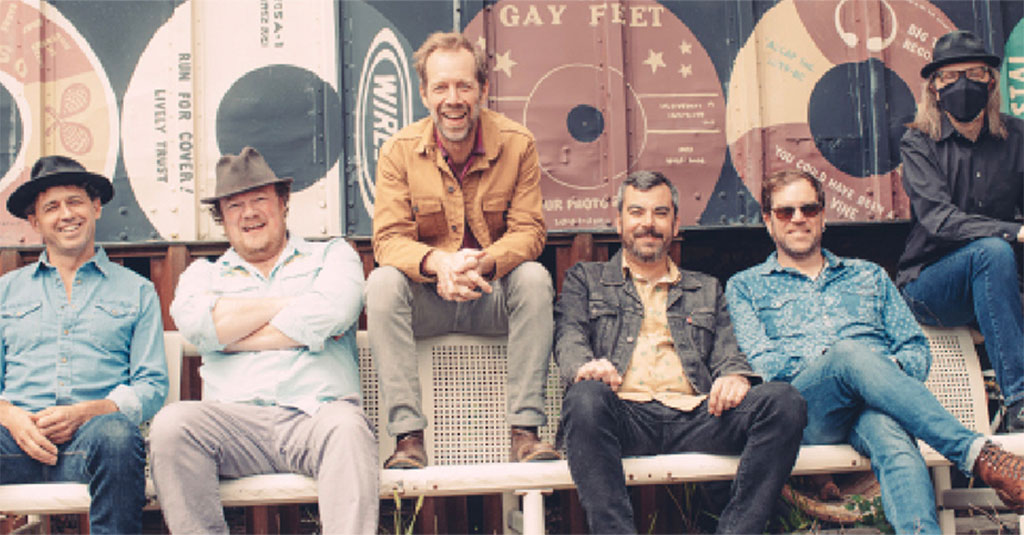 Steep Canyon Rangers at Highlands PAC
Steep Canyon Rangers are Asheville, North Carolina's GRAMMY winners, perennial Billboard chart-toppers, and frequent collaborators of the renowned banjoist (and occasional comedian) Steve Martin. Sponsored by: Ray & Diane McPhail
---