PAC Live Via Satellite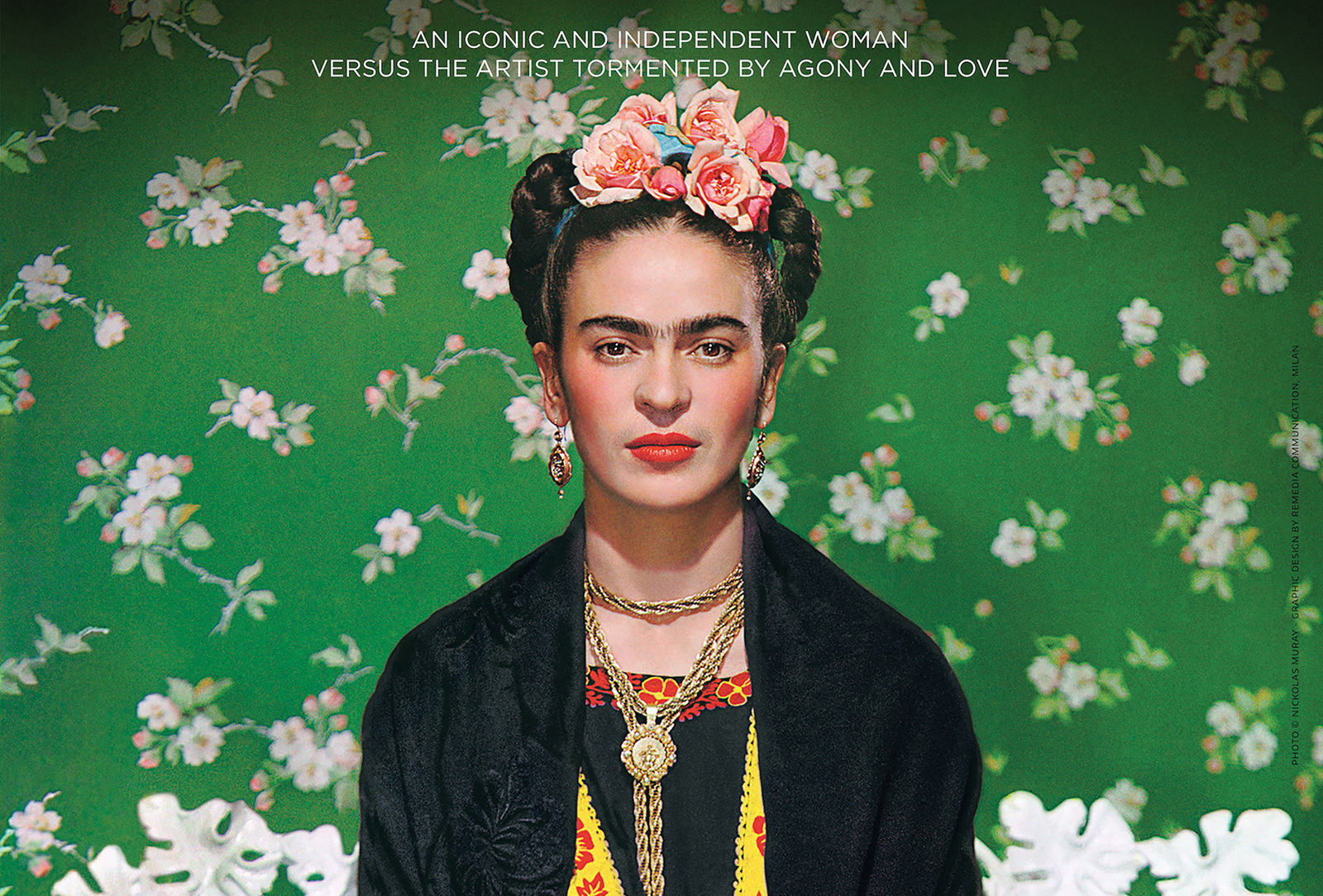 Written By: Mary Adair Trumbly - Highlands PAC | Issue: 2020/03 - March
From October to May, most Saturday afternoons the Highlands Performing Arts Center will be presenting the Live via Satellite Series; featuring the MET Opera and the National Theatre of London, and on a weekday evening you can be entertained and educated with the Great Art on Screen series (a collaboration between The Bascom and PAC.)
At 1:00 P.M. Saturday, March 7, the National Theatre of London will screen Hansard, by Simon Wood. Set in 1988, Robin Hesketh returns home to his wife of 30 years, Diana. As the day draws on, what starts as gentle ribbing of marital sparring quickly turns to blood-sport, a humorous and moving new play.
At 12:55 P.M. Saturday, March 14, the MET Opera will present live from NYC, Wagner's Der Fliegende Holländer. Sir Bryn Terfel returns to the Met for the first time since 2012, as the mysterious seafarer searching for salvation. Director François Girard, whose mesmerizing production of Parsifal recently wowed Met audiences, returns to stage Wagner's eerie early masterwork. This has a runtime of 2:44 hours and there will be a pre-opera discussion beginning at 12:30 P.M.
On Wednesday, March 25, at 5:30 P.M., Great Art on Screen will feature the documentary, Frida: Viva La Vida. This is a documentary that highlights the two sides of Frida Kahlo's spirit: a revolutionary pioneering artist of contemporary feminism, and a human being tormented by agony and love. With Asia Argento as narrator, the two faces of the artist will be revealed by pursuing a common thread consisting of Frida's letters, diaries, and private confessions. The documentary will alternate interviews with historical documents, captivating reconstructions, and Frida Kahlo's own paintings, kept in some of the most amazing museums in Mexico.
Tickets are available online at highlandspac.org or highlandsperformingarts.com, or at the door. Highlands Performing Arts Center is located at 507 Chestnut Street.
by Mary Adair Trumbly
---
---