Marx Your Calendar, Highlands Performing Arts Center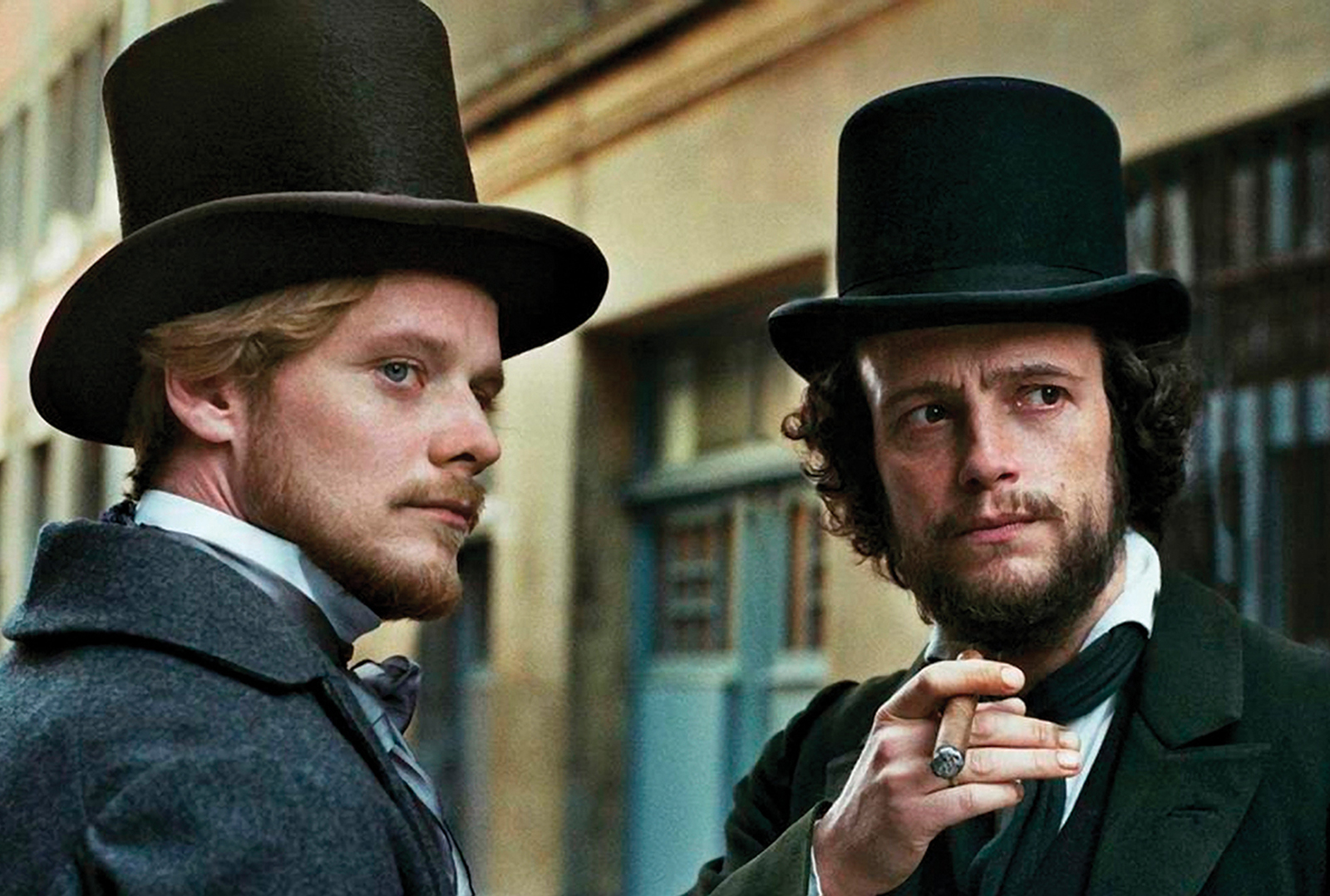 Written By: Mary Adair Trumbly - Highlands PAC | Issue: 2017/12 - December
The Highlands Performing Arts Center and the Highlands Cashiers Players will present a Holiday Reading on Thursday, December 14, at 7:30 P.M. It's the PAC's gift to the community (no charge) to thank everyone for their continued support throughout the year. It'll be an evening of music and stories, some funny and some poignant. Also, holiday refreshments will be served after the show.
The Live via Satellite continues in December with the National Theatre of London's production of "The Young Marx," Saturday, December 16, at 1:00 P.M. Rory Kinnear ("The Threepenny Opera," "Penny Dreadful," "Othello") is Marx, and Oliver Chris ("Twelfth Night," "Green Wing") is Engels, in this new comedy written by Richard Bean and Clive Colman. Broadcast live from The Bridge Theatre, London, the production is directed by Nicholas Hytner and reunites the creative team behind the Broadway and West End hit comedy "One Man, Two Guvnors."
The year is 1850, and Europe's most feared terrorist is hiding in Dean Street, Soho. Broke, and restless, the 32-year-old revolutionary is a frothing combination of intellectual brilliance, invective, satiric wit, and child-like emotional illiteracy.
Creditors, spies, rival revolutionary factions and prospective seducers of his beautiful wife all circle like vultures. His writing blocked, his marriage dying, his friend Engels in despair at his wasted genius, his only hope is a job on the railway. But there's still no one in the capital who can show you a better night on the town than Karl Heinrich Marx.
Tickets are available online at highlandspac.org, at the door or by calling (828) 526-9047. The Highlands Performing Arts Center is located at 507 Chestnut Street in Highlands.
---
---