Love Story of Ethel & Norman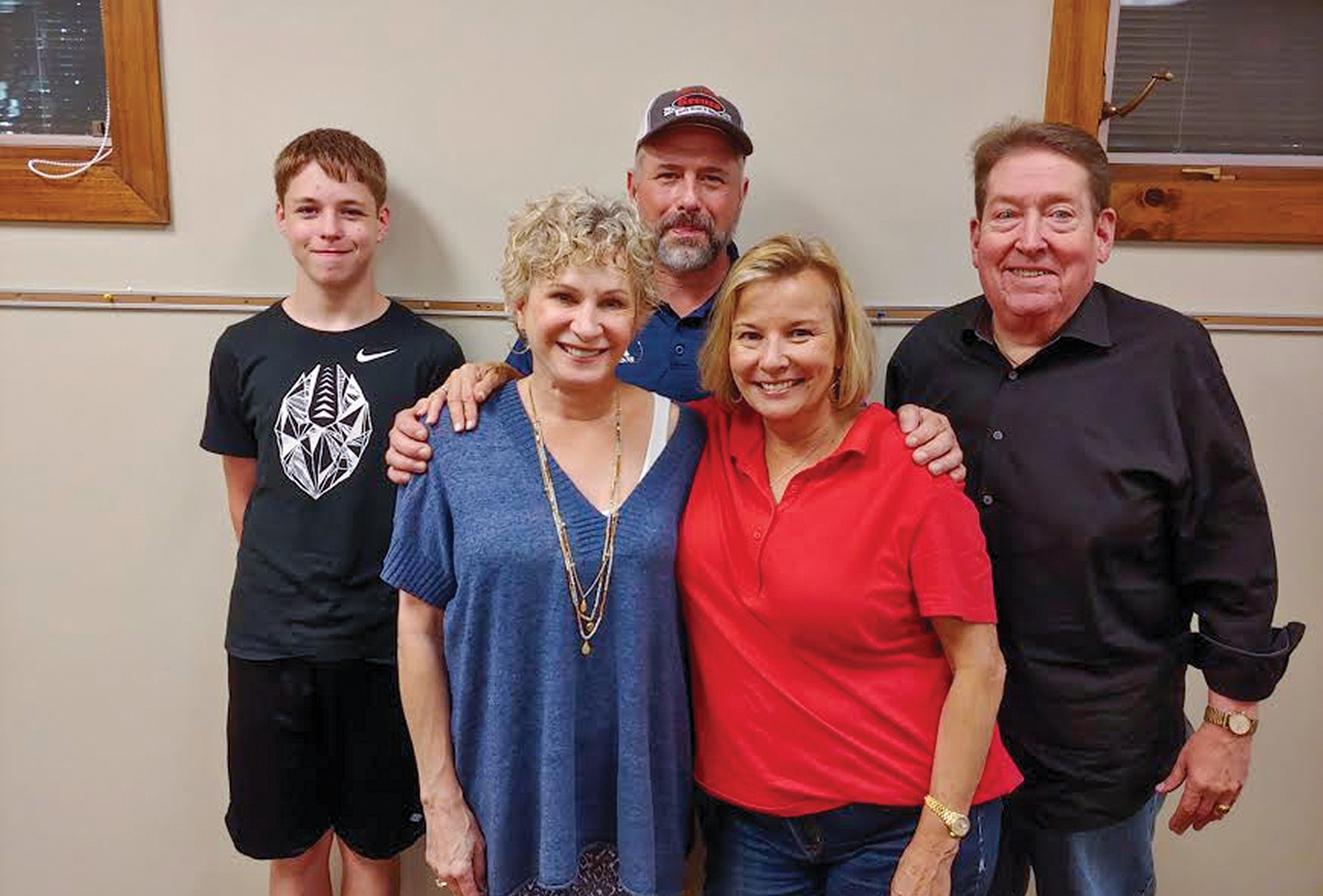 Written By: Virginia Talbot - Highlands Performing Arts Center | Issue: 2019/10 - October
"On Golden Pond" by Ernest Thompson is the second play of the Highlands Cashiers Players 25th season.
Directed by Lance Trudel, the drama runs October 17 and 18 at 7:30 P.M.; October 20 at 2:30 and 7:30 P.M.; October 24, 25, and 26 at 7:30 P.M.; and October 27 at 2:30 P.M. at Highlands Performing Arts Center. Tickets will be available at the box office, 507 Chestnut Street in Highlands the week before the play opens or online at highlandscashiersplayers.org.
The story is as beautiful as its title, and both humorous and touching – the love story of Ethel and Norman Thayer who are returning to their summer home on Golden Pond for the 48th year. He is a retired professor nearly 80, with heart palpitations and a failing memory – but still as tart-tongued, observant, and eager for life as ever. Ethel, 10 years younger, is the upbeat perfect foil for Norman. Arriving on the scene is their middle-aged divorced daughter and her new fiancé, who want to leave his teenage son with her parents at Golden Pond while they vacation in Europe.
What could have been a disaster turns into a grandfather-grandson relationship as Norman revels in taking the boy fishing and thrusting good books in his hands, while learning some lessons of his own about modern teen awareness and slang.
As the summer wanes, so does their brief idyll, and in the final deeply moving moments of the play Norman and Ethel become aware that their time together grows short, but the years have been good and perhaps another summer on Golden Pond awaits them.
This moving drama, interlaced with moments of gentle humor, features HC Players veterans, as well as those making their local debuts – David Spivey as Norman Thayer, Julie Benson as Ethel Thayer, Betsy Miller as Chelsea Thayer Wayne, Randy Lucas as Bill Ray, Gray Martin as Billy Ray, and Tim Henderson as Charlie Martin.
The play was adapted for the screen by Ernest Thompson and released in December 1981 with Henry Fonda, Katharine Hepburn, and Jane Fonda starring in the cast.
---
---