Licensed to Kiln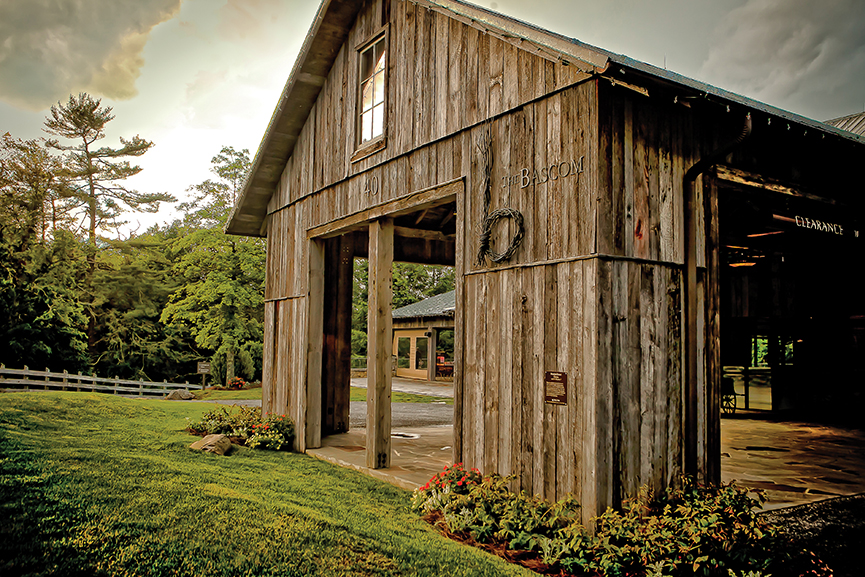 Written By: Bonnie Potts | Issue: 2015/12 - December
Highlander Kristin Edwards is a wife, a mother, and one amazing potter.
Her first began pottery classes in college and has continued them since then. When The Bascom opened its new facility in 2009, Kristin was thrilled with the state-of-the-art ceramics equipment, and even more impressed with the instructors teaching at The Bascom. For the past six years, she has immersed herself in the studio, working independently during open studio, taking classes and workshops throughout the year, and volunteering in the studio once a week.
"I love the studio atmosphere," she said. "There are lots of people with different backgrounds and techniques and we all learn from each other. From the visiting artists, to the resident artists, to the ceramics interns, to the new or visiting students…we all present new ideas with our work."
Frank Vickery, Director of Ceramics at The Bascom, praises Kristin for her hard work and dedication to ceramics, saying, "She's a fantastic and exemplary student. Her work has improved a great deal over the years and I'm proud of all she has accomplished."
The Bascom's Ceramics Program has expanded a great deal over the years. An impressive number of visiting instructors teach specialized workshops throughout the year, each widely recognized for his/her work within the industry. An open studio model was established in 2014, allowing students to work independently on their own projects at their own pace. And in 2015, a grant from the Coastal Community Foundation allowed The Bascom to implement the Resident Artist Series – weekly classes taught by the Ceramics Resident Artists; each class focusing on the basics of ceramics.
When pressed to name one of her favorite classes, Kristin laughs and says, "All of them. Sectional Throwing with Frank Vickery stands out as one of my favorites. I've taken the class three times already and will be taking it again next year. You learn so much in that class and it's exciting to see how tall you can build your ceramic pieces."
The Bascom's Dave Drake Studio Barn offers classes and workshops throughout the year in beginning, intermediate, and advanced levels. Visitors and new students are always welcome and financial aid and scholarships are available. To find out more, please visit www.thebascom.org.
---
---